In todays' competitive market, photographs that reflect your brand and identity professionally is of utmost importance. People are drawn to visual images and are wired to buy what they see – you want them to see your brand, service or product in the best possible light.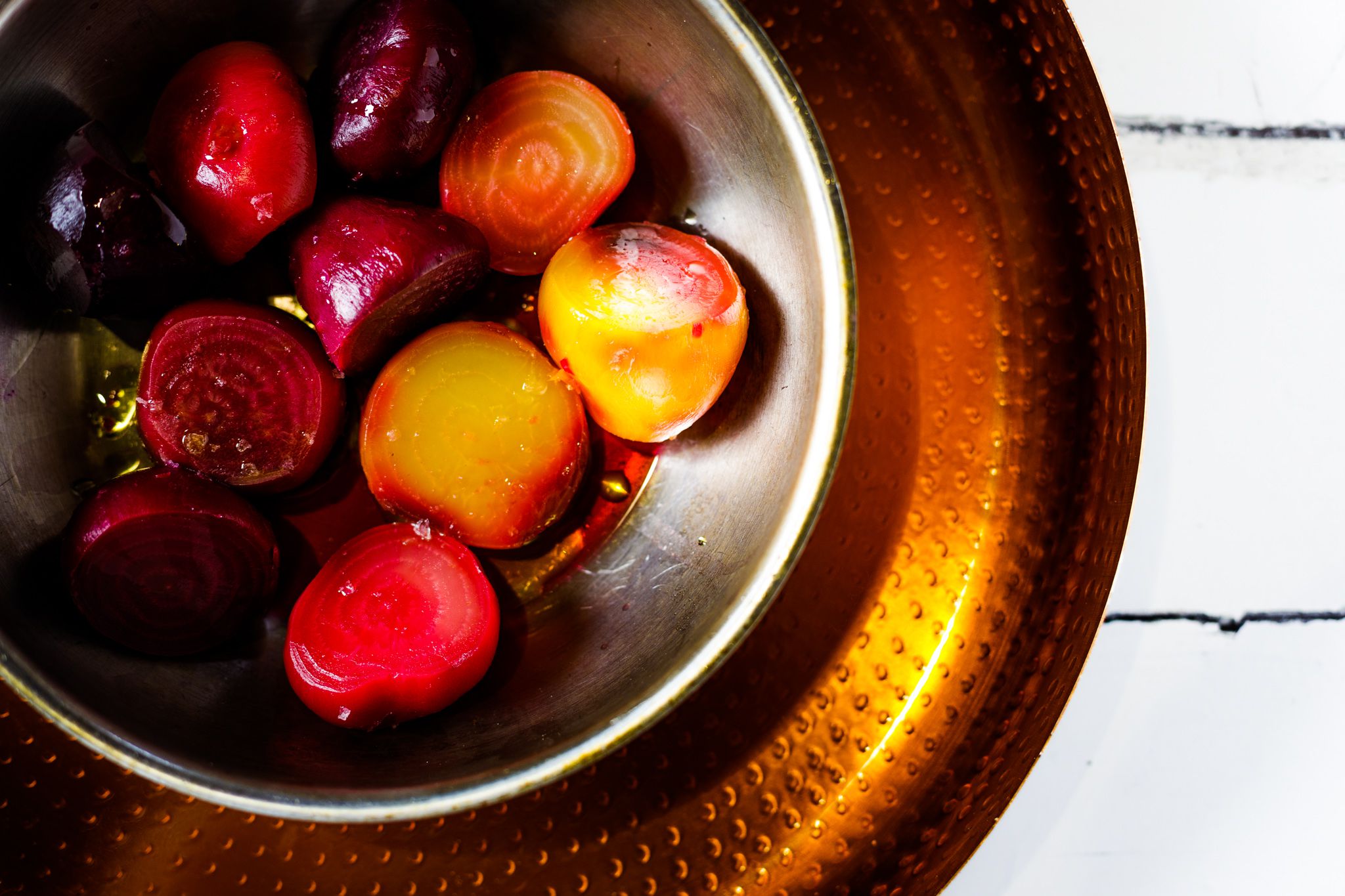 I don't believe in soulless white backdrops –  images should be dynamic and show your brands' personality. All my photoshoots are location based and can include a stylist if you are not comfortable doing it yourself. Smaller products, or items can be photographed and styled in studio.
I love the flexibility and creative freedom different project gives me, from shooting hotel interiors,  photographing delicious food even putting on a lab coat and photographing coffee bean production – the variety keeps me on my toes!
Feel free to browse the gallery below and if you are considering product or location photography, from food to jewellery, home decor to stationary, interior spaces to outdoor landscapes, I would love to hear from you.