CLAIRE & ADAM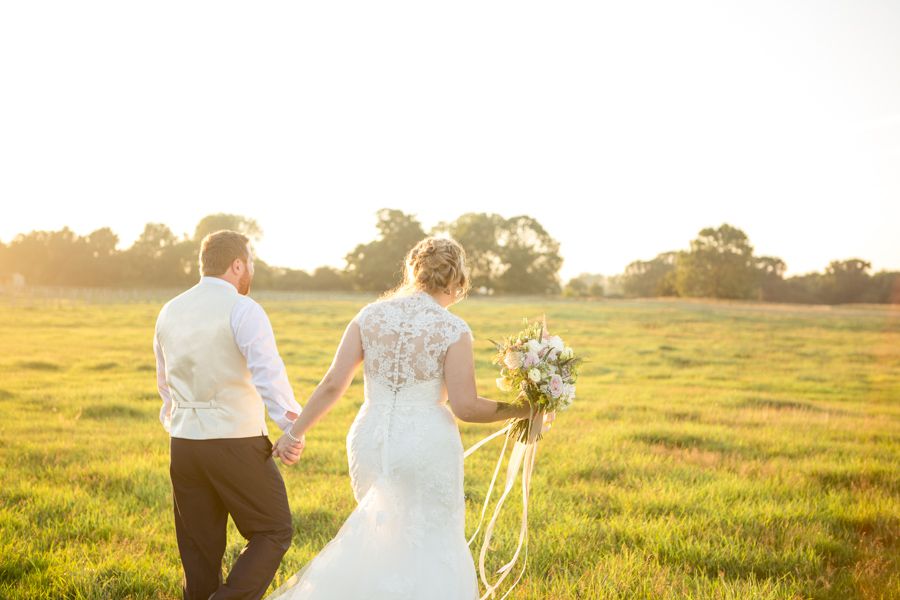 "Tatum, I'm not sure words can really express the joy and happiness that filled our home on Monday evening as we spent the evening looking at the photos from our wedding day.
We relived the day moment by moment.
You did the perfect job in capturing it for us and everyone has commented how beautiful the photos really are. "
Yolanda & Dean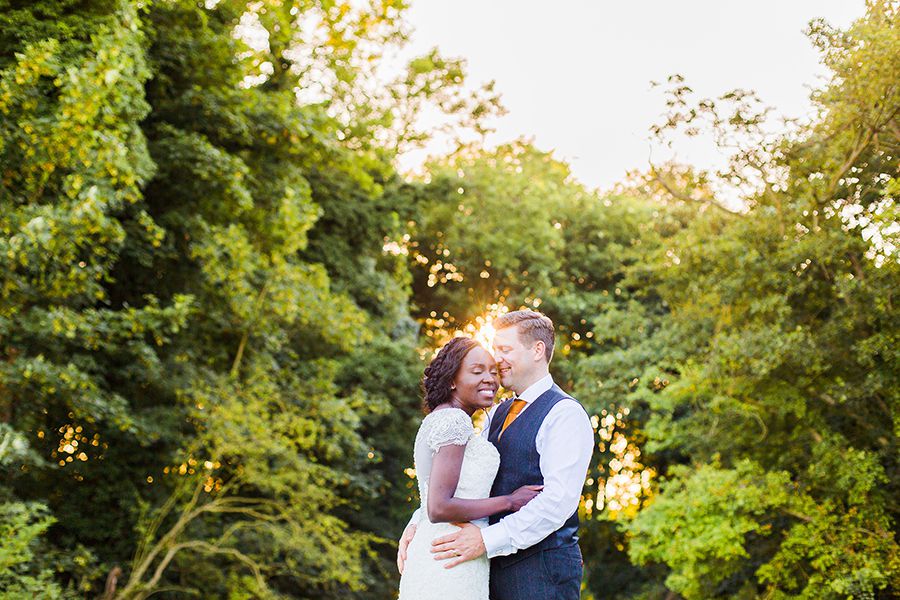 Ohhhh Tatum, all I can say is Wow...
The pictures are gorgeous, I love them and I have spent the whole morning going through them re-living the day. Thank you so much!
Celia & Tom
"Oh my gosh Tatum I am WEEPING WITH HAPPINESS!!
We absolutely LOVE them, they are so beautiful and you have completely captured everything we feel about the day! 
When we look back there isn't a single moment of the day that you didn't manage to capture, and yet you were completely unobtrusive and put everyone at ease. It's a strange feeling being a bride and groom and suddenly being centre of attention which we weren't used to, but you managed to make it feel so normal, and getting ready with you snapping away felt completely natural!!
The photos are a real timeline of how we felt and all our memories of the day, and we will honestly treasure them forever. They feel totally timeless and you were able to get all of the shots we were after! We know it can't be easy getting the group shots with big families like ours (ranging from aged 3 to 101) but you handled it amazingly and meant that I didn't have to stress!
My parents came round the other day and said that we have turned our house into a wedding shrine because we couldn't just pick a few photos to frame, so we've pretty much got them all on show! But I'm so pleased with them I want to show them all off!
Thank you so SO much again!!  "
***
I was also very touched when I got this email from the father of the bride, a photographer himself:
Thought I would let you know how very impressed I am with your shots and the slideshow of Celia and Tom's wedding.
As an ex-commercial photographer and having done some weddings (in the good ol' days of film), I have to say you really did capture the atmosphere and romance of the day in the most wonderful way - many congratulations,  you have supplied us all with a lifetime of happy memories.
Very best, Nick
Kelly & Bradley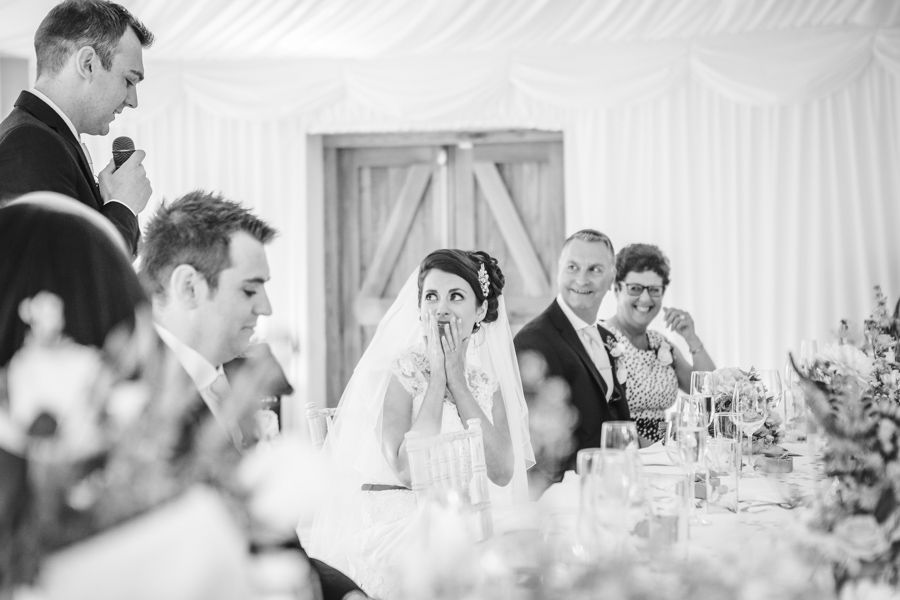 Oh my days!!! We love them, we love them, we love them!
I have just been jumping up and down in the kitchen like a crazy person. Tatum they are absolutely amazing! We absolutely love the way you captured our day, from start to finish. You really put us at ease and made us feel comfortable in front of the camera.
DANIEL & NICOLA
"Omg I'm in tears...they're amazing!!! The best investment we could have made, takes me right back!! "
Ollie & Tracey
"Where do we start. We could never thank you enough for the AMAZING job you did on our wedding day!
You have captured so many amazing memories that we will treasure forever.
You were so great on the day, our guest LOVED you. You were a true professional but also good fun. Tatum, it honestly was our privilege to have you there on our day.
I myself looked at 5-6 photographers and you were the only one we liked, we couldn't have had a better photographer. Thank you so so much we'll try and spread your name like wildfire, and have been recommending you to everyone and anyone that would listen."
Chris and Hannah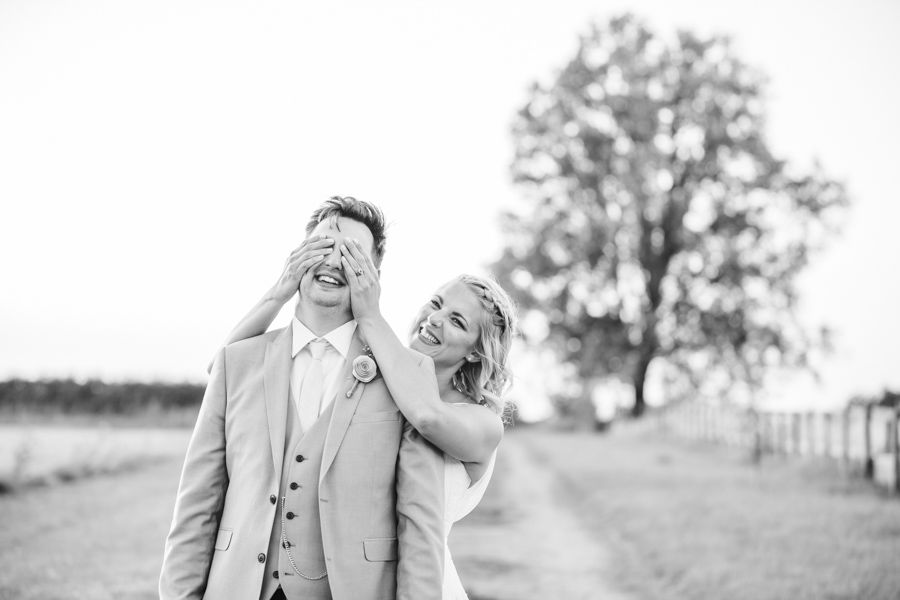 "Tatum, we fell in love with your relaxed and romantic style of photography right from the first picture we saw! You were so friendly at our initial consultation and we felt perfectly at ease with you.
On the day you were so positive, happy, and if for most of the day, we didn't even notice you was there... you are like a ninja with a camera!
Having received our photos I can honestly tell you they are nothing short of magical.
No uber posed pictures,  but relaxed, romantic and whimsical pictures that truly capture the essence and atmosphere of our day!  You caught moments of our wedding that were just wonderful, and every photography tells multiple stories.
I would book you again in a heartbeat and am already trying to come up with excuses to have another photo-shoot!"
Stephanie & Lewis
"I cannot stop looking at our beautiful photographs.
The photos are absolutely beautiful, thank you so much! I especially love the ones in the rapeseed field! All the little details that you have captured are such a lovely reminder of the whole day."
Jay & Kim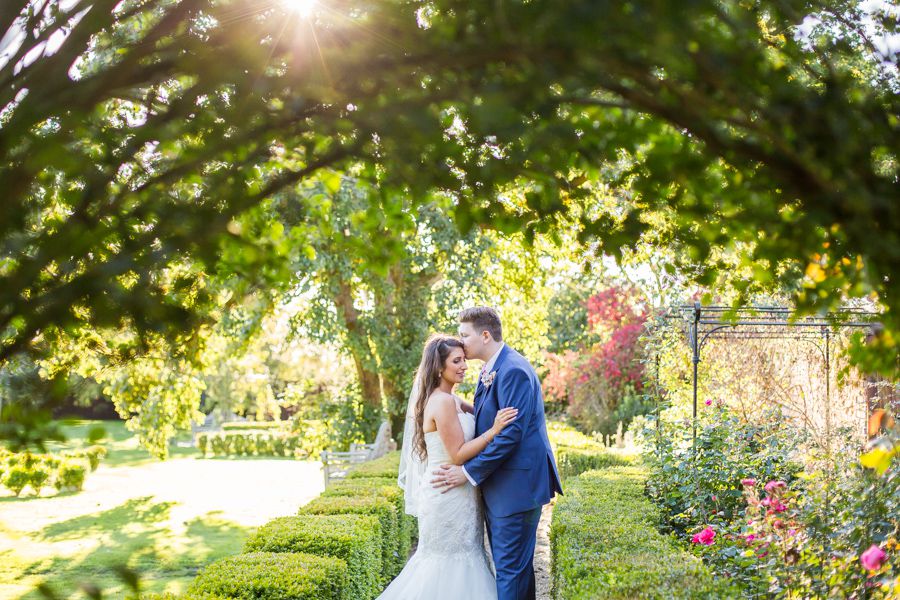 "We happened to come across your work by chance, after a sea of photographers left us confused.
Instantly we were blown away by your beautiful photos and beautiful personality.
You made us feel so at ease and that really came across in our photos. We can't thank you enough."
Kelly & Ben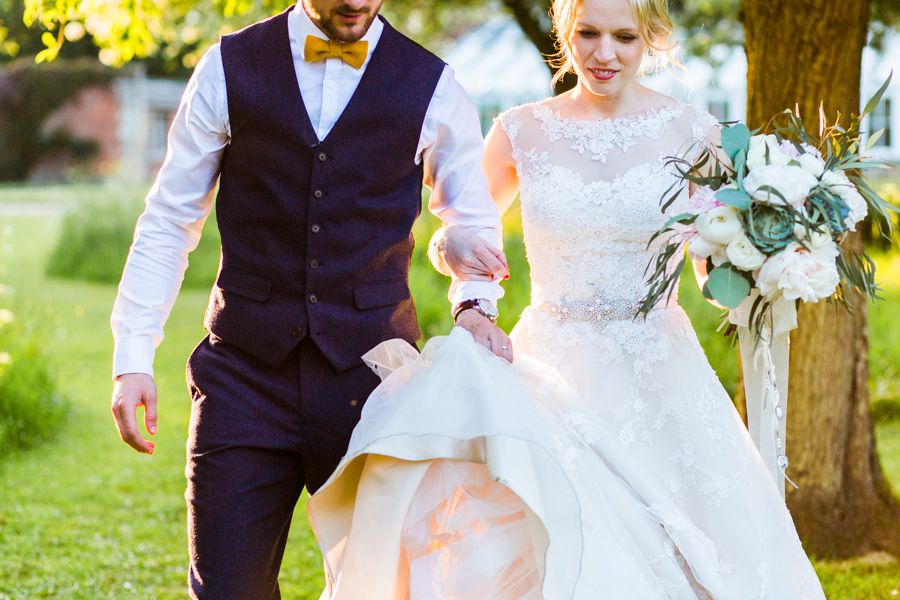 We are so pleased with our photographs, you captured moments without us even realising you were there, you are so natural and confident and had the ability to make us feel relaxed.
Thank you so much."
Mellisa & Henry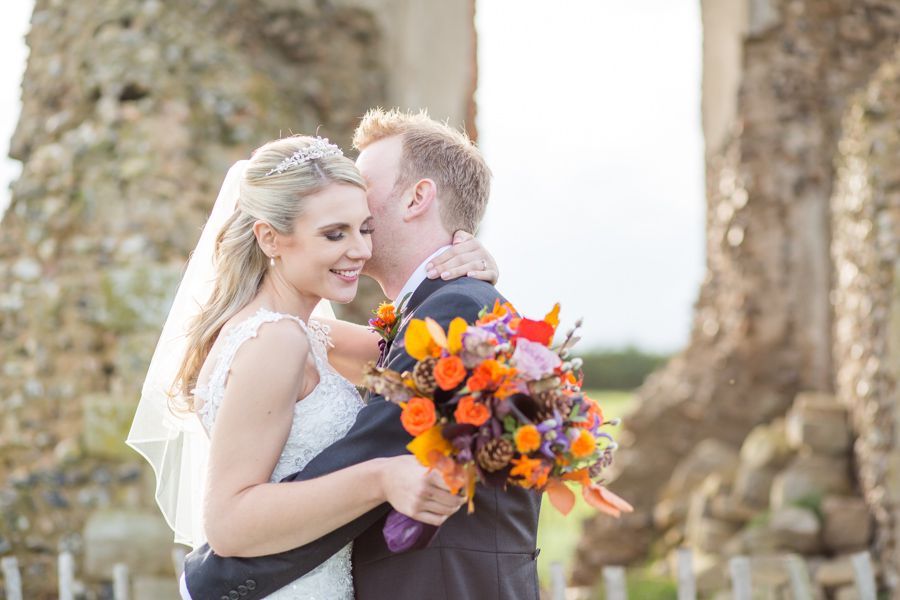 "We have just got round to sitting down together and looking at the photos. They are amazing!
Every photo is beautiful and really captures the joy and beauty of the day.
You have captured our most wonderful memories and they will stay with us forever. We cannot thank you enough!!!"
Hollie & Joel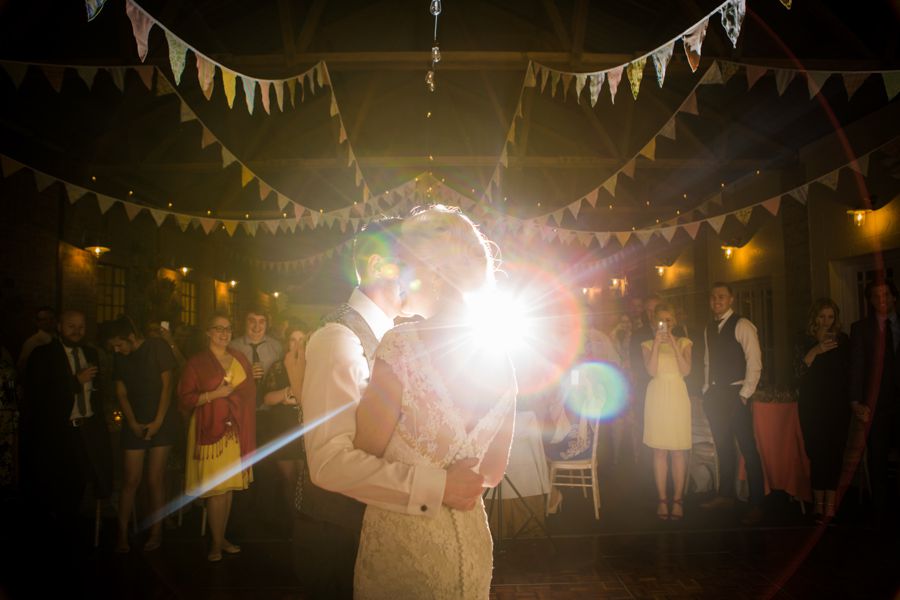 You made us feel so at ease from our first meeting and we felt like we had known you for years; we have had so much lovely feedback about you from family and friends feel who felt the same!
The photos are stunning and you really captured our personalities and the atmosphere of the day as well as capturing our details and decor beautifully.
"Thank you so much for the wonderful albums, our parents were thrilled with them and we love being able to relive the day.
We can't thank you enough and look forward to opportunities to see you again."