"What I like about photographs is that they capture a moment that's gone forever, impossible to reproduce."
WEDDING ALBUMS
All albums are ordered in addition to digital collections. I can appreciate a bespoke designed, high quality album is not a priority for all my clients, but from personal experience I have found images buried in sub folders on computers easily get's forgotten.
Printed on archival paper and using non-fade premium inks, these albums of quality and durability become more valuable as time passes. It's not just ink on paper, it's the memories you get to re-live and re-tell, one day possibly to your children and grandchildren.
Each album is unique and designed by me to the clients specifications, with the option to personalise it based on amount of images, size, cover materials and colours.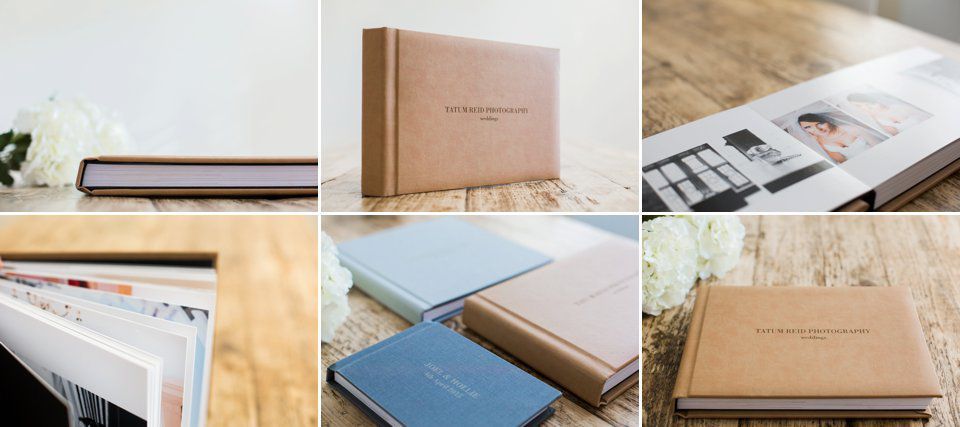 I stock two types of album paper: a smooth cardboard with slight sheen which gives it a very modern and contemporary feel, and a matt fine art paper with slight texture which is very current with a nod toward the film era, giving you the best of both worlds (my favourite option!). I recommend seeing both to decide which most suits your style.
For more insight you can view a short video here to see me page through an album.
Wedding albums start from £550
– smaller duplicate versions are also available as parents gifts –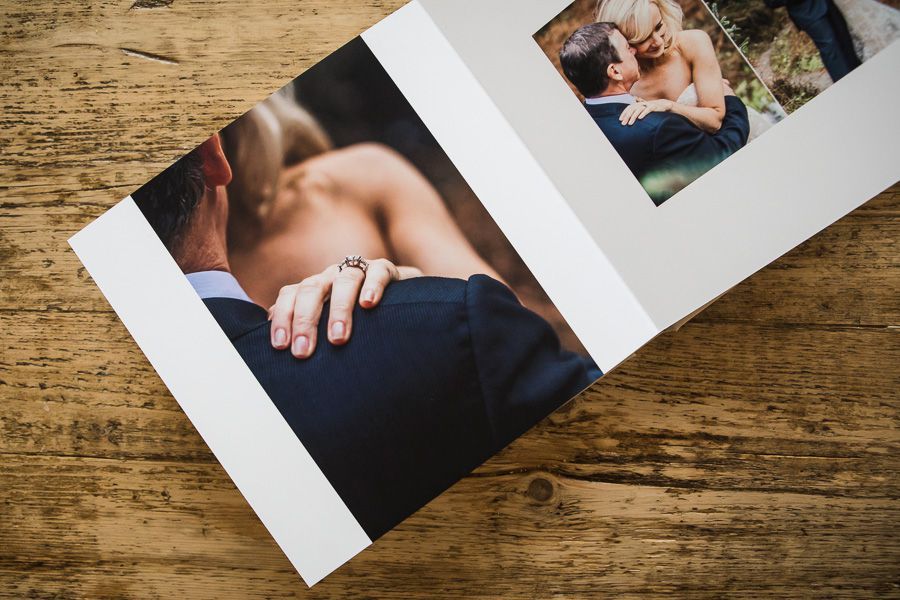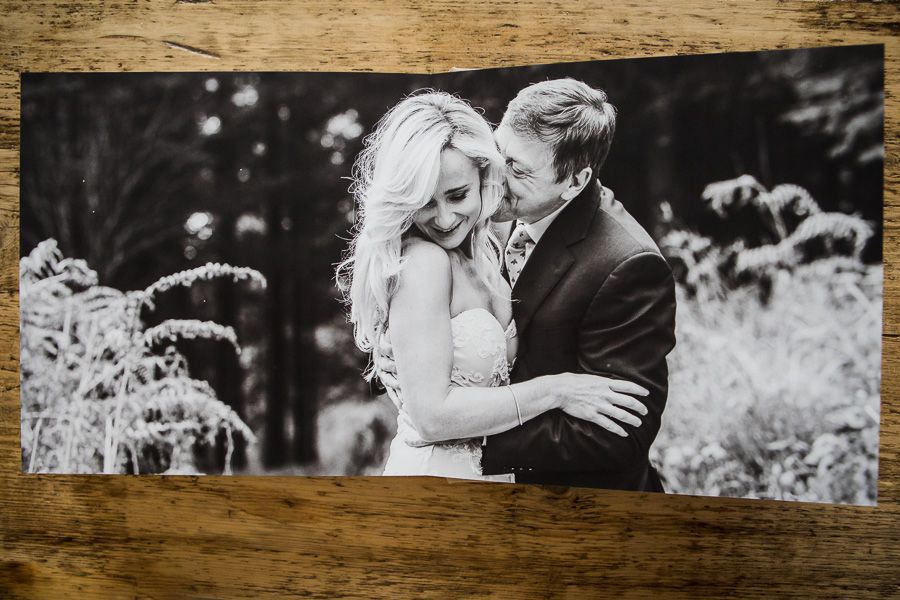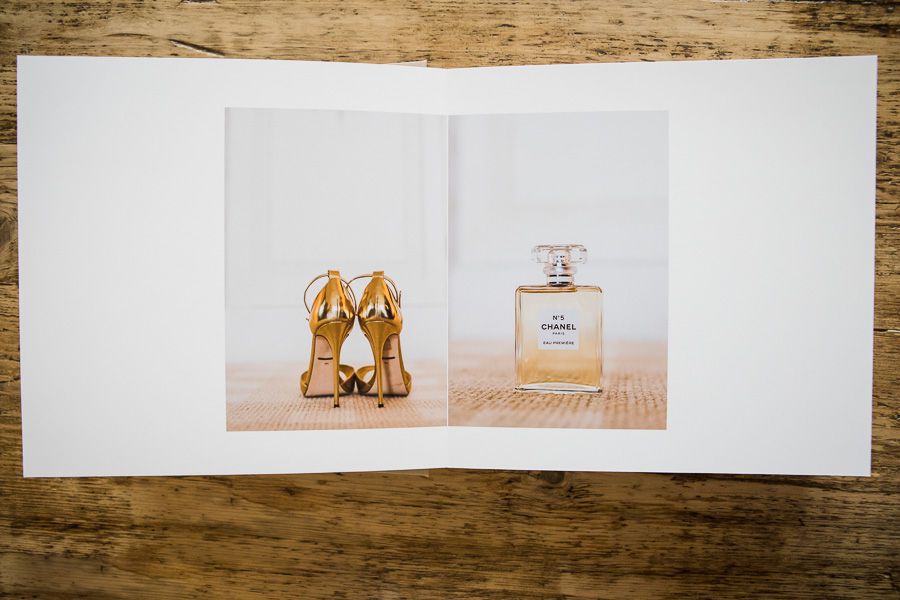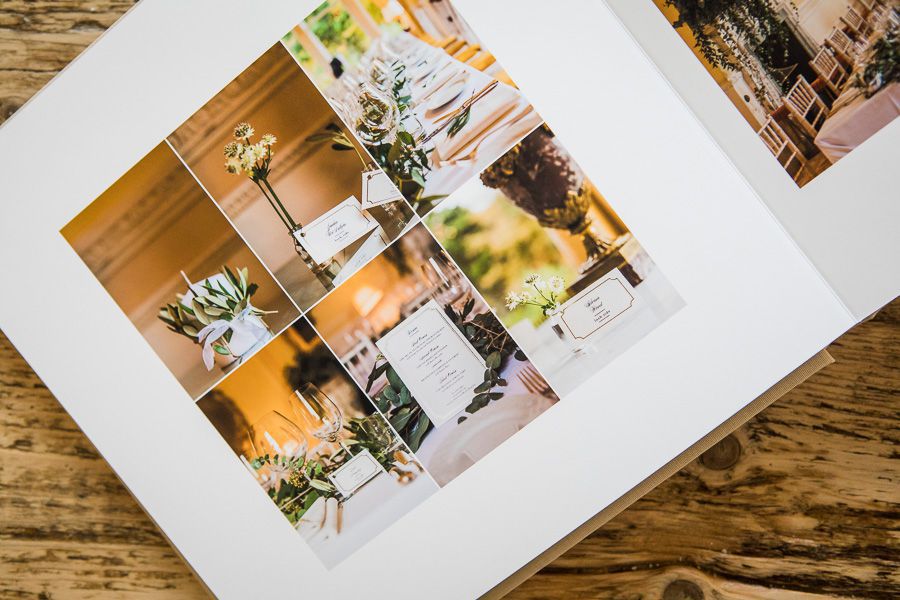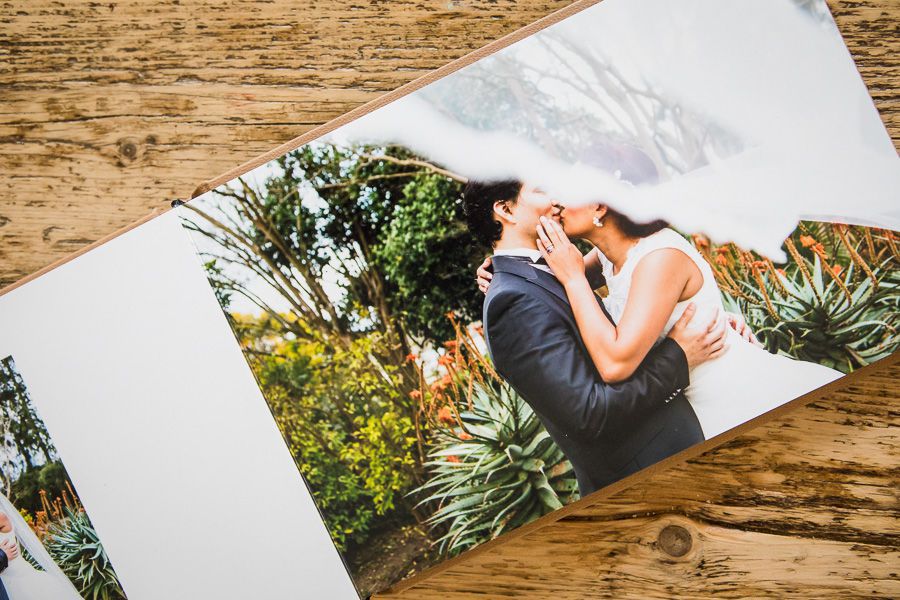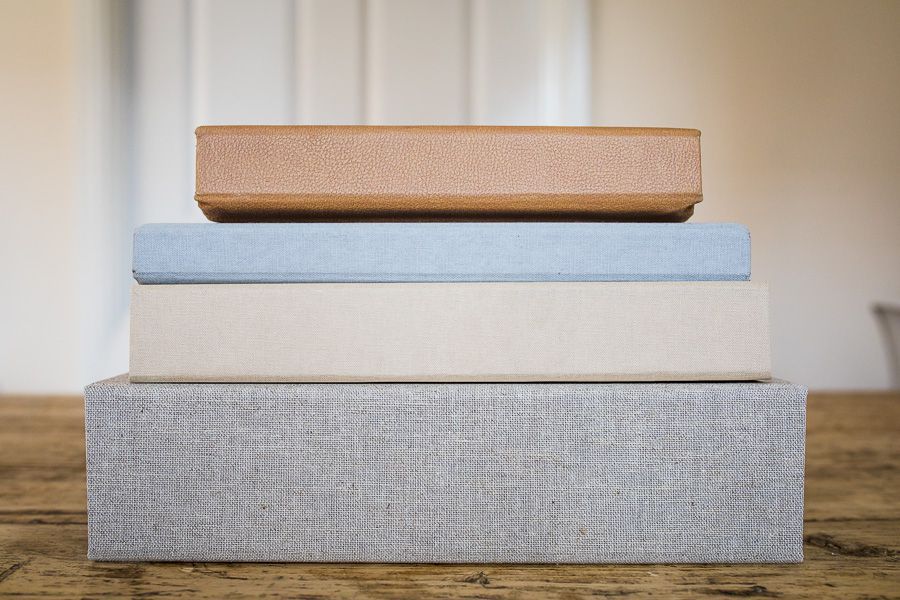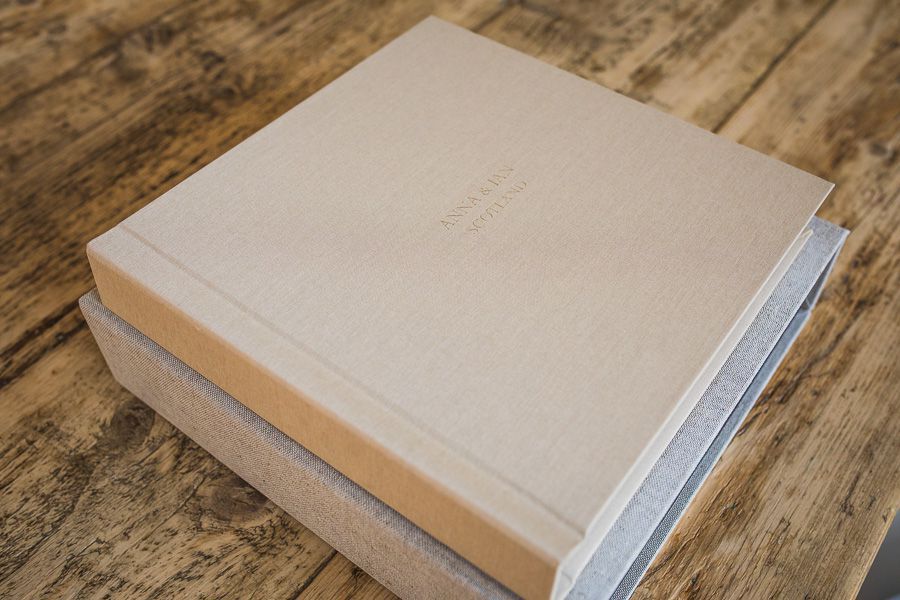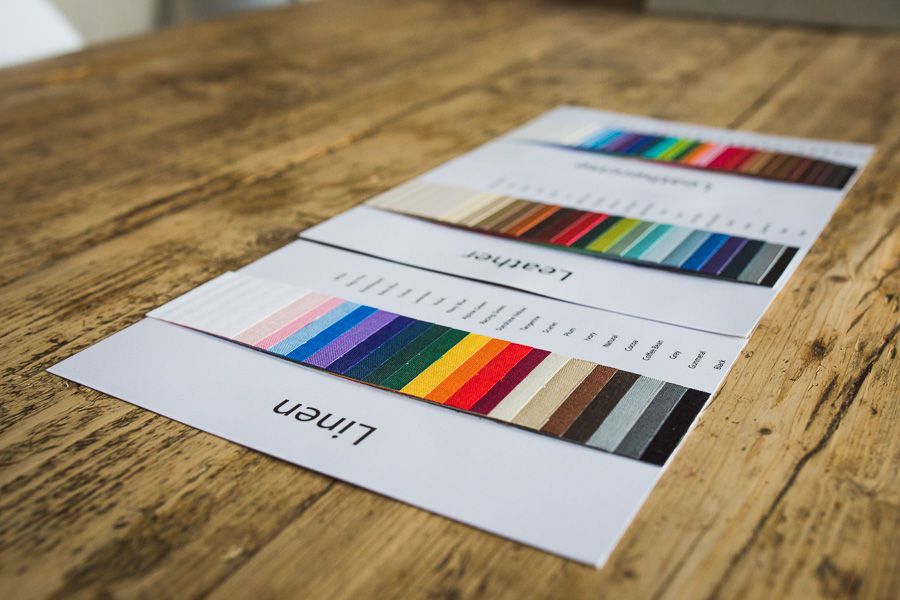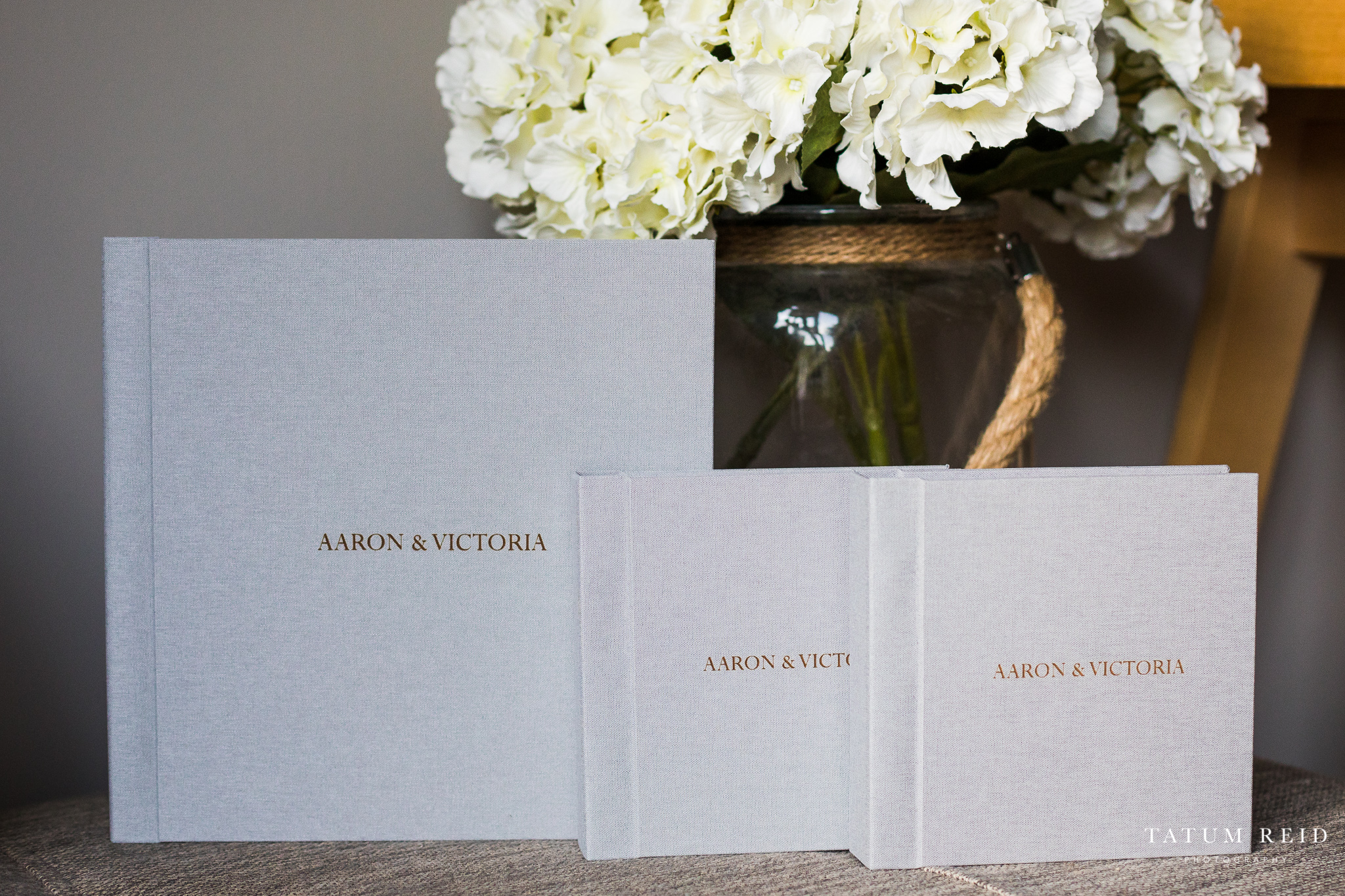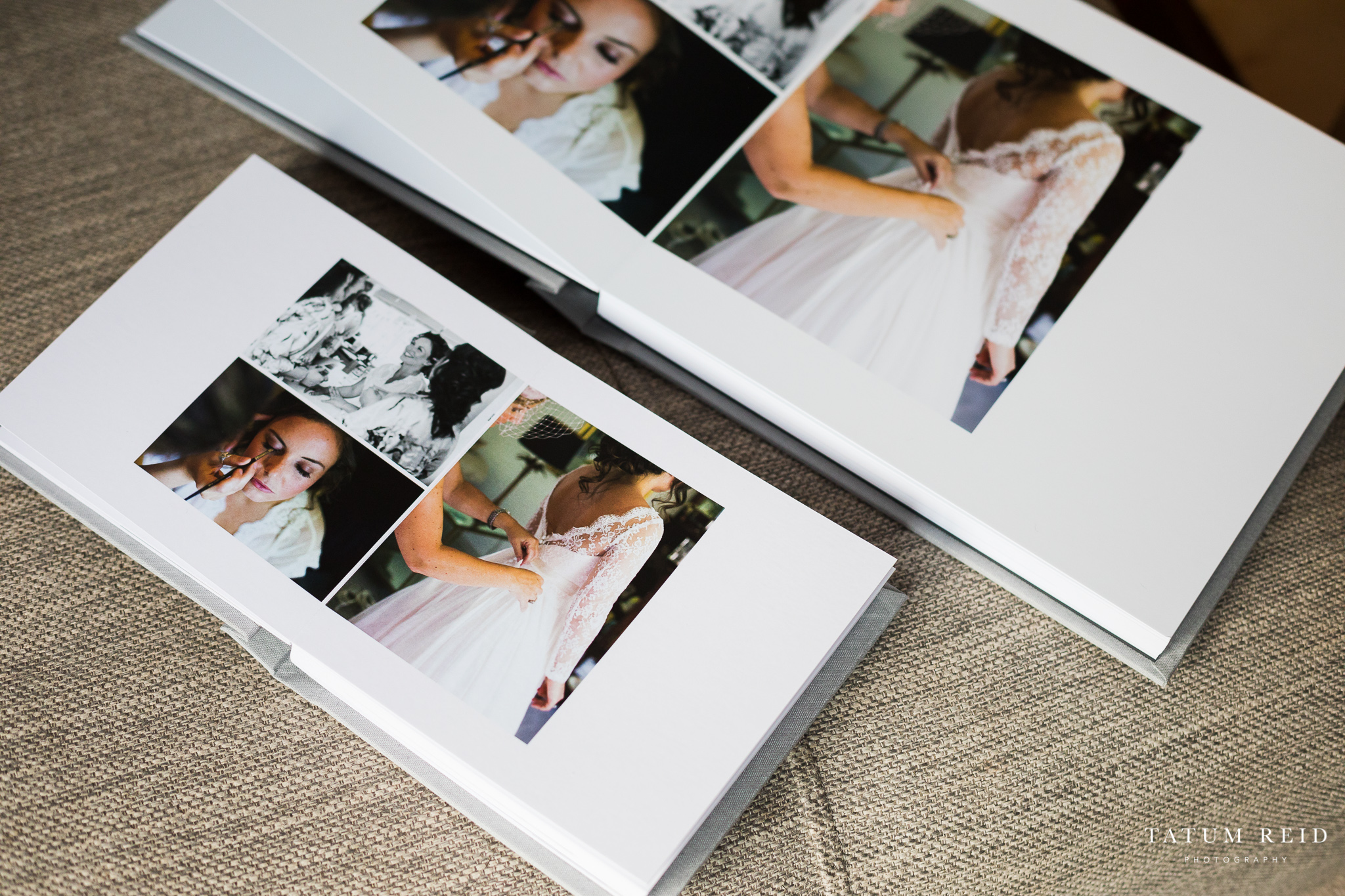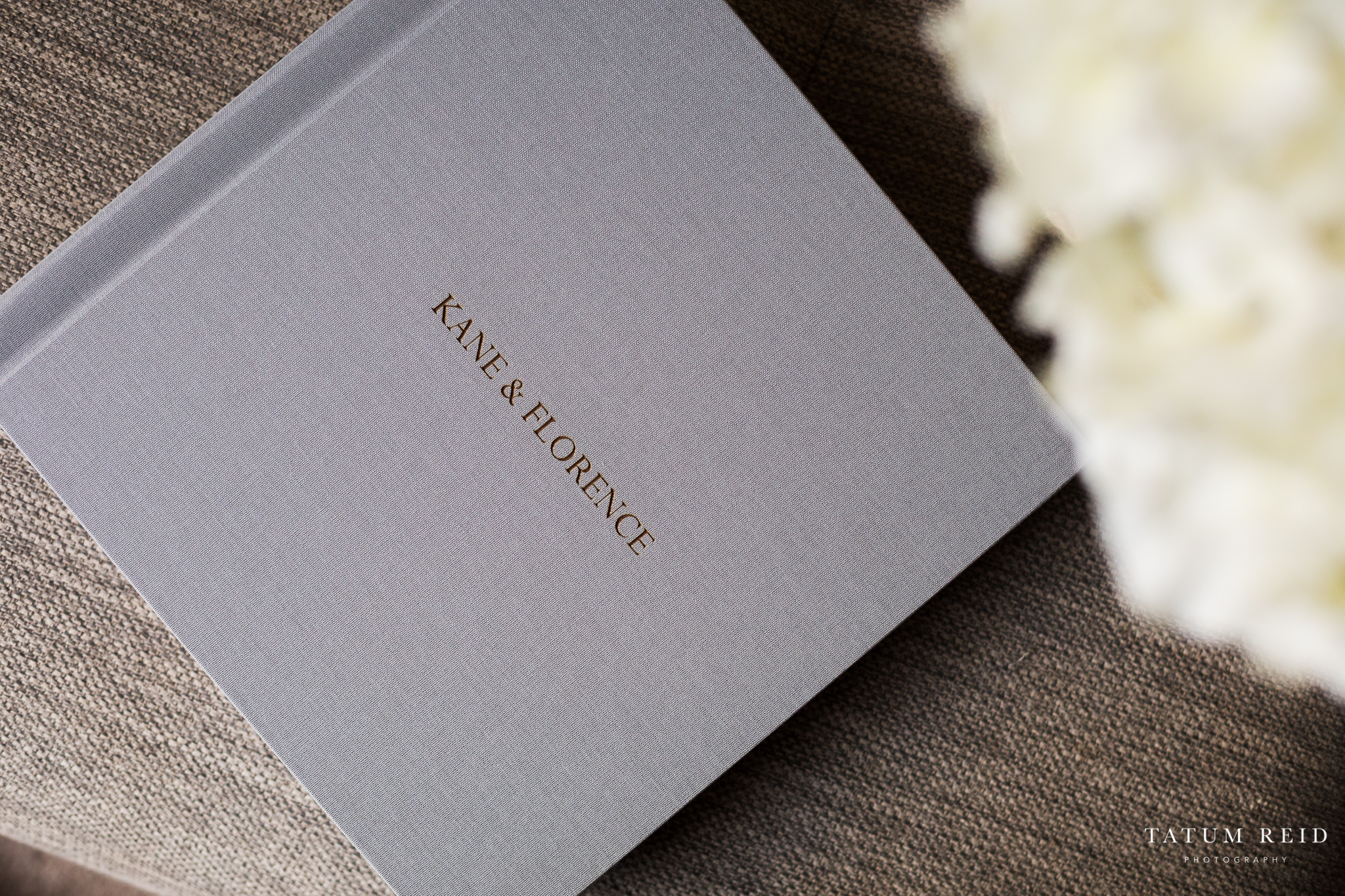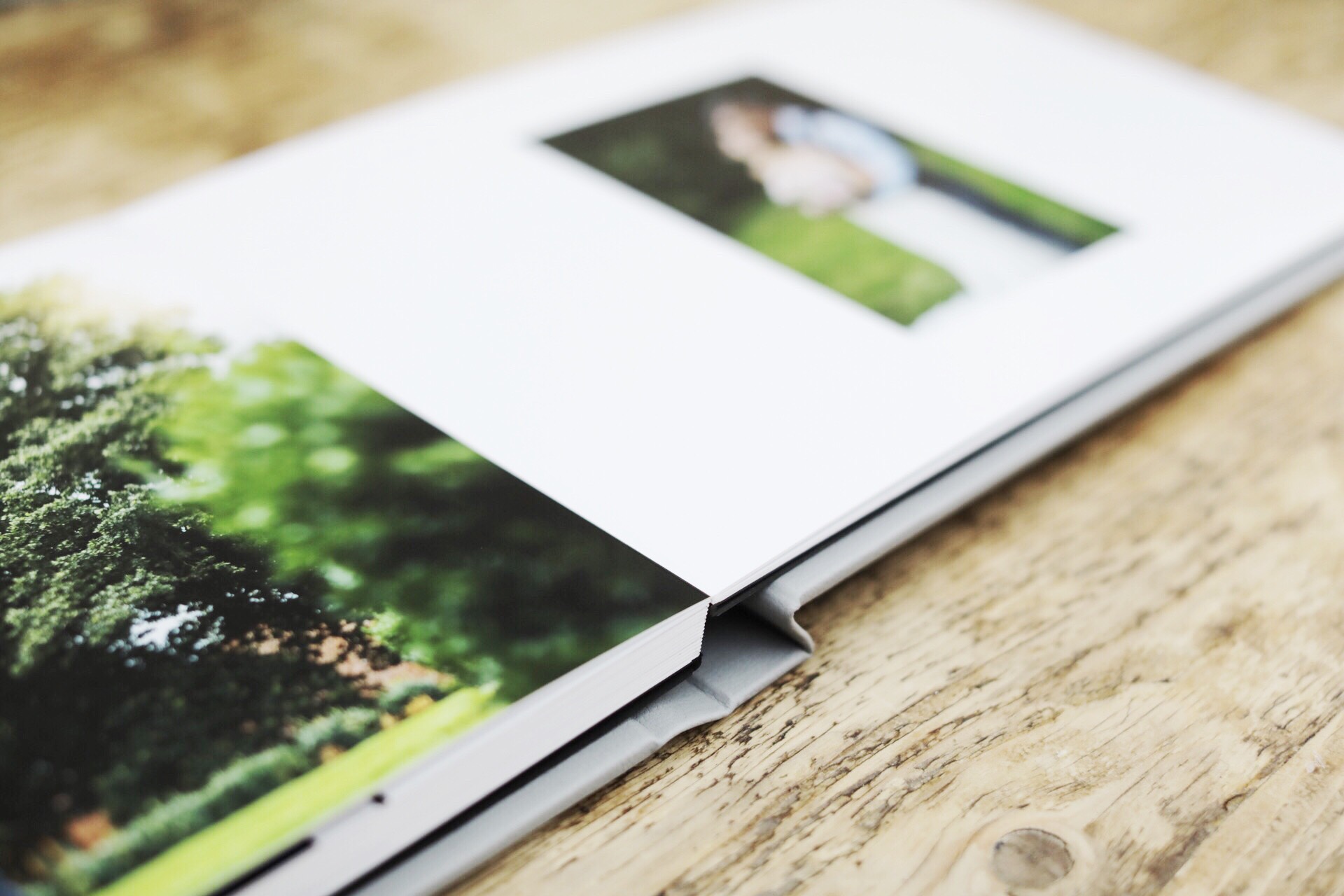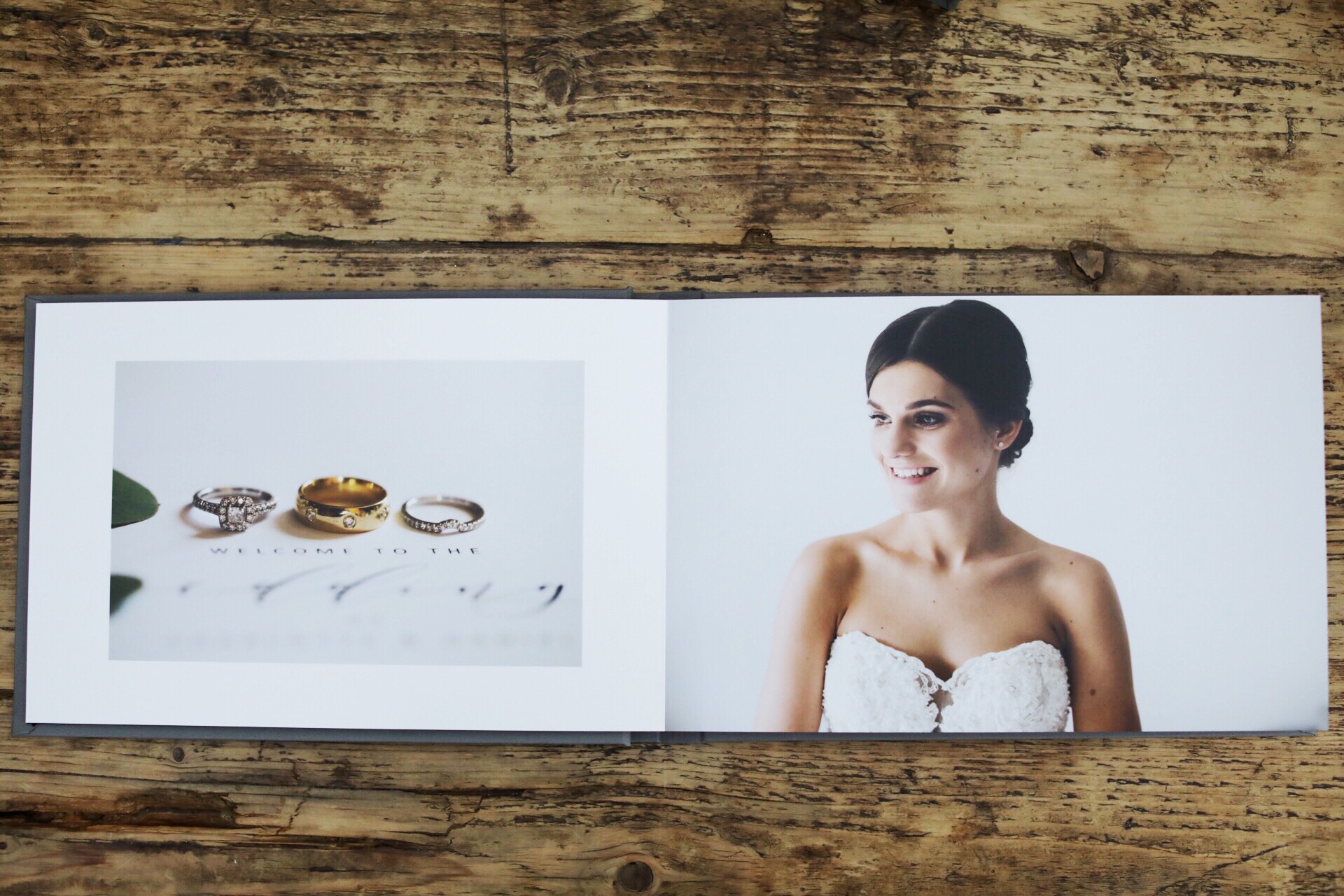 **********
PRODUCTS
Presentation has always been very important to me. I love pretty things and want to provide a great service on the day as well as giving you a beautiful end product to keep. As standard all my wedding clients will receive a digital copy of their wedding photographs on a glass & gold engraved USB (that I fell in love with the moment I saw and had to source from America!)  presented in a beautiful bespoke box.

I offer a wide range of additional products for both wedding and lifestyle clients that I am happy to talk to you about:  from a glass presentation box filled with prints (my personal favourite), display frames, photo-books and mounted photographs.