2018 WORKSHOP DATES
– next workshop 24 & 25 March 2018 –
If you wish to be placed on a mailing list to be notified  of any future workshop dates please contact me by completing the below form.
BEGINNERS DLSR PHOTOGRAPHY COURSE – £50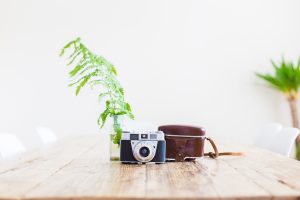 More information
BEGINNERS PHOTO EDITING  COURSE – £50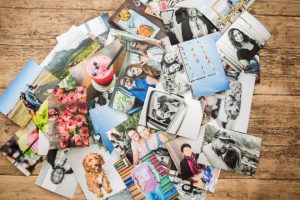 More Information
Over the years I have had many emails asking for advice on which camera to buy and how I create my images. I have always loved sharing my knowledge with people, not only in regards to photography but any aspects in life (evident in my role as a guidance counsellor for teens in a previous life!).
So a couple of years ago I started hosting beginners classes on an informal basis as and when people enquired. However due to the demand have decided to formalise and promote the workshops on my website.
Back to the beginners! For me the best thing is to see that lightbulb moment when people go:  "A ha – so that's how it's done!" I just love teaching people how to use all the kazillion buttons on their fancy cameras (usually stuck to auto!)….mums wanting to capture holiday photographs on the beach, entrepreneurs starting a small business wanting to take pretty photo's of their products, the enthusiastic teenager who got their first proper camera at Christmas….
If that's you – I'm glad you are her!
Due to my commitment to photographing clients I only run 2-4 workshop each year limited to 8 people to provide individual attention.
-Please note-
If you are an advanced or professional photographer, this course is not for you.I do however offer 1:1 mentorship at an hourly rate, so feel free to drop me an email  and we can tailor a package to your needs.