AWARD WINNING PHOTOGRAPHER
UK | Europe | South Africa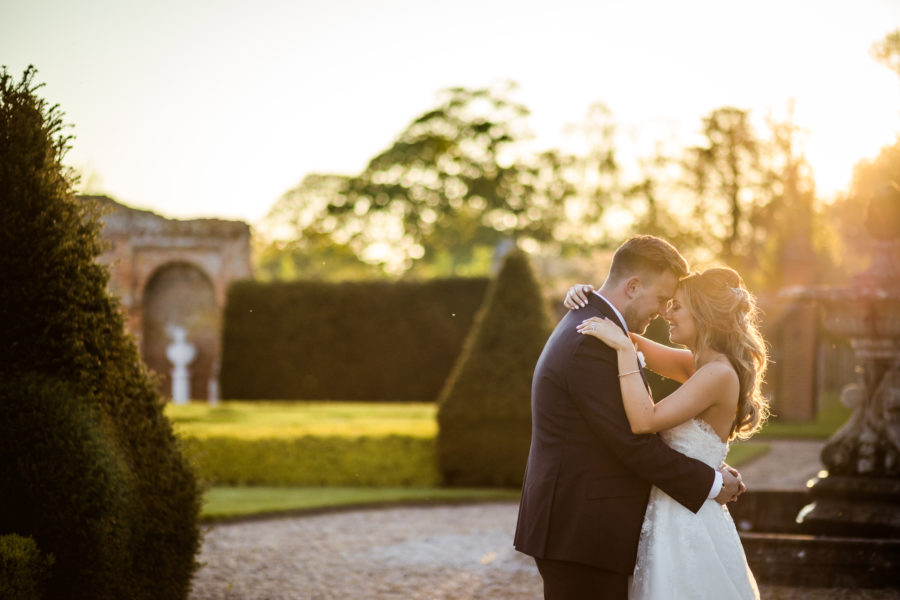 "Choose a job you love, and you will never have to work a day in your life."
I am a published and award winning Norfolk wedding photographer based between Norwich (UK) and South-Africa, predominantly photograph weddings.
 My work takes me on wonderful adventures and I have been privileged to photograph weddings in Europe and abroad, having photographed destination weddings in South Africa and Greece (with Italy to be added to the list later this year!). You can find out a bit more about me here.
I have built my business upon word of mouth (both from clients and suppliers) and a genuine interest in people. Finding the right photographer is not just about technical skill, it's finding someone you can relate to and relax with, allowing your personality to shine …this is what makes a photograph captivating! 
My style has been described as light, romantic and natural. I strive to blend in seamlessly; being unobtrusive helps me capture those glorious unscripted moments. I steer away from cheesy or traditional images, instead focusing on the candid moments of the day. Although I specialise in weddings, I do take on a number of selected lifestyle and commercial assignments throughout the year.
I take great pride in what I do and always strive to offer my clients the best possible experience and product. I believe honesty, hard work and a friendly approach is what has seen me build a successful business.  Along with features on some of the UK's favourite wedding blogs, I have been very privileged to be published in some of the UK's top magazines and papers.
If you want to avoid all things cheesy and are searching for a photographer who genuinely cares about people…send me a message and let's meet up!
Recommended photographer at:
Holkam Hall
Brasteds
Langley Abbey
The Great Barn at Hales Hall
Narborough Hall 
The Litttle Garden Barn
Sussex Barn
Batemans Barn 
St Giles House Hotel
Bassmead Manor
Somerleyton Hall