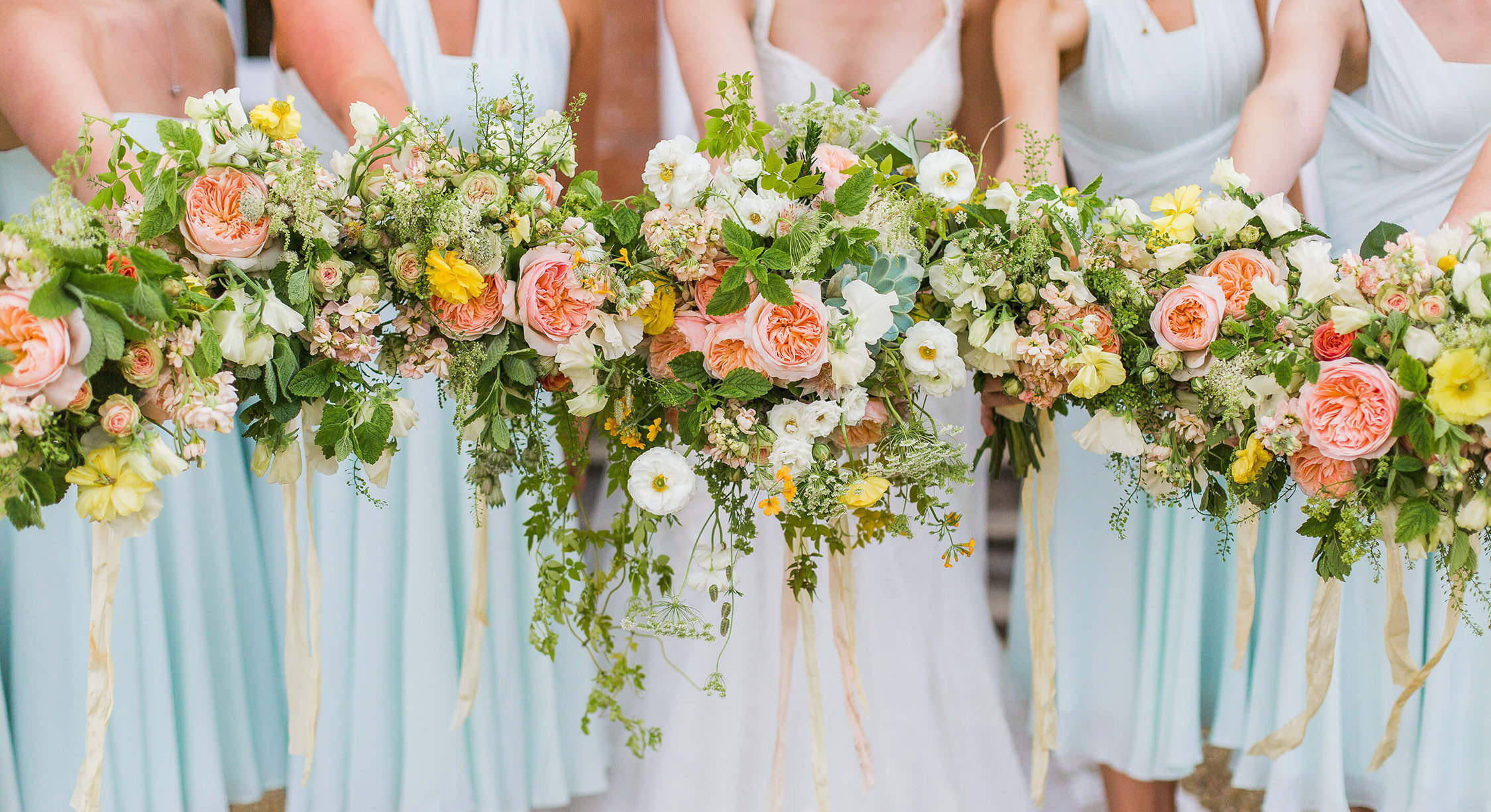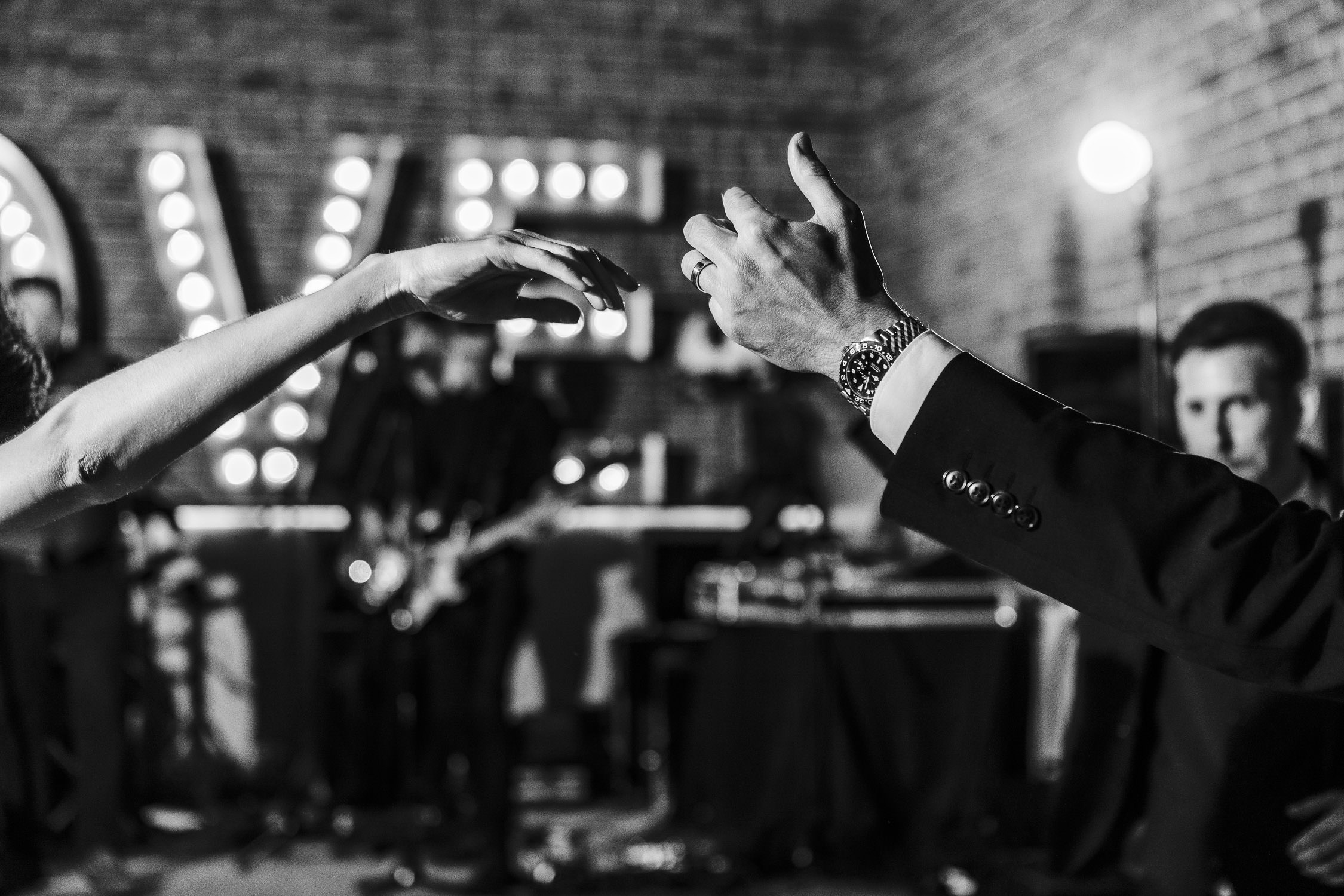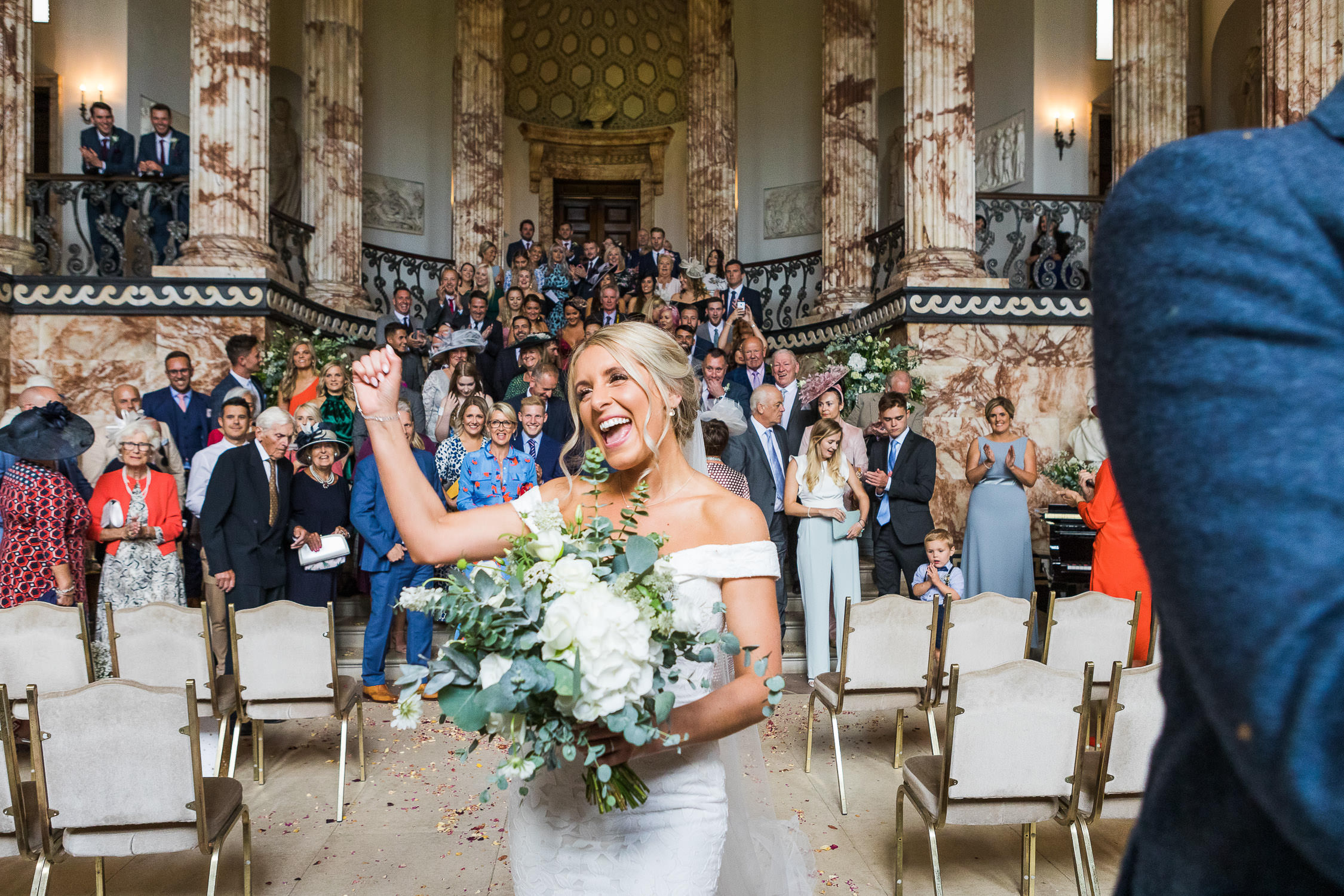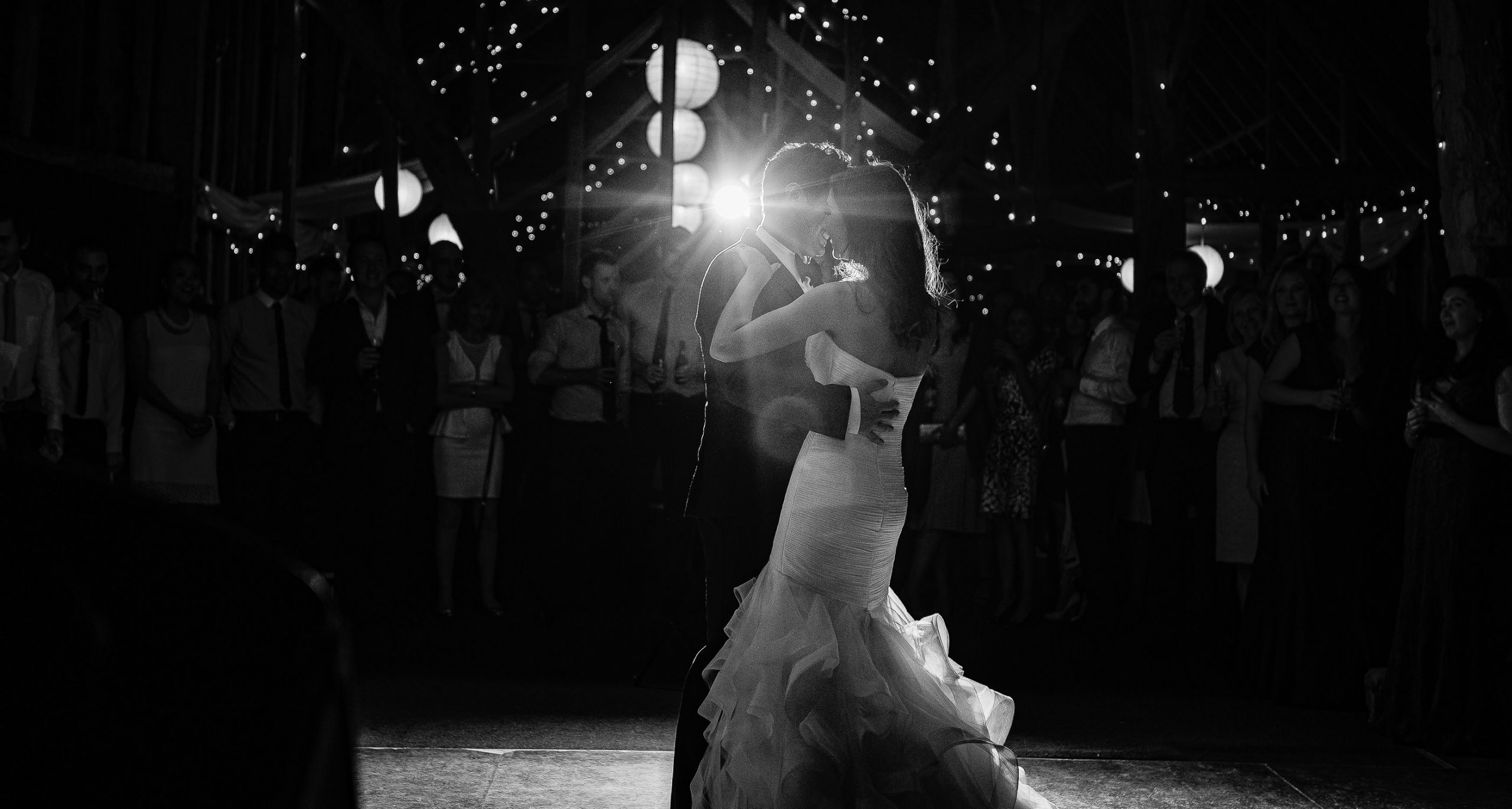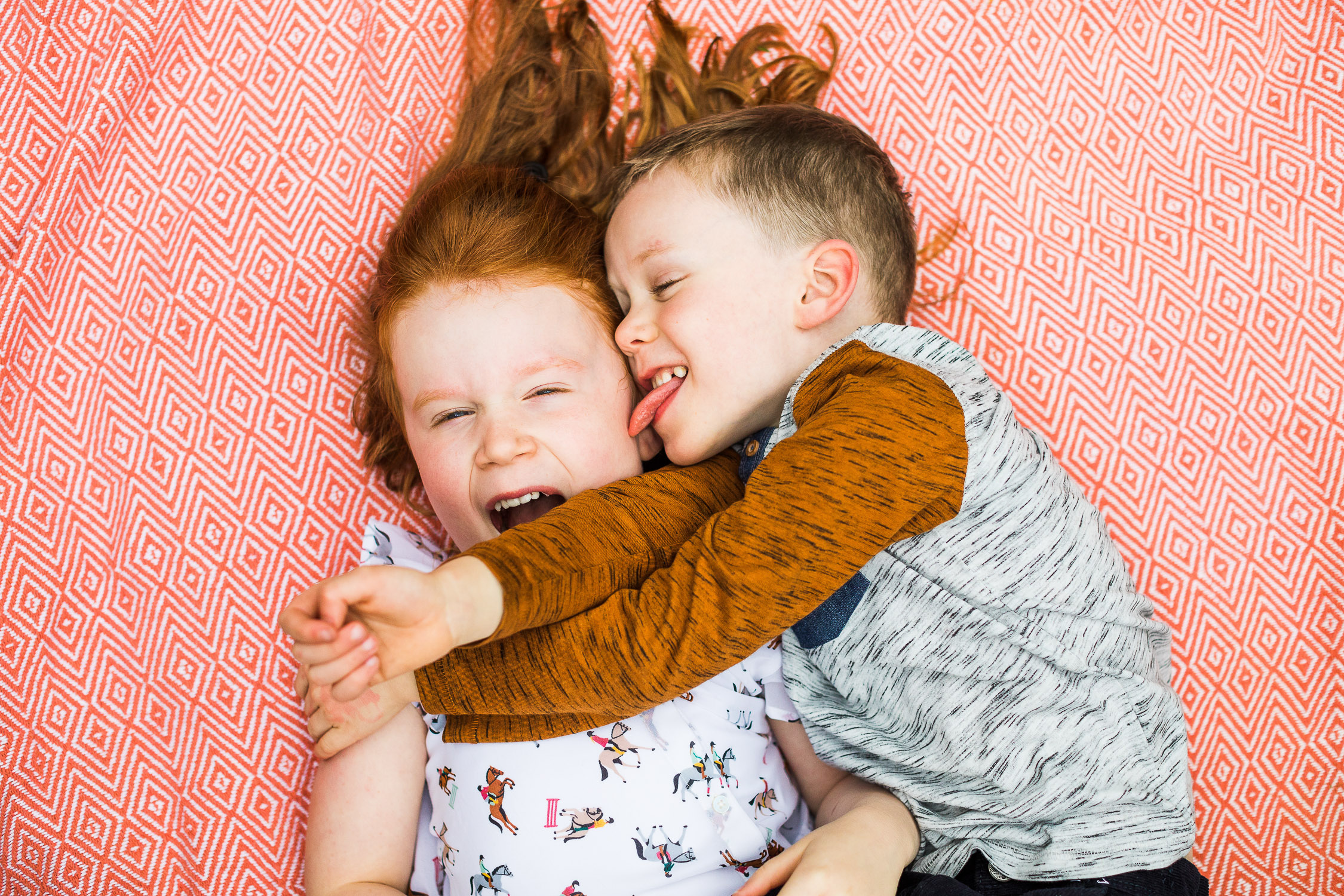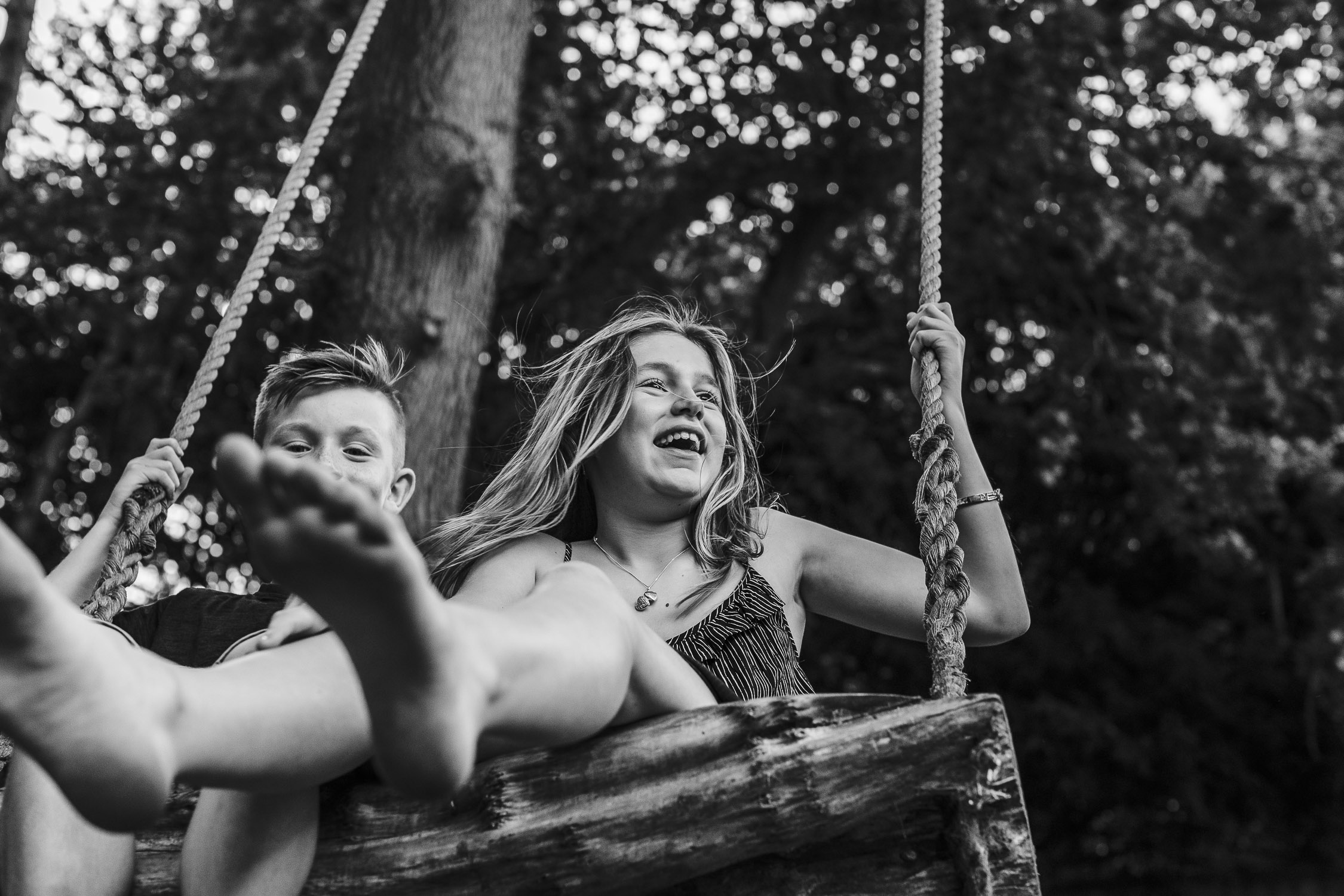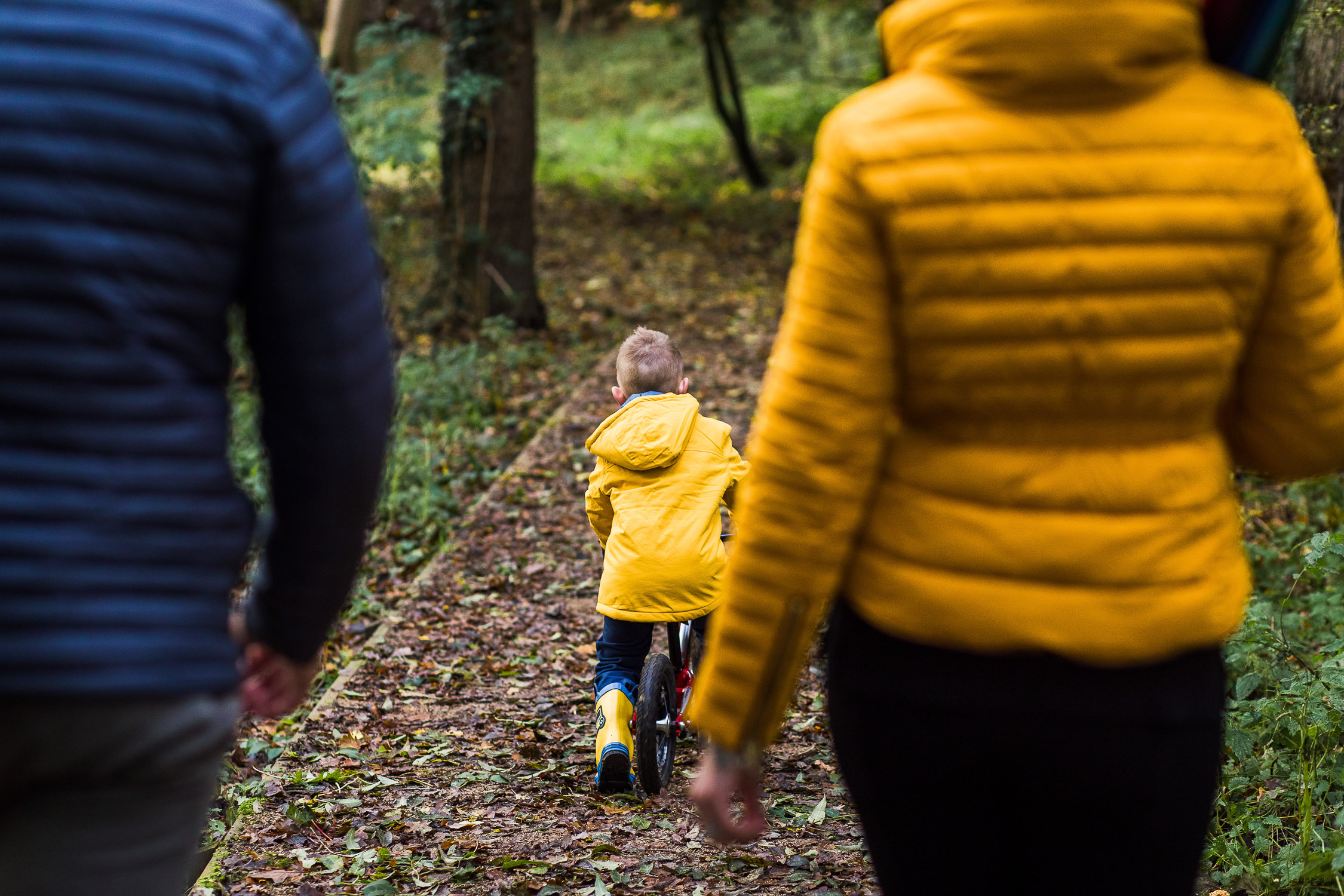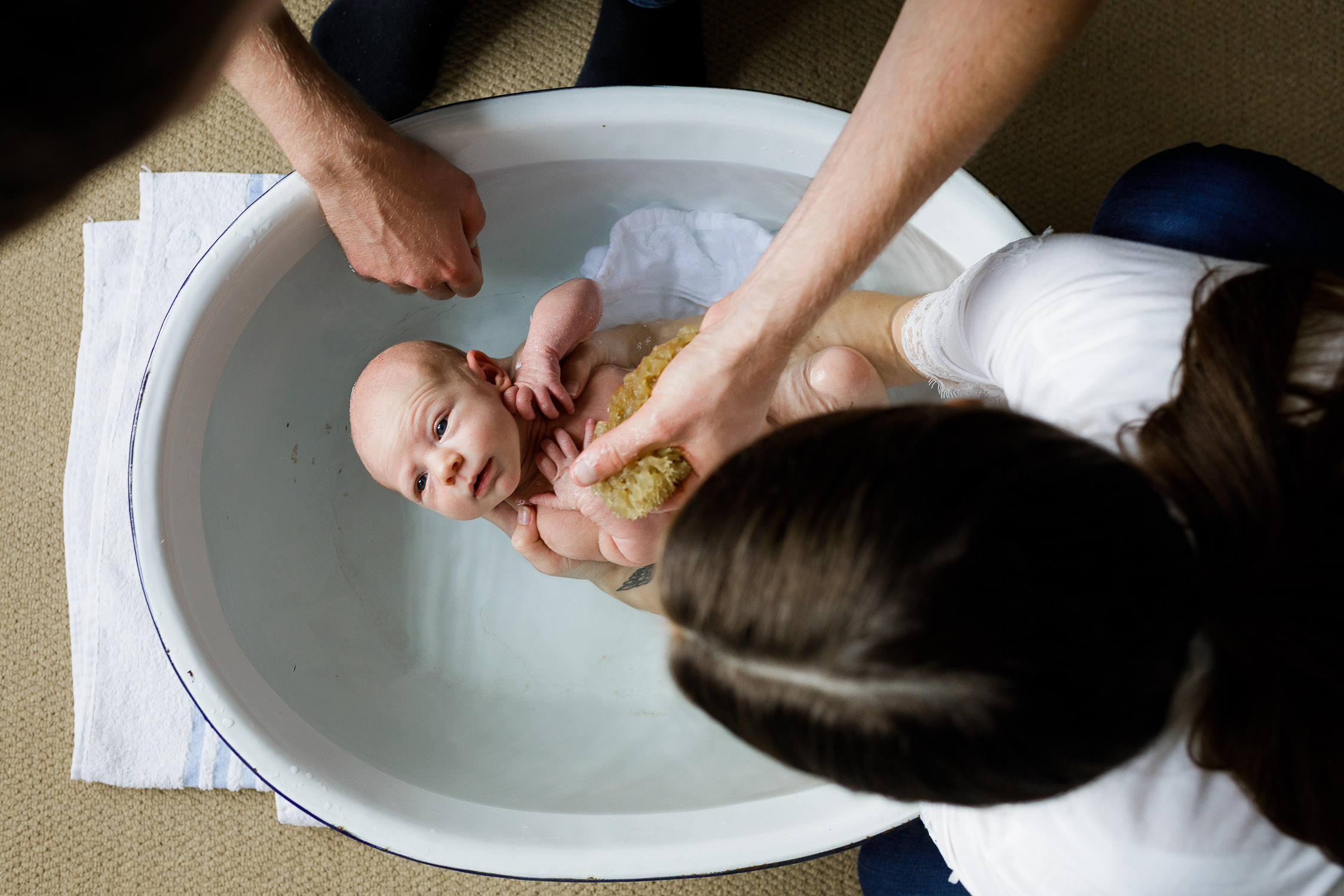 TATUM REID PHOTOGRAPHY
TIMELESS, NATURAL & VIBRANT
WEDDING & PORTRAIT PHOTOGRAPHER | BASED IN NORFOLK, TRAVELS WORLDWIDE.
You want to be photographed without it being a big production. I get it.  
● You want to relax and allow your personality to shine through rather than being placed in awkward poses.
● You want to have some banter and laughter.
● You want to look back and see natural, vibrant images…without having realised it was being taken. 
● You're searching for a friendly unobtrusive photographer, who blends in seamlessly while capturing images that will have memories rushing back for years to come. 
● You want someone to treat you like family, and take the time to understand your needs.
Feeling comfortable with your photographer can make all the difference, so if this is the missing piece of the puzzle you've been searching for, we'll be great friends.
"BEAUTY BEGINS THE MOMENT YOU DECIDE TO BE YOURSELF"
LATEST WORK
BROWSE FEATURED SHOOTS