Download your timeline planning guide
In this guide I have shared my years of experience on how to create a wedding day timeline that helps you get the most out of your special day.
Want a sneak peek of what's inside?
Take a look at some of the highlights in this guide...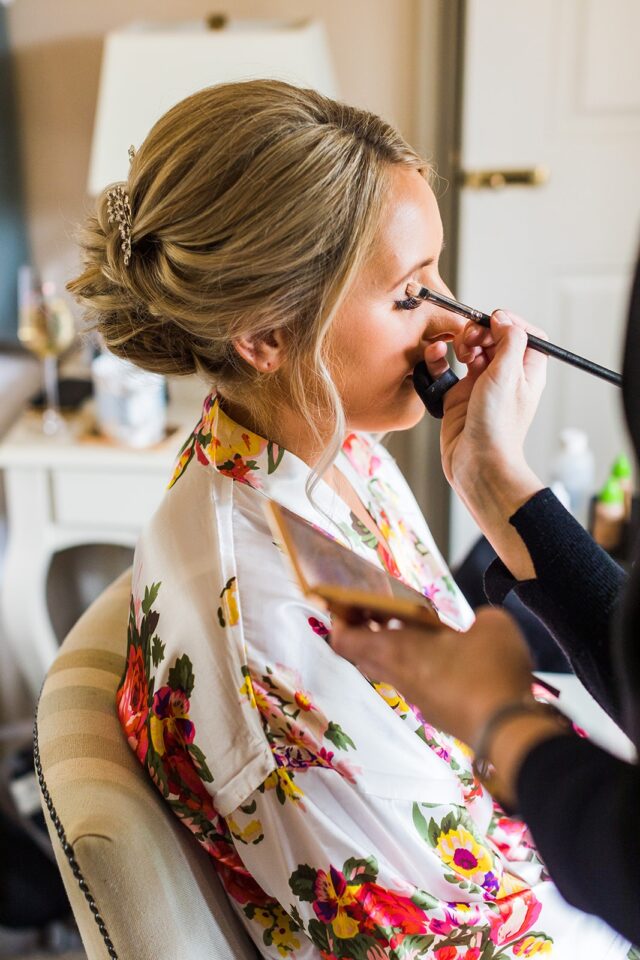 Timeline planning tips
I created this guide to help you plan a timeline that is first and foremost practical, making sure you have thought about all of the elements that go into planning a timeline for your wedding. But, it's also filled with helpful tips on how you can create a timeline allows you to spend time with the people you love!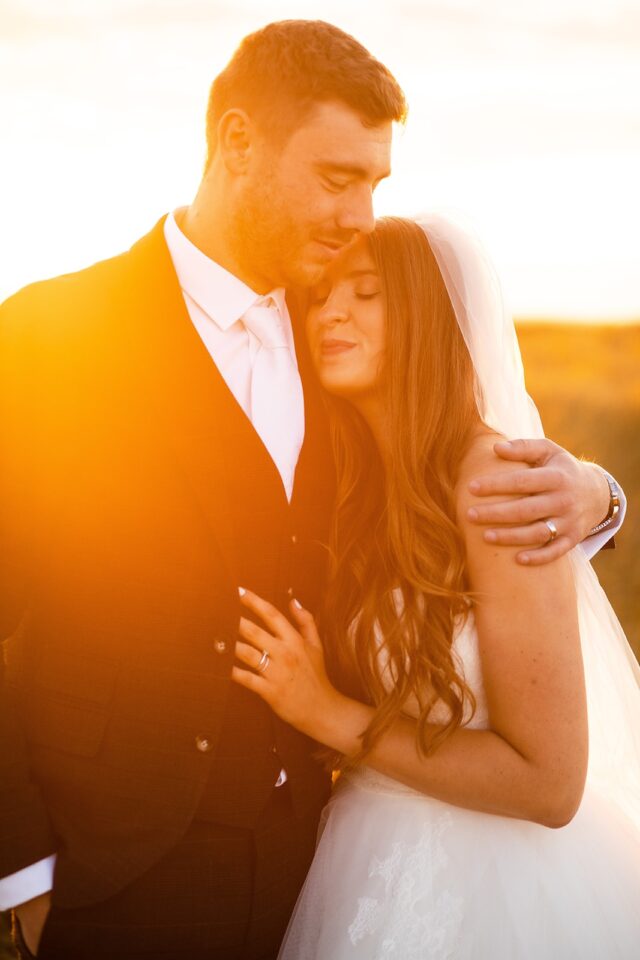 Suggestions and Timeline examples
After so many years of photographing weddings - I have timeline planning down to a fine art. In this guide I share all of my expertise, including two timeline samples and a worksheet where you can start to plan your own timeline.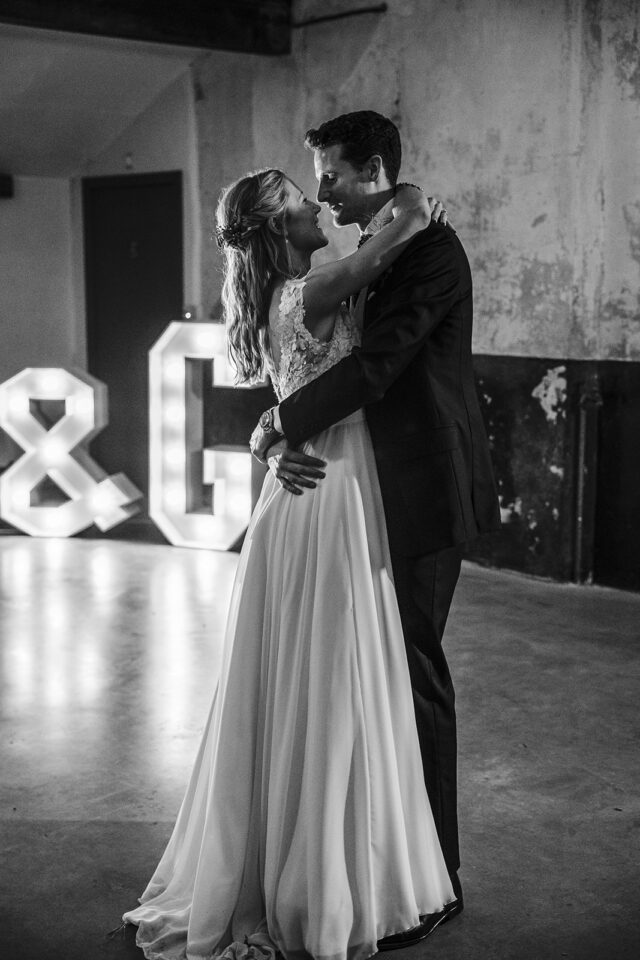 Bonus tips and Advice
The guide is filled with bonus tips - and by downloading the guide you will be automatically subscribed to my mailing list. Where I share lots of helpful advice, and give you a behind the scenes look of what it's like to be a wedding photographer.
READ MY BLOG
Helpful Posts on Your Wedding Planning Journey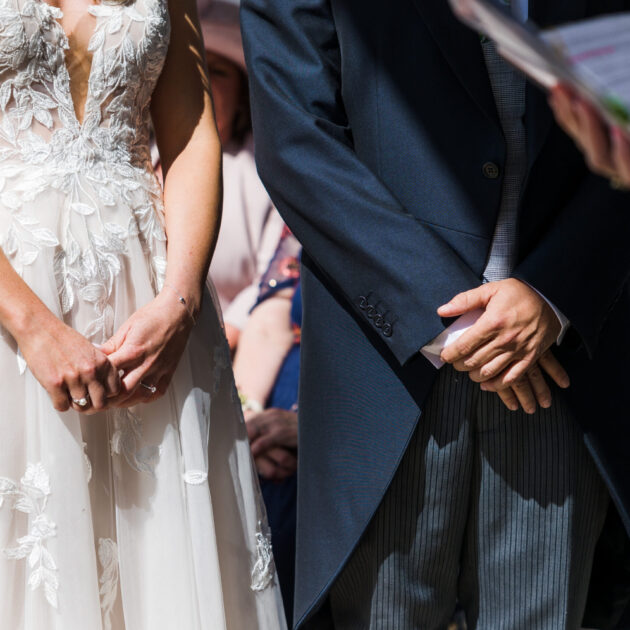 01
HOW TO NAVIGATE THE STRESS OF WEDDING PLANNING
Planning a wedding can be incredibly stressful, often placing strain on couples' relationships, from agreeing on a budget to deciding who will be invited.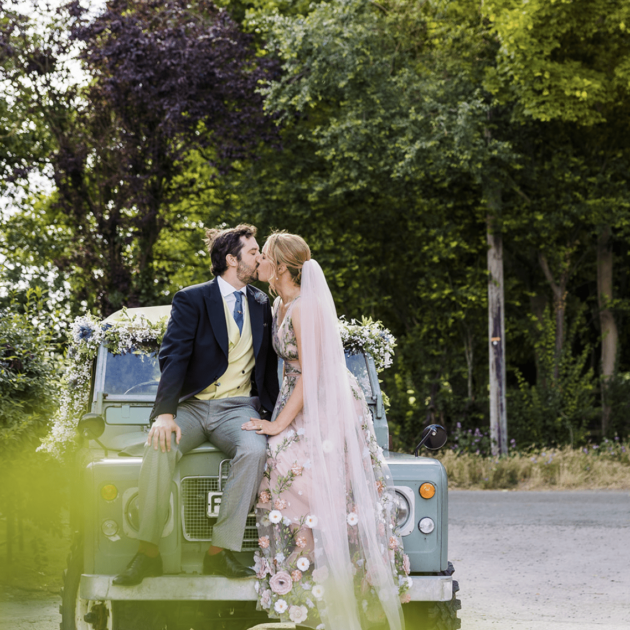 02
REAL WEDDING AT THE MANOR BARN
Take a look at this gorgeous summer wedding at The Manor Barn. Filled with beautiful pink florals and lots of meaningful moments.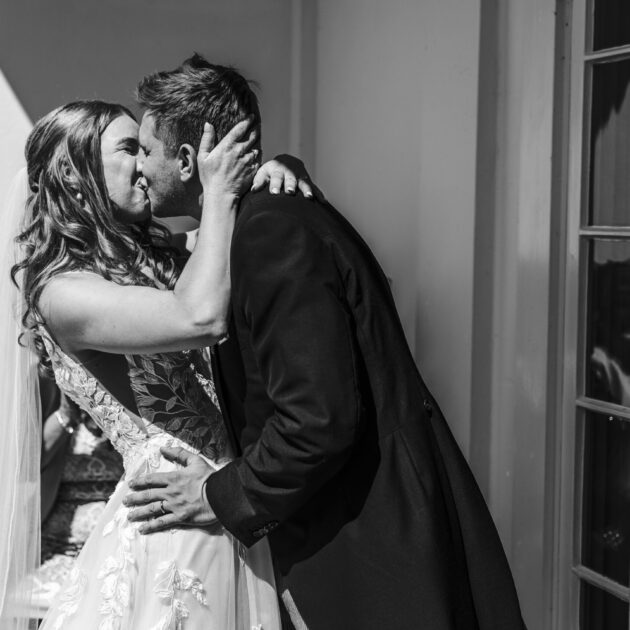 03
CHOOSING THE RIGHT WEDDING PHOTOGRAPHER
The number one thing couples sometimes overlook is the importance of finding a photographer you can connect with.