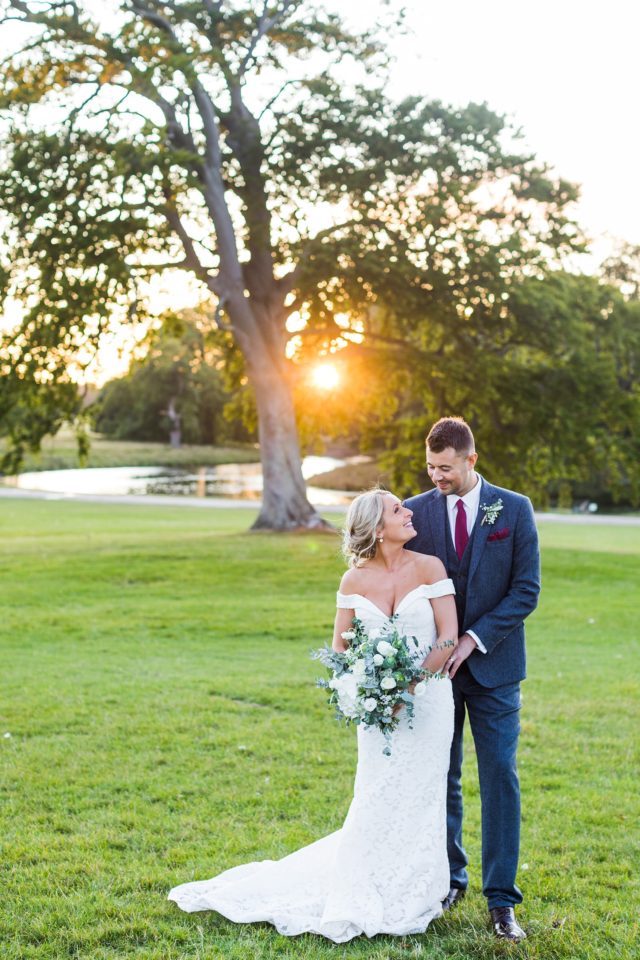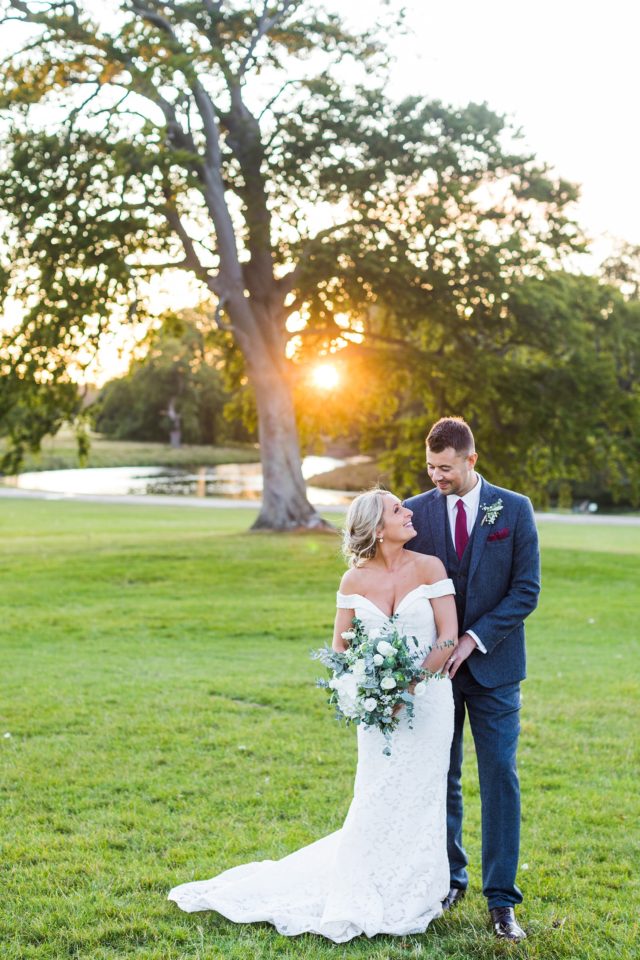 Lottie & Luke
Tatum what can I say. You were truly amazing.
From the minute you got to our dressing room it was like we'd all known you forever. You made every single guest feel comfortable and went to great lengths to get us the best pictures.
At one point I remember you lying on the wet floor in the rain just to get a good angle. I cannot thank you enough for everything you did for us on the wedding day and even managing to get Luke to smile!
You are super talented and I will be making sure I spread the word. Thank you so much.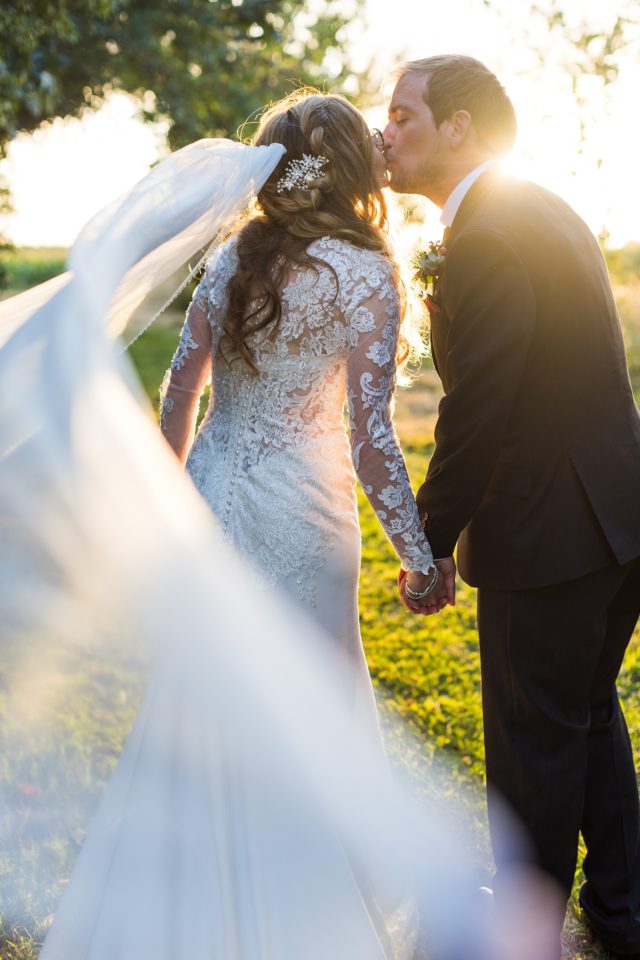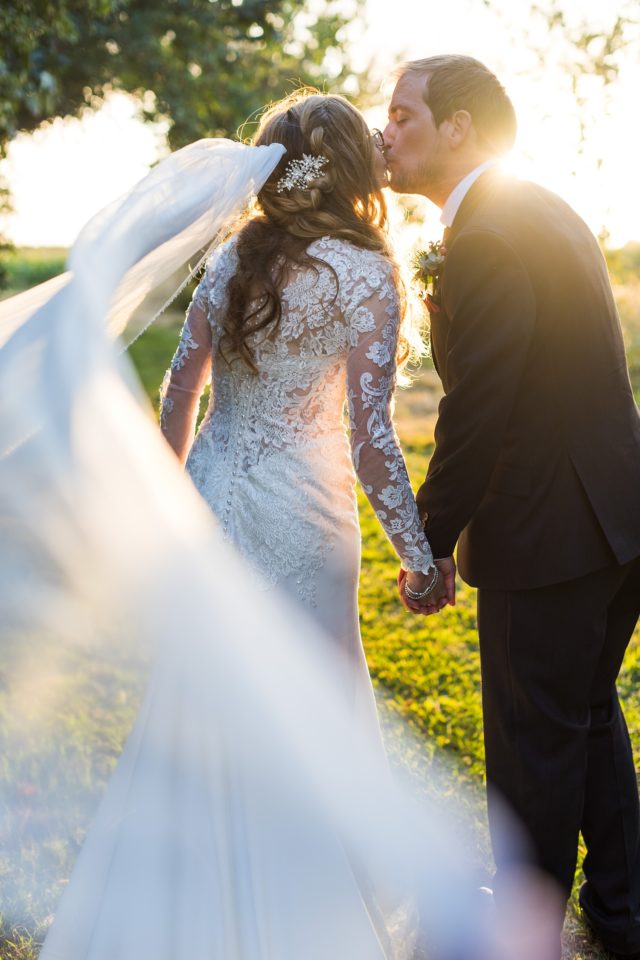 Hannah & Richard
Tatum photographed our wedding on Saturday and she was absolutely brilliant!
From making all of our family members feel comfortable in the pictures, to lending me her scarf to keep me warm in between photos she was a dream to work with. A lovely, friendly and wonderful person, Tatum is the perfect lady to have capture moments from your wedding or any occasion.
We have just had a sneak peek of one of our photos and it's stunning. If you are looking for a photographer look no further than Tatum!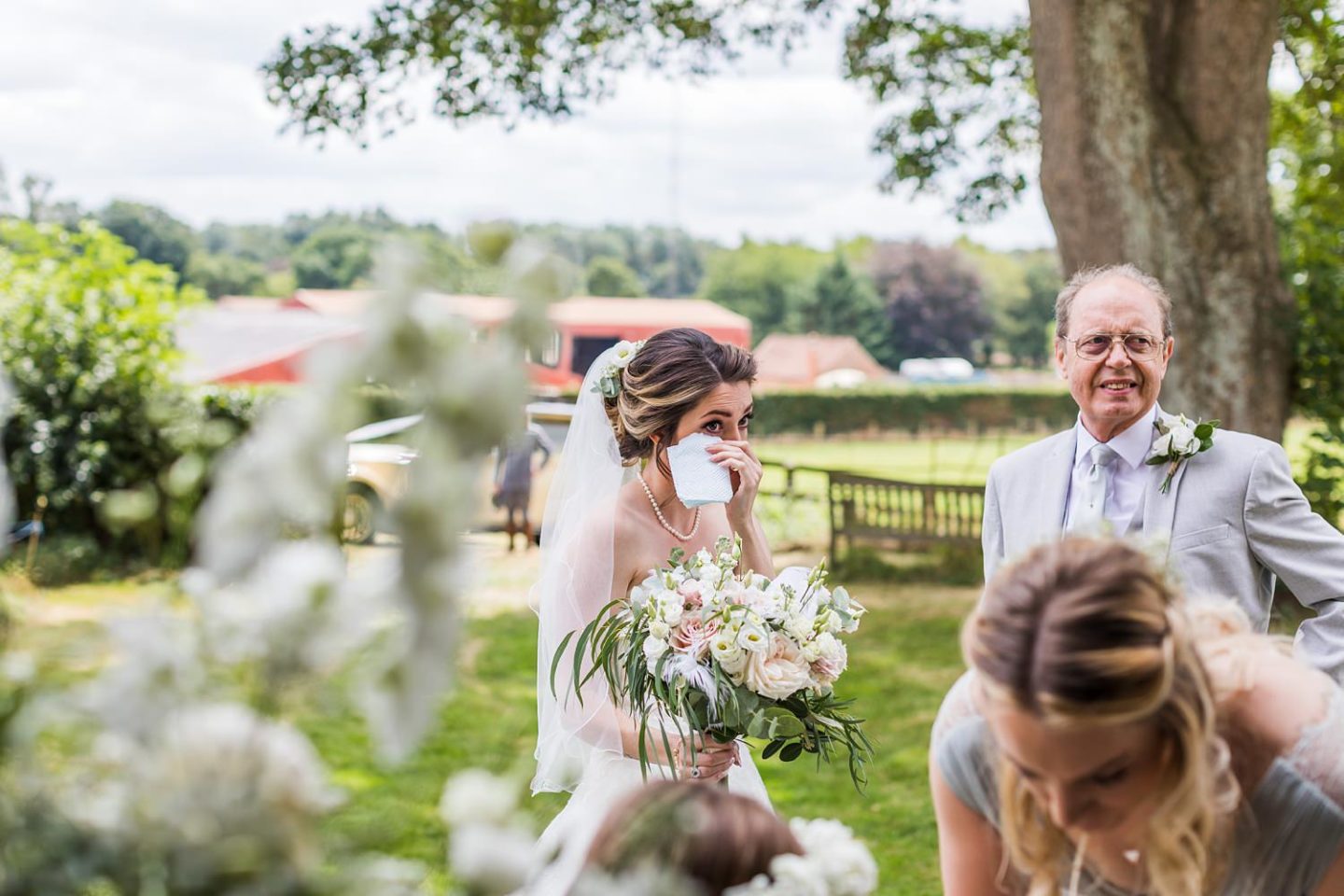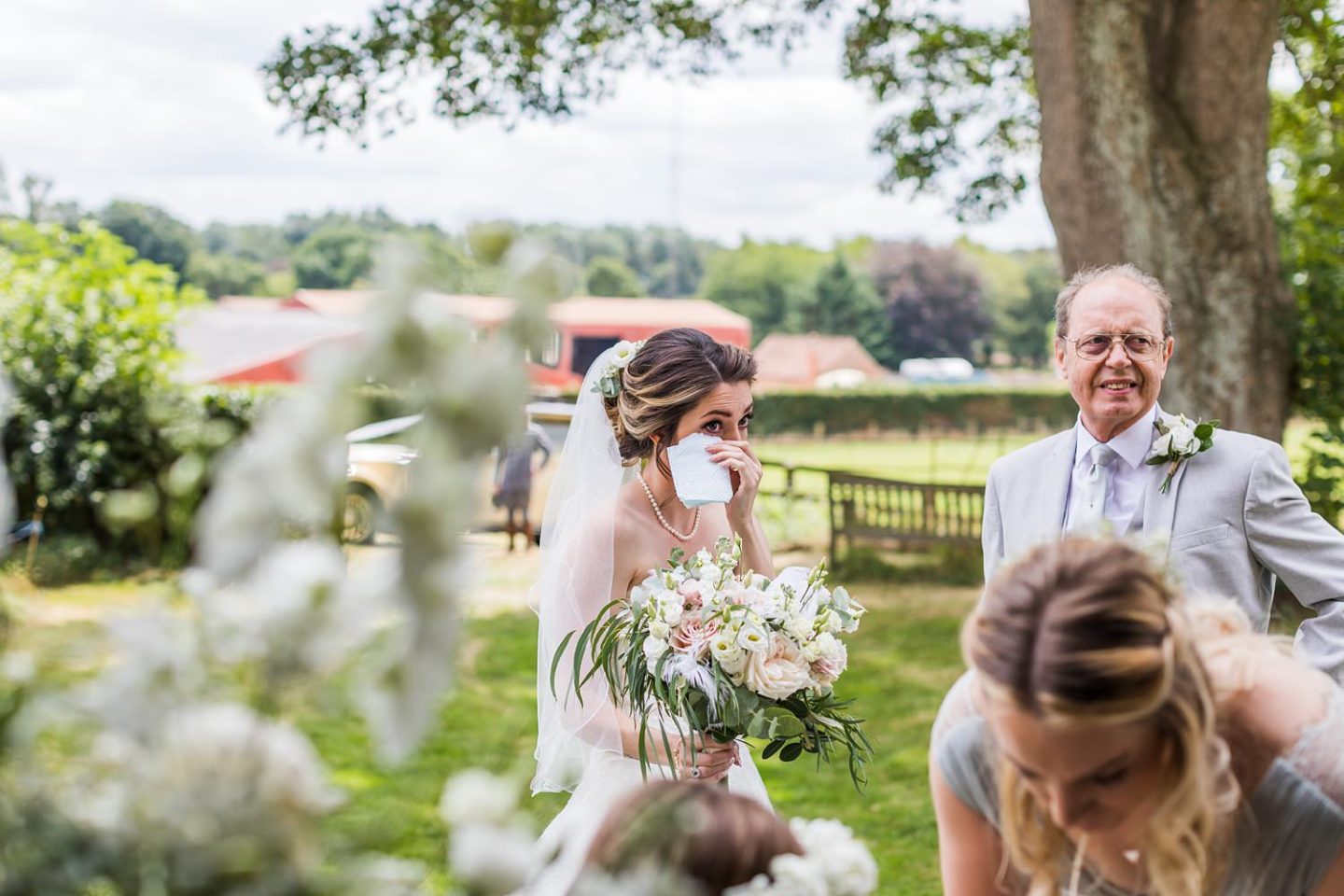 Lauren and Pete
Tatum was the first thing I booked! I've known Tatum a few years now and always knew she was the one I would ask to capture my wedding.
On the day she exuded warmth and kindness, and went above and beyond her duties to ensure everything went to plan and that we got the shots we wanted.
She even put my husband at total ease whilst he was out of his comfort zone with our couples portraits. We got our USB and just fell in love with what we have been given, they are truly perfect.
Don't hesitate to book Tatum, you will not be disappointed!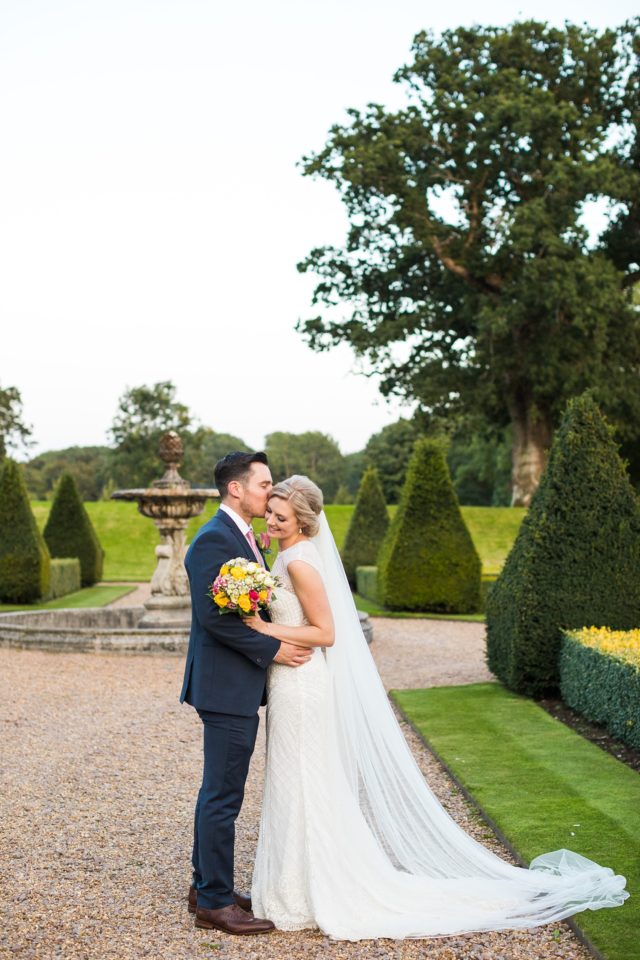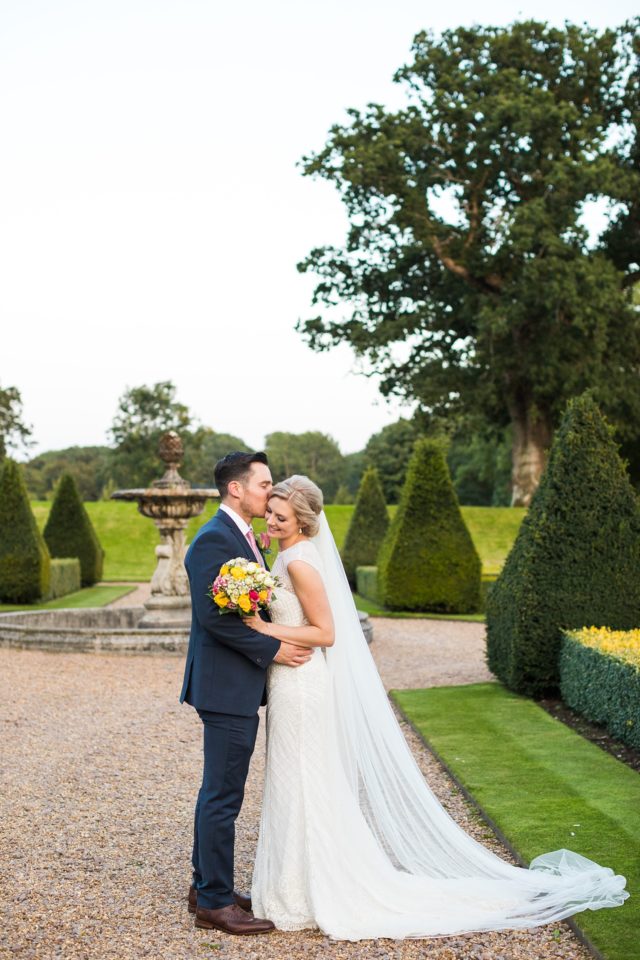 Sian & Greg
When searching for a wedding photographer we were just drawn to Tatum's beautiful work, but we couldn't imagine she would be even more amazing than we thought!
Tatum was simply wonderful on the day and just made everything so easy, care free and fun! We are over the moon with our photos, as they are truly beautiful and captured our day perfectly!
There really aren't words to say how pleased and grateful we are so THANK YOU! If you are looking for a photographer for your wedding then this is your woman!!!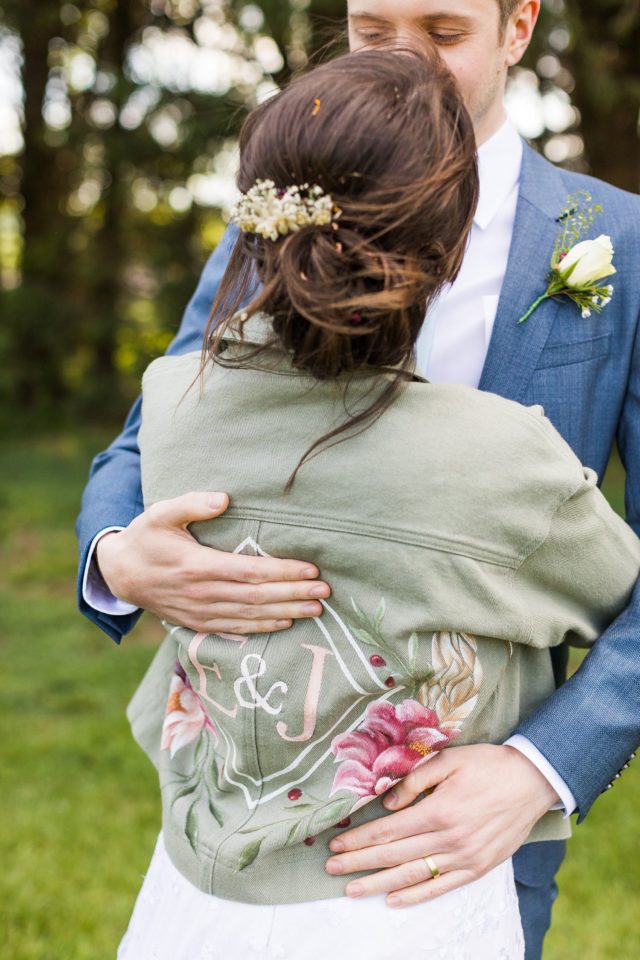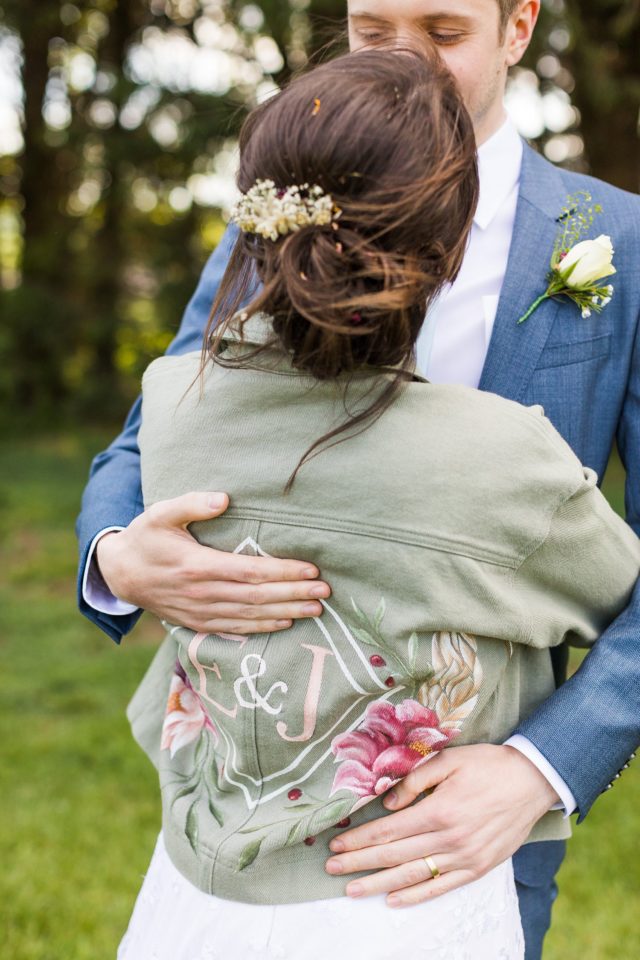 Elizabeth & James
Having Tatum photograph our wedding was the best decision we made!
(apart from deciding to have the wedding in the first place of course).
We've just received our photos and we are so happy with them all. Tatum fitted right in, we had so many comments from our guest saying how lovely she was.
She helped us organise everyone for the groups and even reminded us about cutting the cake which we had completely forgotten to do!
If you are considering booking her then we definitely recommend you do!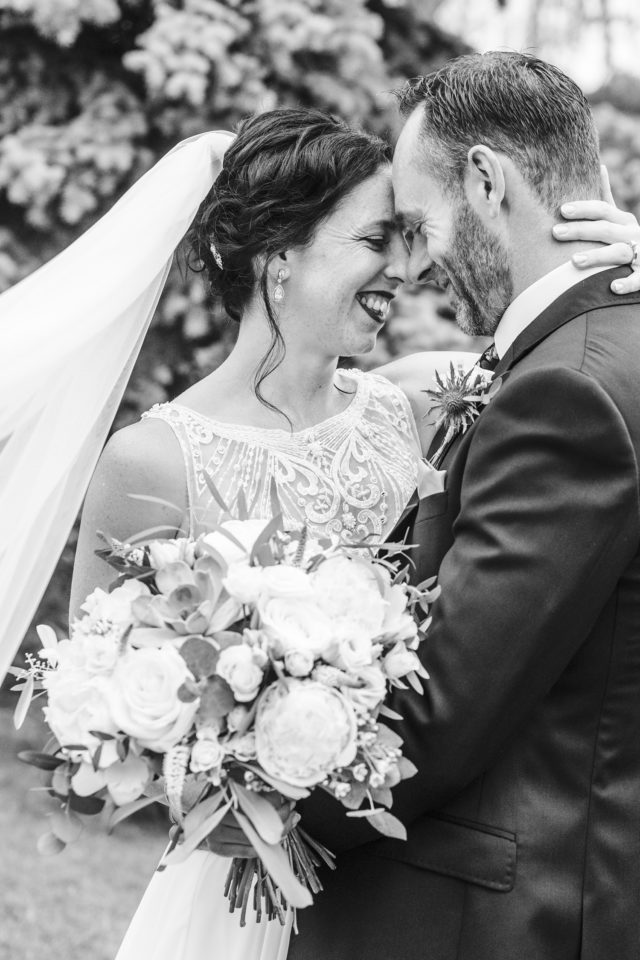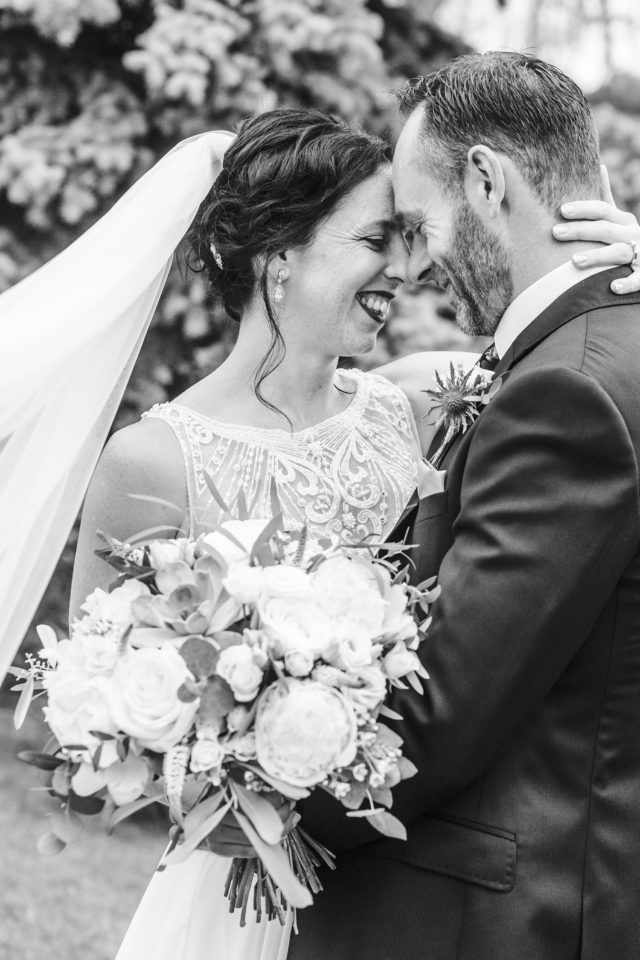 Tori & Sam
Where do I start!!!! As soon as we met Tatum we knew she was perfect to capture our wedding day.
She was calm, friendly, approachable, and her photography is simply stunning. When you are going to spend a whole day with someone you need to feel comfortable around them and believe me she did just that! I felt like it was a friend capturing us.
We haven't had all of our images back yet, but from what we have seen so far we are blown away, with one of our guests saying she cried when she saw the first image!
Thank you so much for everything Tatum you are THE BEST!!!!
Book this woman now xxx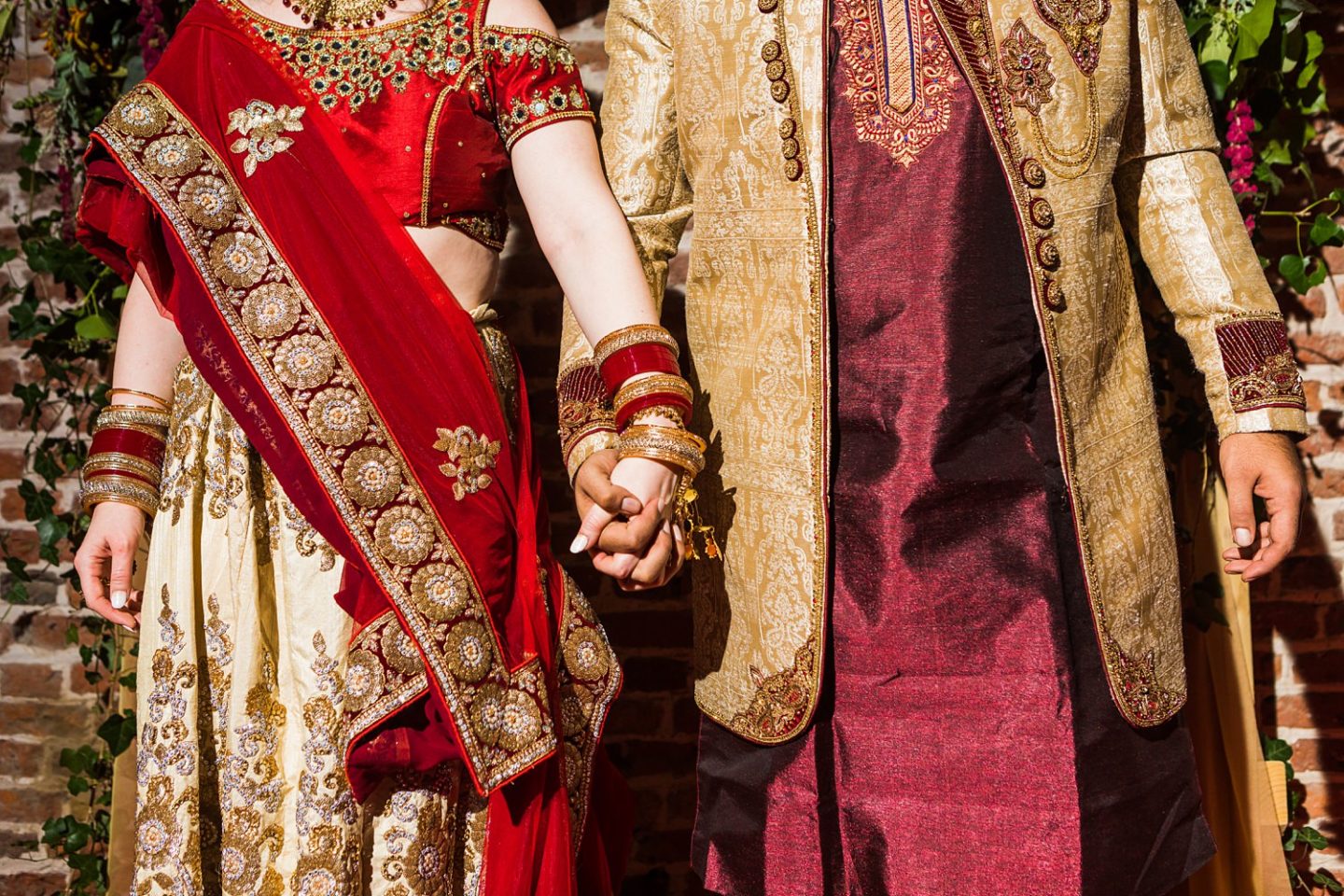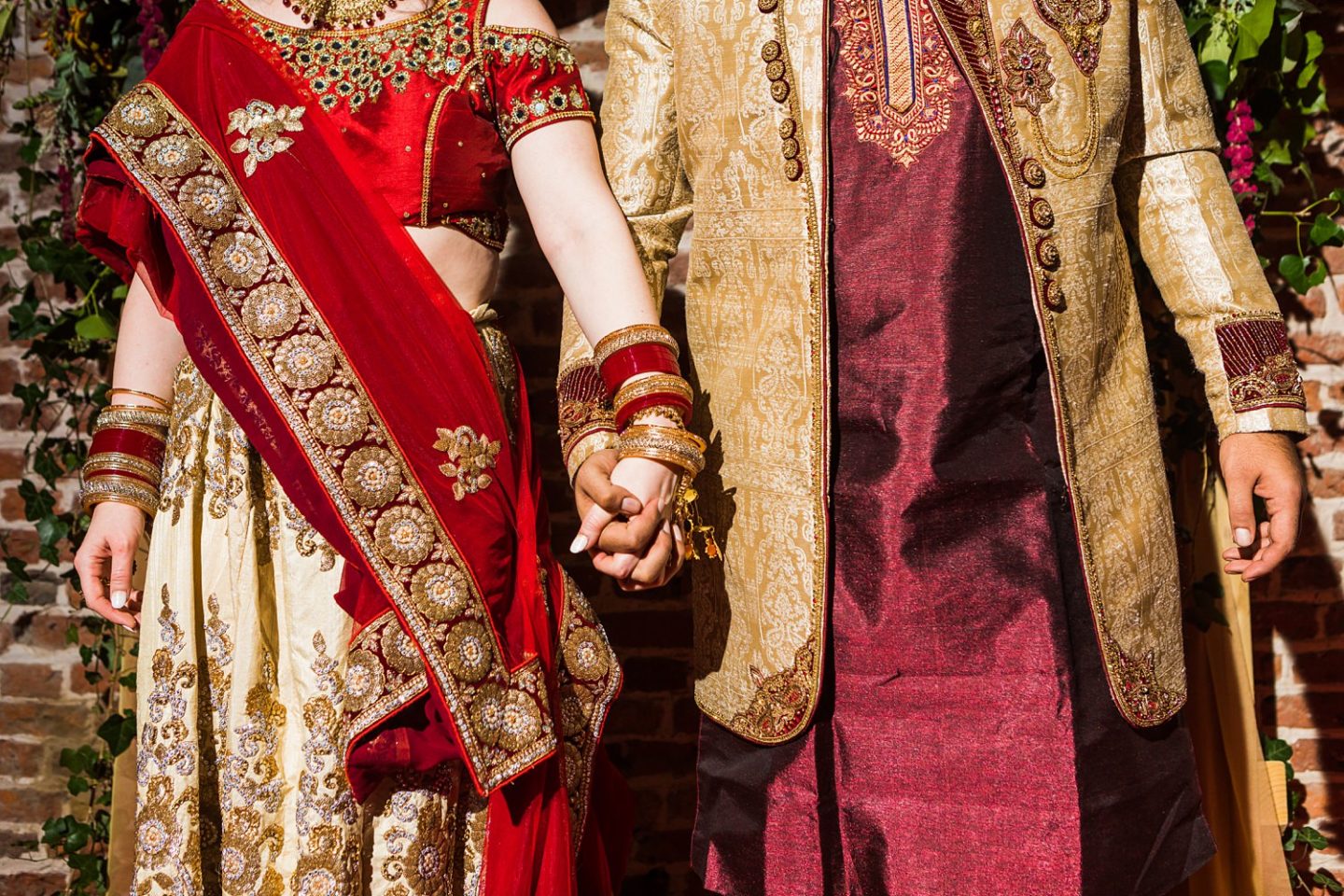 Hannah & Rakesh
We cannot recommend Tatum highly enough.
She is very professional and the perfect photographer for a wedding. She completely understood our vision for our wedding photography and delivered us a bright, vibrant, colourful autumnal album of our wedding despite the fact it rained heavily ALL day.
She had one eye on the weather as well as focusing on us all day. This meant we had some lovely outdoor shots with the autumn trees despite the rain, which meant a lot to us. I can confidently say we wouldn't have had this result with any other photographer.
She helped us with more than just the photography as she is willing to go above and beyond to help her customers and you can tell this is a true passion of hers. If you desire natural photographs capturing true emotions and moments she is the photographer you need!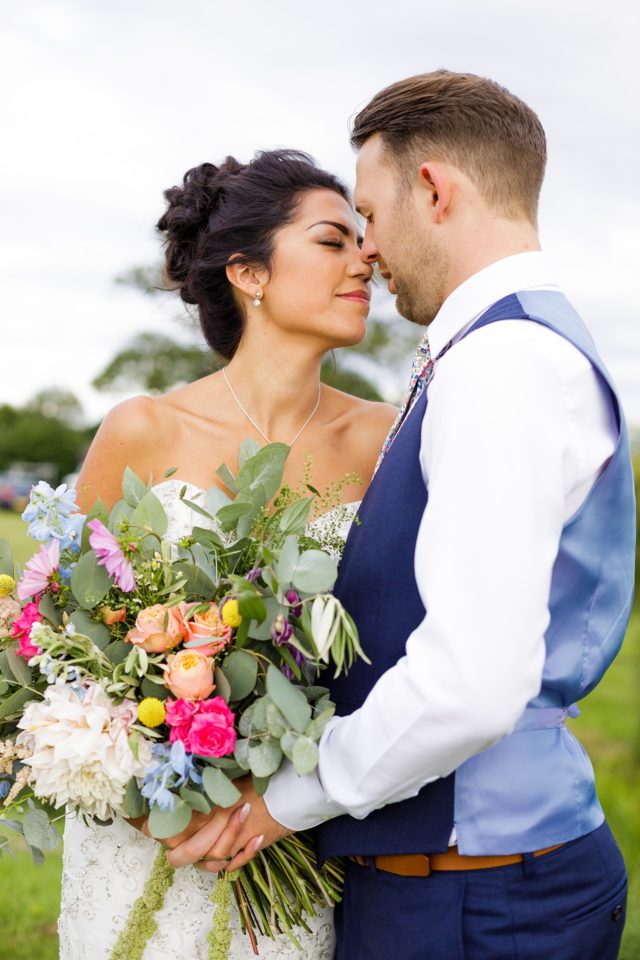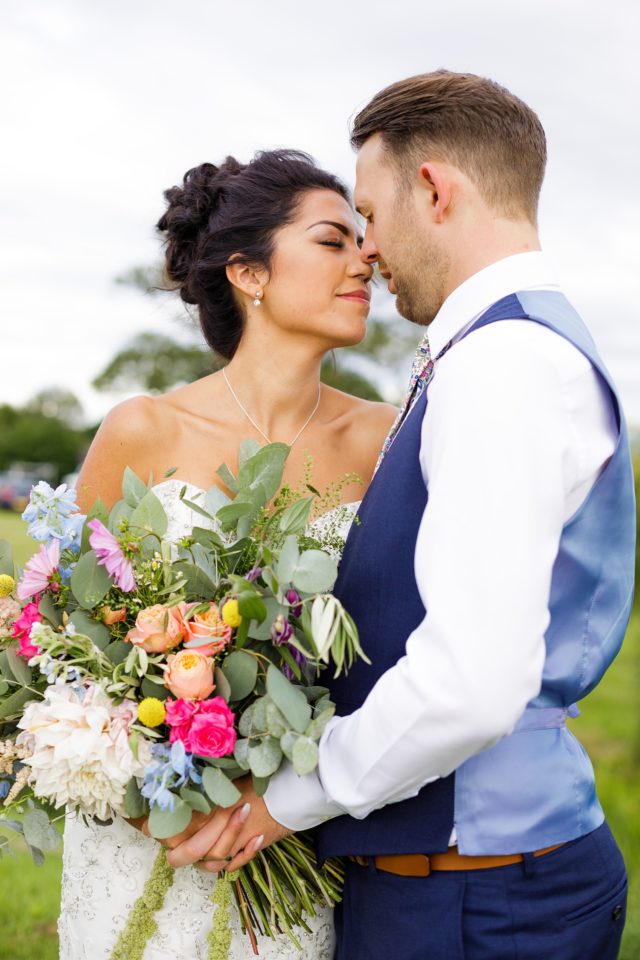 Tish and Ollie
We chose Tatum for her natural, elegant & bright photographs and she didn't disappoint.
Our day was captured so beautifully. So many people commented on how discreet she was and how they didn't notice her snapping away during the candid photos.
She has this very calm persona about her and this was just what I needed on the day. Thank you Tatum for giving us such stunning photos to remember our perfect day!!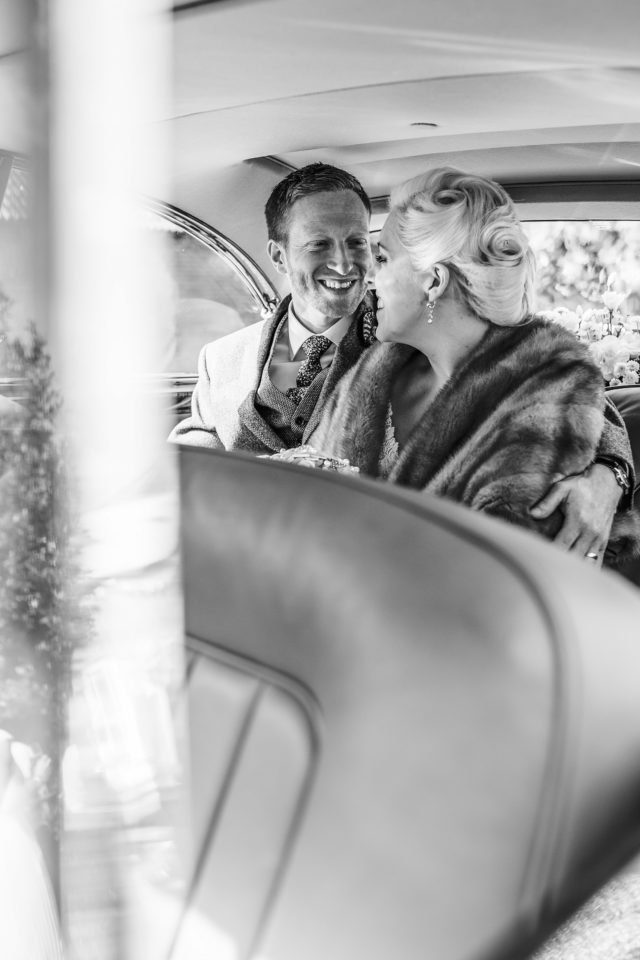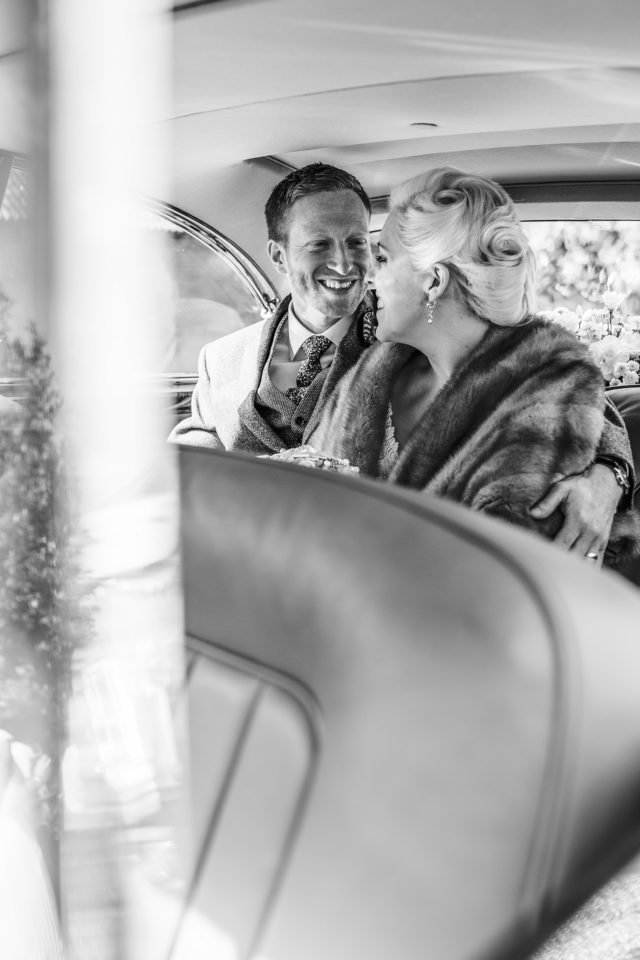 Hollie & Joel
Tatum is both the loveliest of humans and the most incredible photographer. She is warm, friendly, supportive and takes the most beautiful imagery.
My fiends and family all commented on how great she was on the day and how much they loved her. I love looking back at our album and the images and reflecting on our special day.
Tatum is both the loveliest of humans and the most incredible photographer, she is warm, friendly, supportive and takes the most beautiful imagery, my fiends and family all commented on how great she was on the day and how much they loved her. I love looking back at our album and the images and reflecting on our special day.
Since then I have had the pleasure to work with Tatum professionally too and hopefully will get to many more times!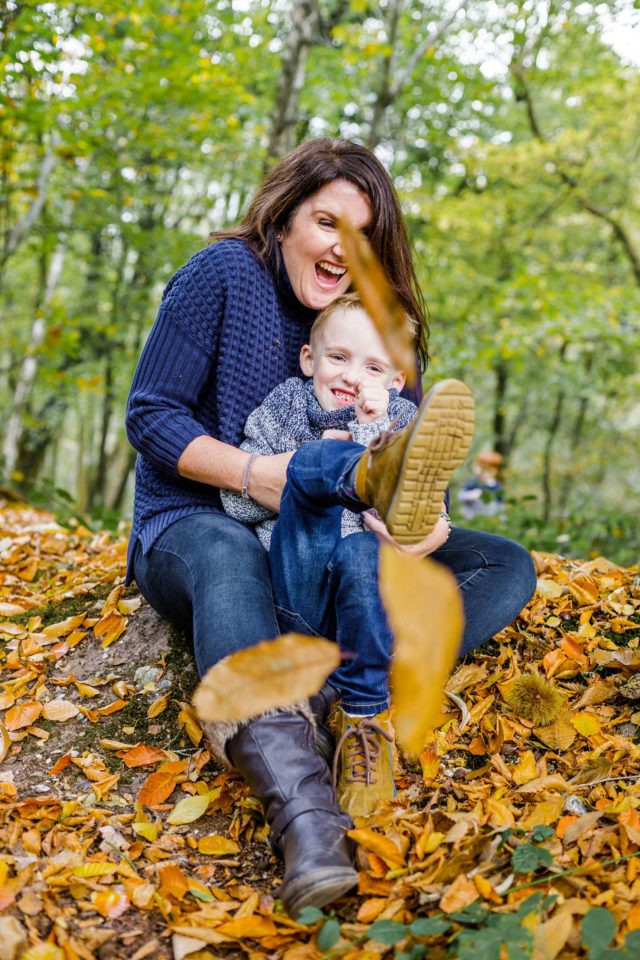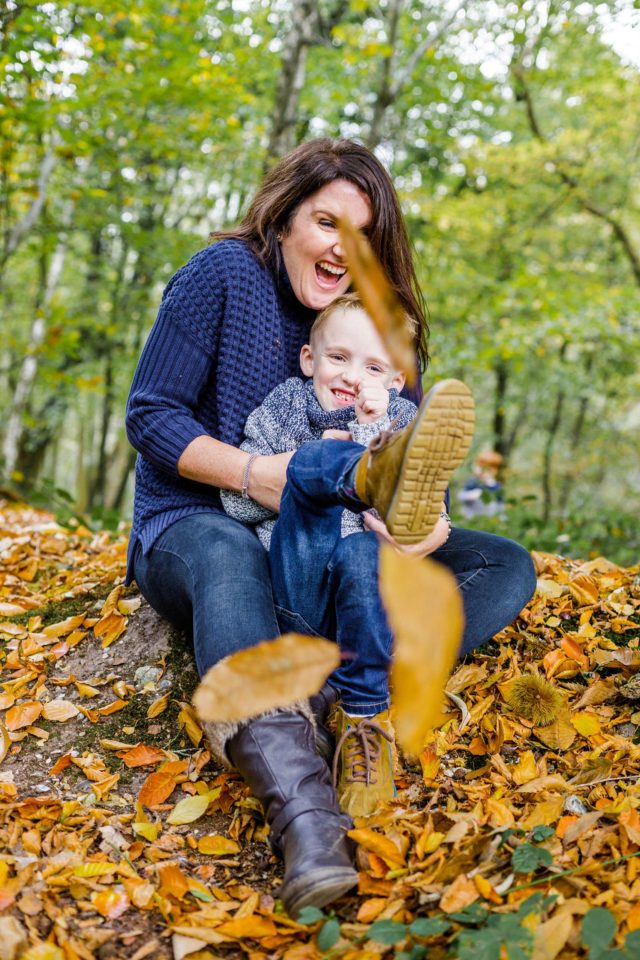 Eleanor Dodgson
We had a mini-shoot for the family, and were bowled over by the results!
Tatum captured the personalities within our family unit perfectly. Her service was exemplary and really could not rate her highly enough. We look forward to future bookings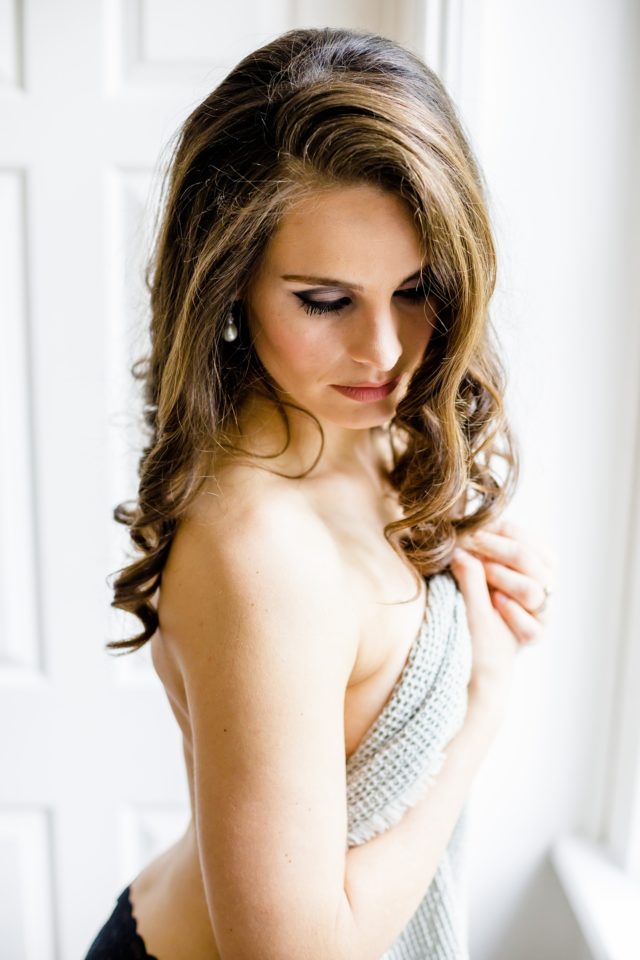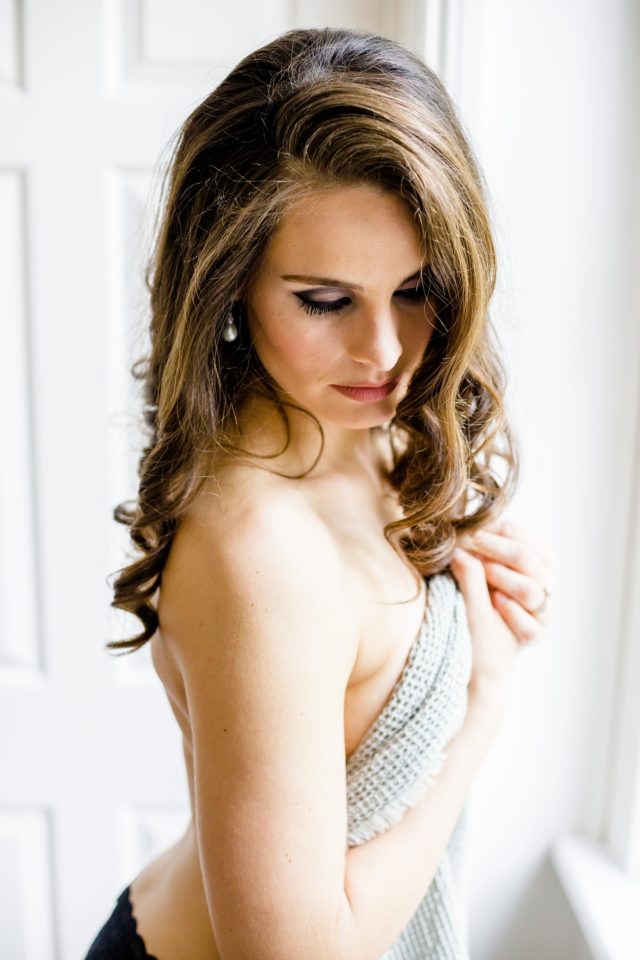 Christine Brandt
I loved working with Tatum on my boudoir shoot. She was so helpful in booking hair and makeup for the shoot as well as a lovely boutique hotel in Norwich where I was able to spend the morning getting ready before we began shooting!
She made me feel relaxed, confident and beautiful during the shoot and her guidance and direction made the photos look natural and effortless. I would highly recommend Tatum to any brides who want to give their husband-to-be a sexy little gift on their wedding day, or women who want to give their husband or partner a cheeky anniversary gift. Tatum did an amazing job editing the photos and my husband and I will cherish these photos forever. THANK YOU TATUM!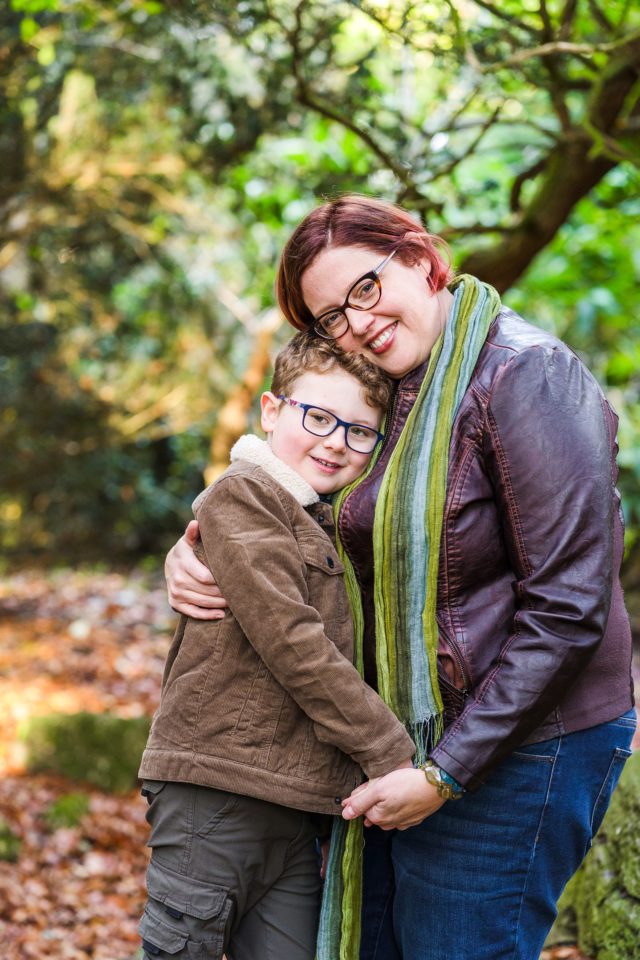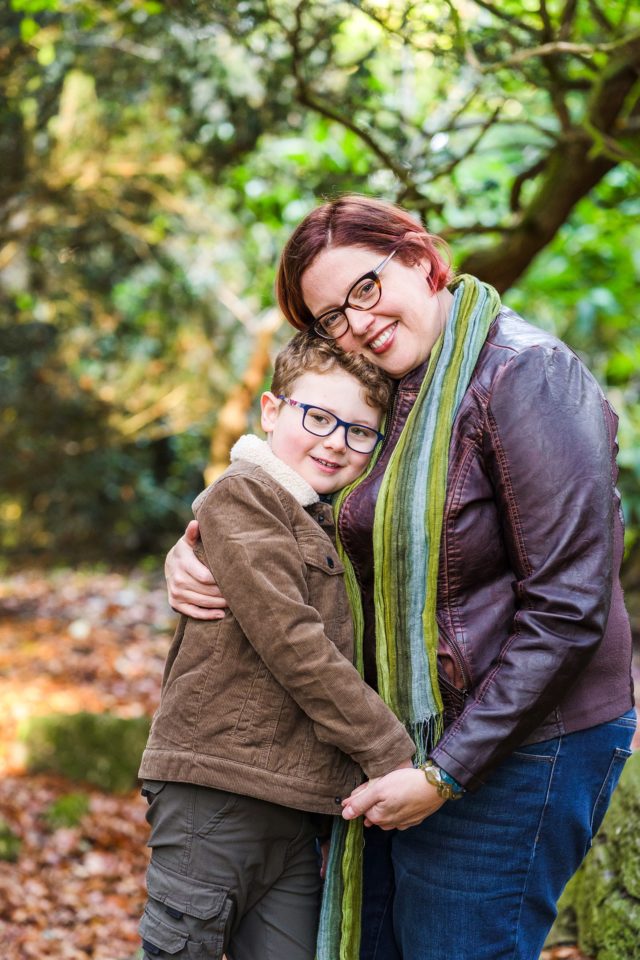 Rachel Holman
Tatum has done two family photo shoots with us in the past and we really loved the experience.
Our son was so little both times and not the easiest critter to photograph -- either the time he was "just" crawling or when he was a bit older and had opinions on not wanting to sit on logs and grass and wanting to run around non-stop. Thank you, Tatum for putting up with us and for the lovely photos!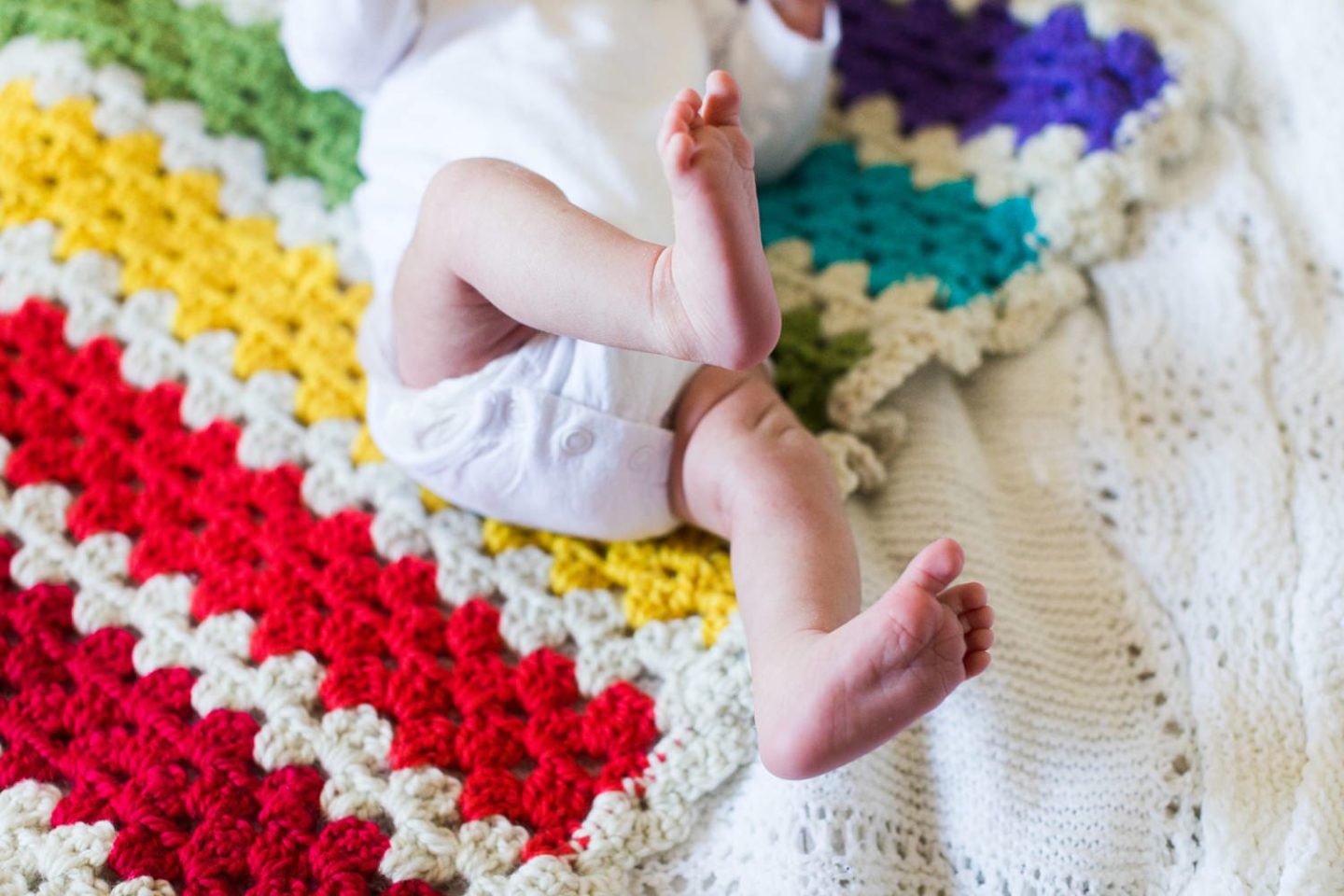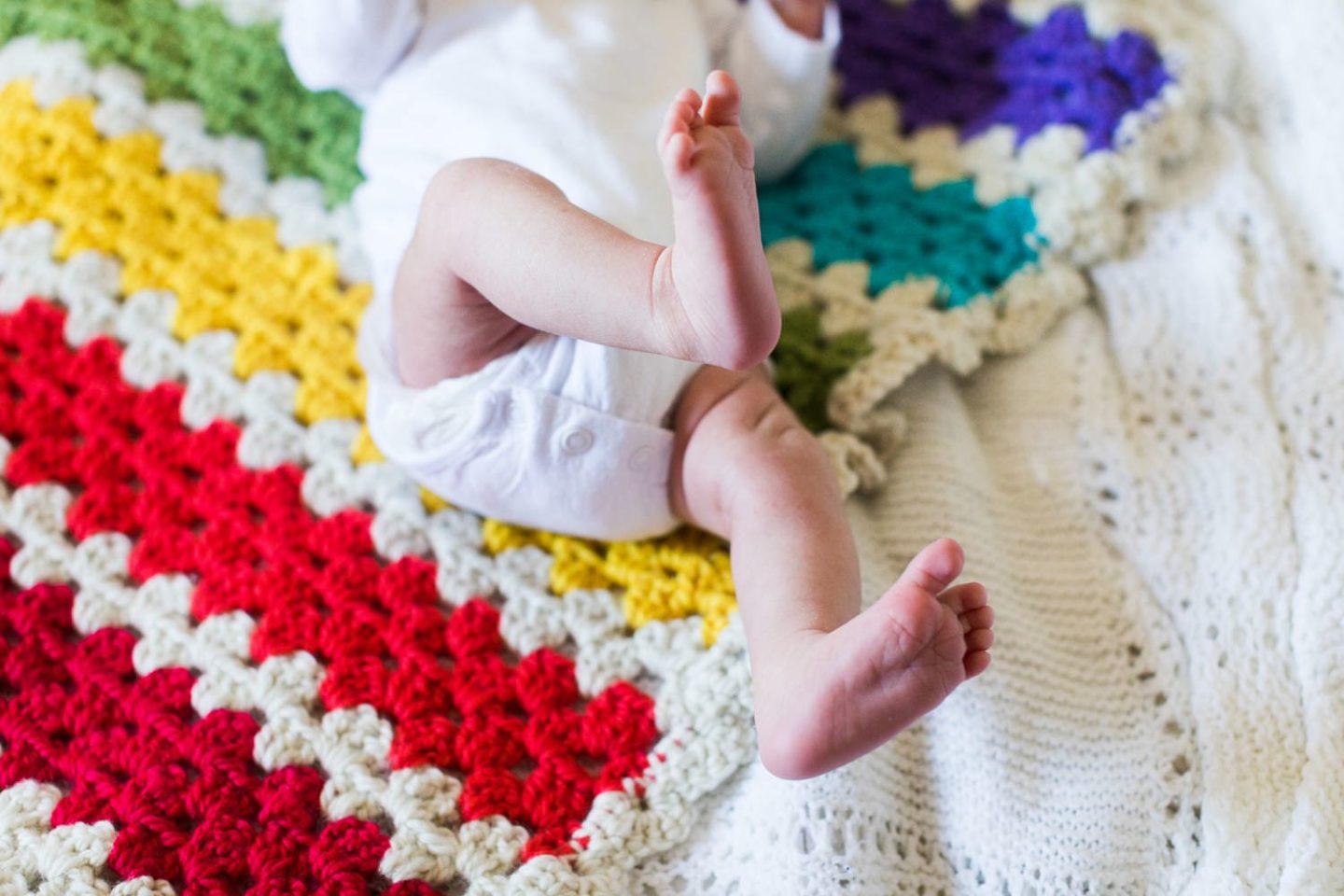 Nadia Morter
Tatum was wonderful, kind and very patient while doing a newborn/family (& dog!) shoot for us.
The photos were gorgeous and really captured that special moment as a new family. We could not recommend her enough!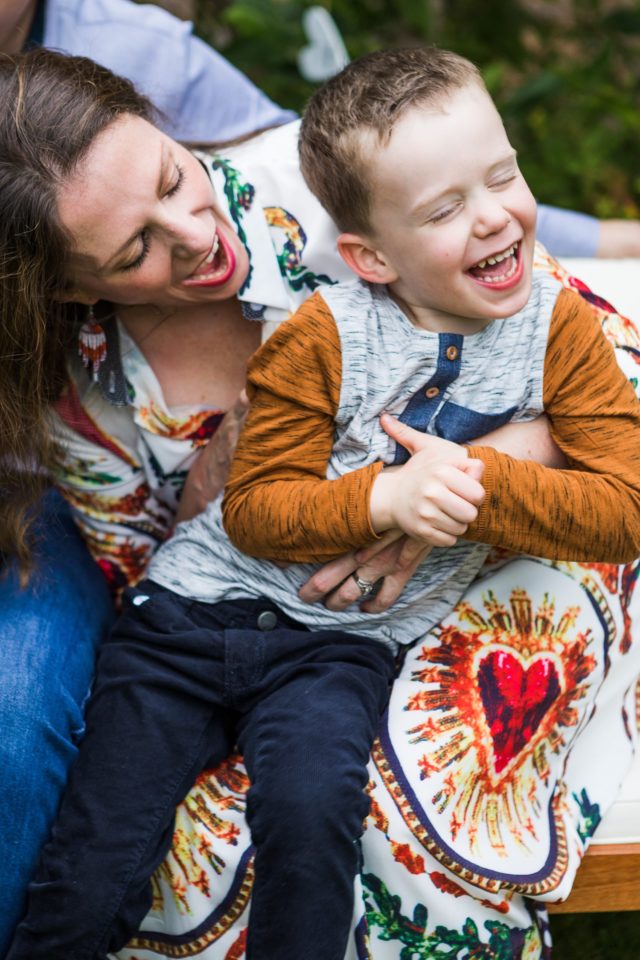 Bridgitte Harley
We have annual family photos taken with Tatum.
We love her style and feeling of her shots. It will be a record of our family through time. To keep forever and pass on.