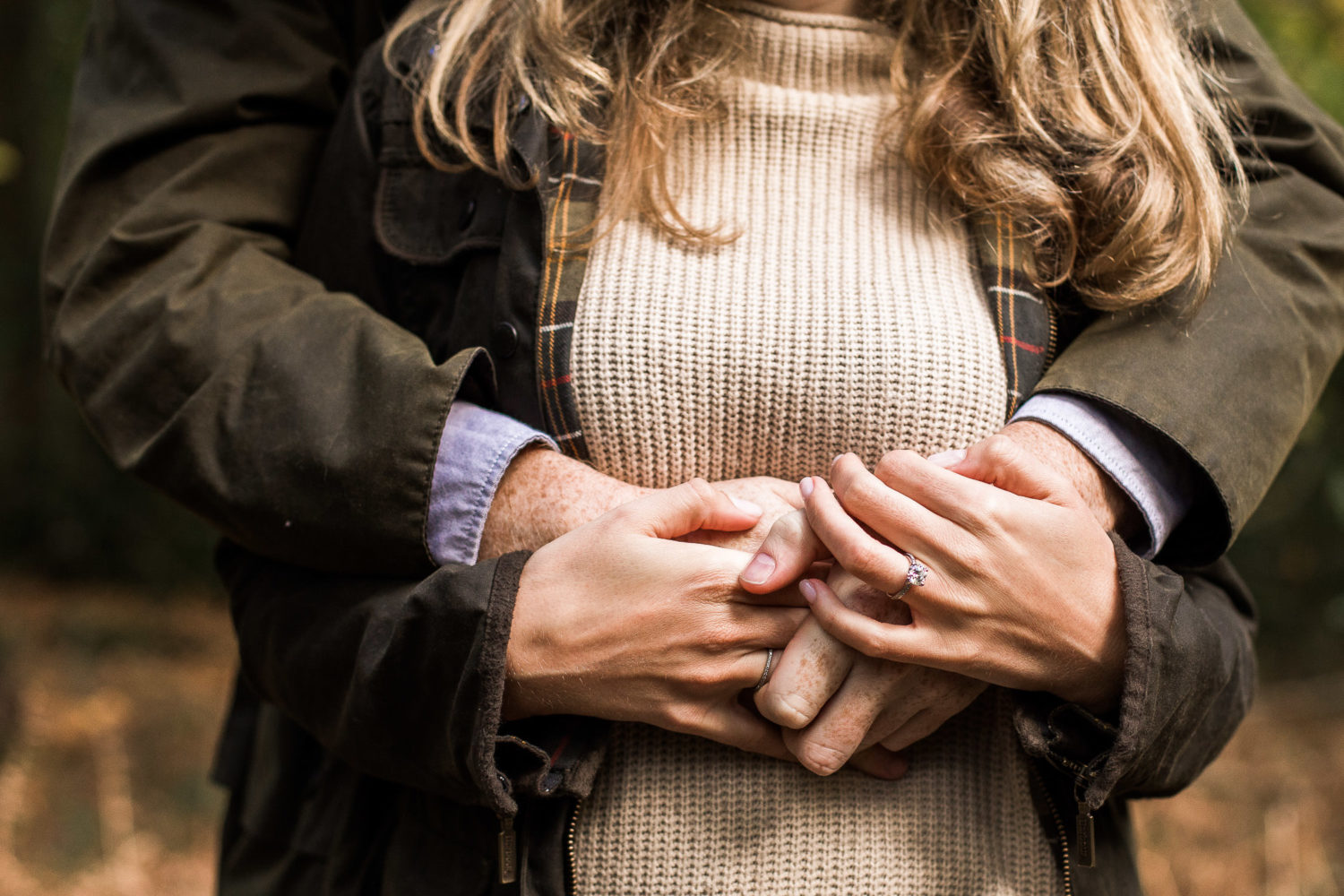 Things just got real!
This is the exciting part!
Please fill in the contact form below as best possible. It's your opportunity to tell me all about yourself. It's important for me to connect with my clients...and this is where we start!
Due to the nature of my work I am not always at my desk. Please allow 2 working days for a reply. Please check spam if you hear nothing back within this time, or get in touch directly using the details at the bottom of this page.