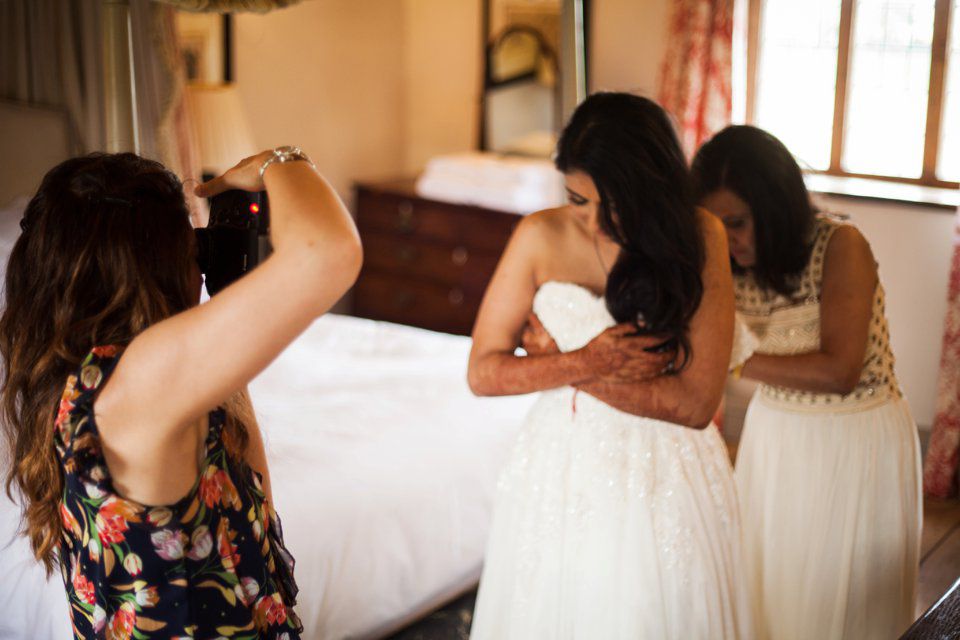 I have a respectful, friendly and unobtrusive approach to photography, only providing the gentlest direction when needed during the day. Commonly I will hear from my clients how surprised they were that they felt so at ease in-front of the camera, and how I blended seamlessly into the day. This comes down to finding the right photographer for you…it's not just about technical skill, it's finding someone you can relate to, relax with, and allow your personality to shine …this is what makes your photographs unique.
I believe you need to connect with your photographer. I have a genuine interest in people and strive to build relationships with all my clients, many of which I remain friends with today. You should fall in love with you chosen photographers work and style instinctively. You should feel able to trust their advice and judgement.  Your photographer will be spending the majority of their time with you and your family on your wedding day; you want to make sure you feel at ease so they can truly capture natural images. 
MY STYLE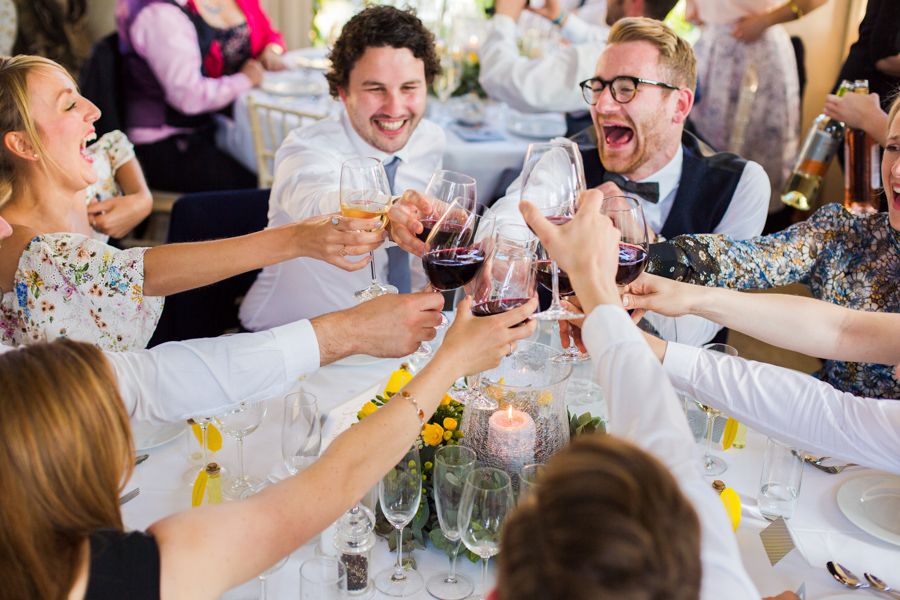 My style is has been described as light, romantic and natural, but in short; you will know instinctively within 10 seconds of  looking at my work whether you love it or not. I approach the day largely as a documentary photographer, which means I love capturing natural, candid moments as they unfold.
I aim to use natural light as far as possible and any additional lighting, like flashes, will only make an appearance after sunset or in very dark venues.
Having photographed more than 150 weddings, I have found the best pictures are captured when people are not aware, so I steer away from long lists of formal shots although I am happy to include a few key family posed portraits.
I aim for my images to remain timeless and classic, with a variety of colour as well as black and white images, so I avoid cheesy- or over processed images.
ABOUT YOU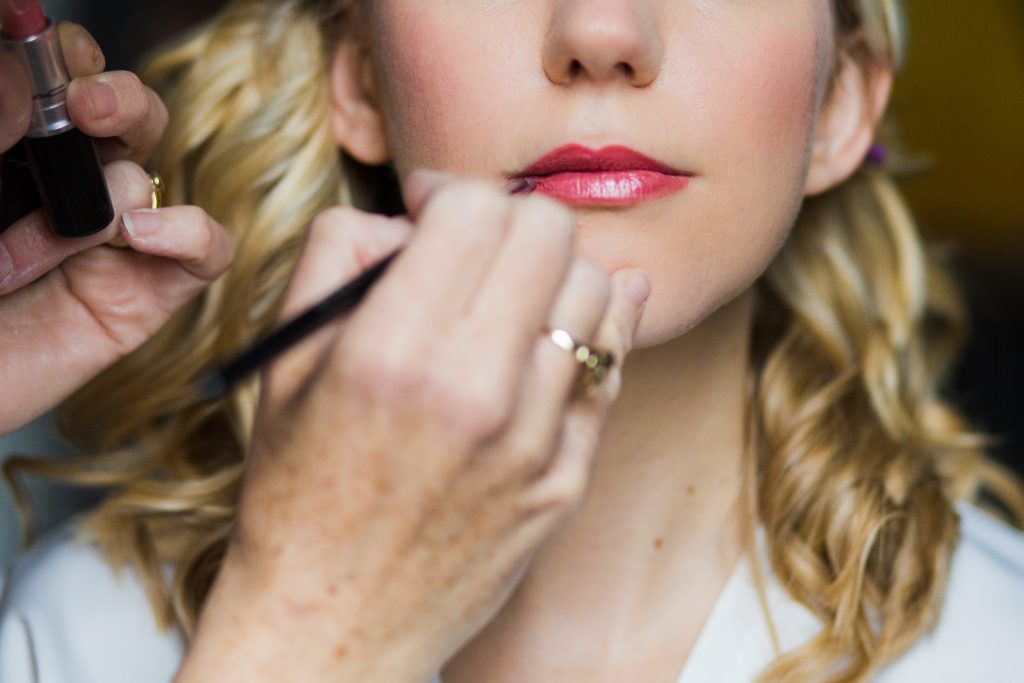 I know how important it is to find the right photographer for you. There are no do-overs so you want to ensure you choose the right person.
Couples that book me place a high importance on photography and like images that are:
– natural and bright –
– clean and uncluttered –
– romantic and elegant –
–  timeless and relaxed –
 If that's you then please feel free to send me a message, I would love to meet with you to discuss your wedding day.