"THERE IS MORE TO SEX APPEAL THAN JUST MEASUREMENTS. I DON'T NEED A BEDROOM TO PROVE MY WOMANLINESS. I CAN CONVEY JUST AS MUCH SEX APPEAL PICKING APPLES OFF A TREE OR STANDING IN THE RAIN" - AUDREY HEPBURN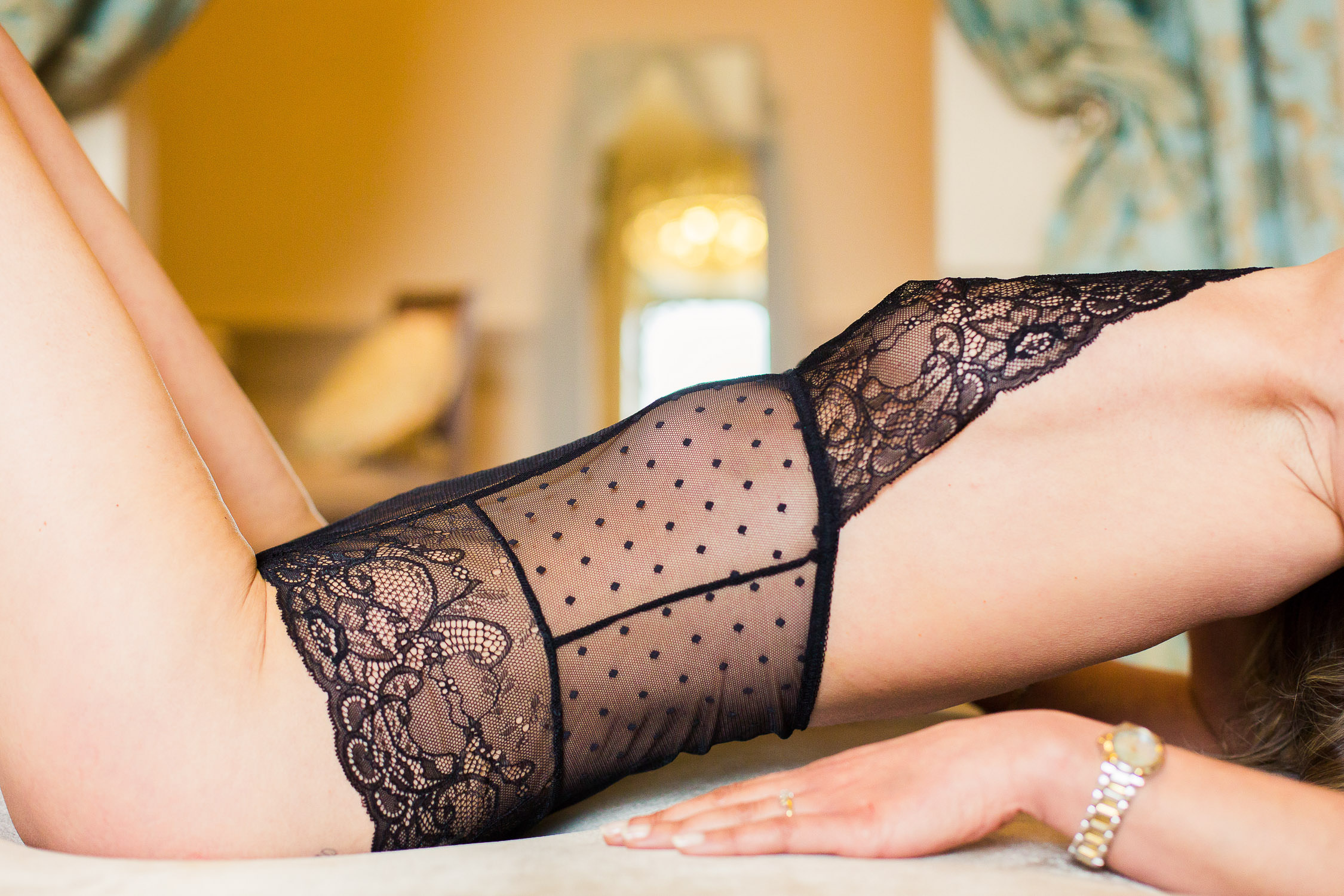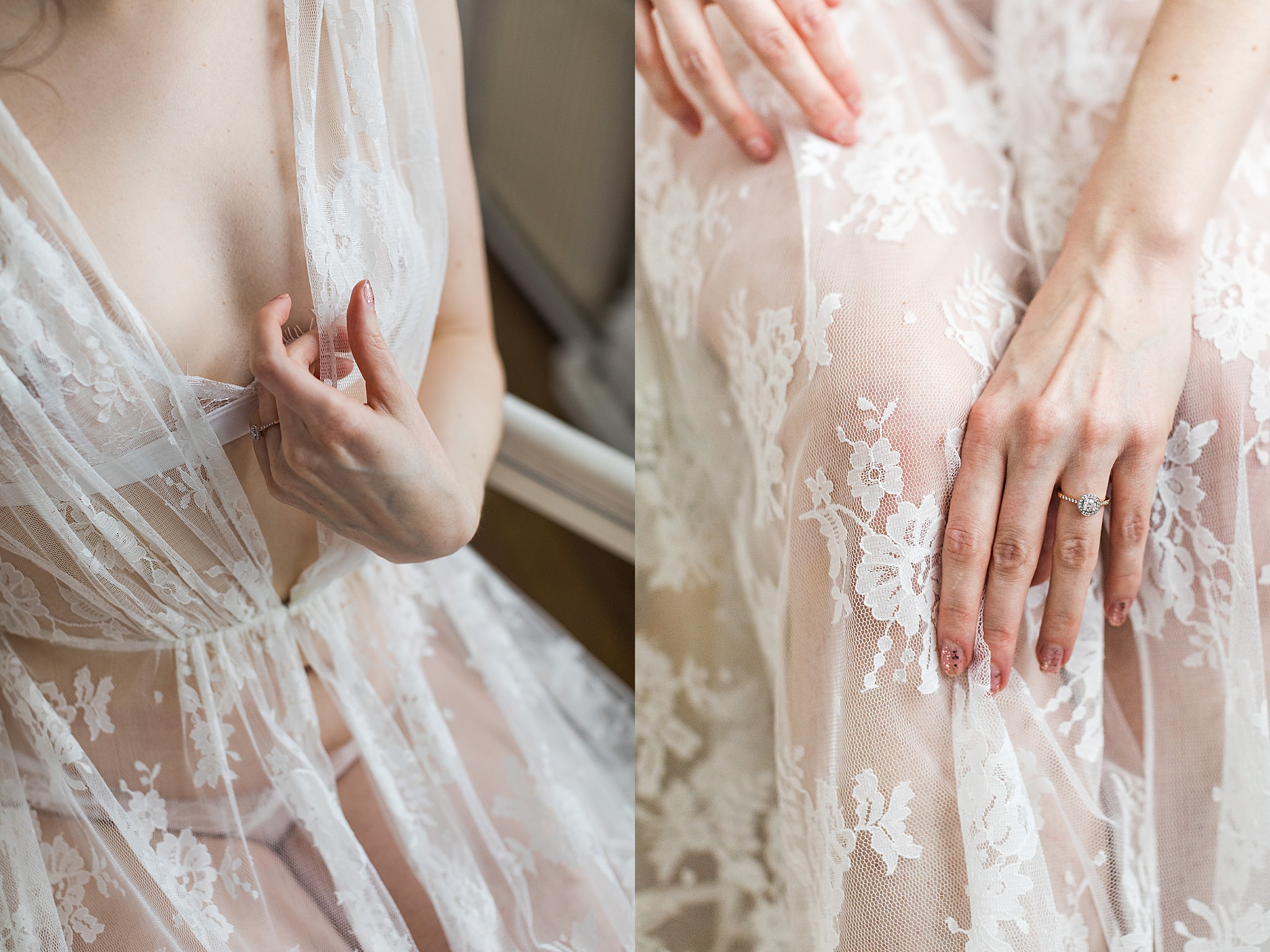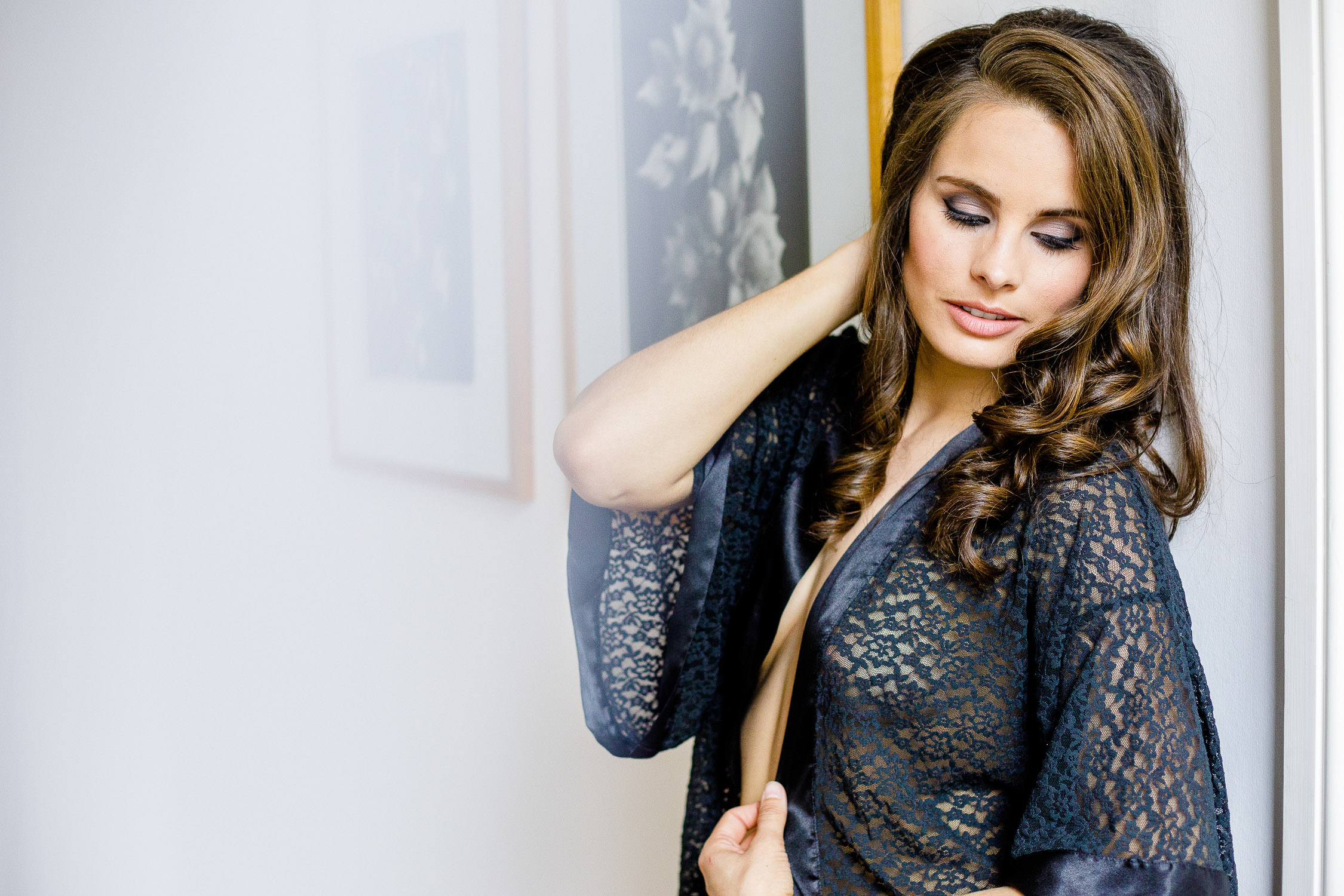 BOUDOIR PHOTOGRAPHY
Boudoir photography isn't about being a certain size, it's about celebrating your femininity and being a woman. You can be sexy and celebrate no matter your age or size!
It will probably be the scariest and most exciting thing you have done all rolled into one. After all, if you can do this – what else are you capable of! Most women walk away feeling empowered and very sexy indeed!
Bridal boudoir is especially popular as a wedding day gift from a bride-to-be to her groom. Images of yourself wearing sexy underwear are usually given as a gift to your other half the day before (or on) the wedding day! It is a great way of not only feeling empowered and amazing about your femininity but also a lovely surprise to your husband-to-be!
Of course, the sessions can also be booked as an anniversary or birthday gift. You can also book it as a gift to yourself or a friend to celebrate a big life milestone or possibly reaching a fitness goal!
Beforehand we will discuss your ideas and what you feel comfortable with.
The important thing is that you are comfortable with the images being produced so we will discuss poses, clothing, and the overall feel of the images. Sessions can take place at your home or a local boutique hotel.
On the day, we will start the session with a bit of girly chat while your hair and make-up is being done (with some champagne and nibbles of course!).
A variety of packages are available which all include all digital files and editing.
– All brides that have booked their wedding with me will receive a complimentary 10% discount on their boudoir shoot –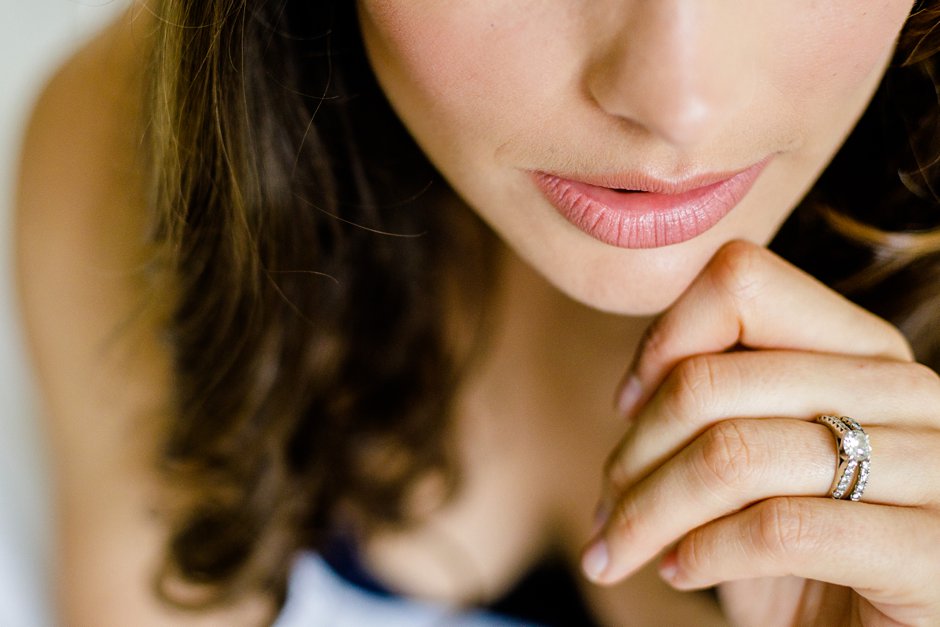 "And one day she discovered that she was fierce, and strong, and full of fire..."
~ Mark Anthony