"Every love story is beautiful but ours are my favourite" - Anon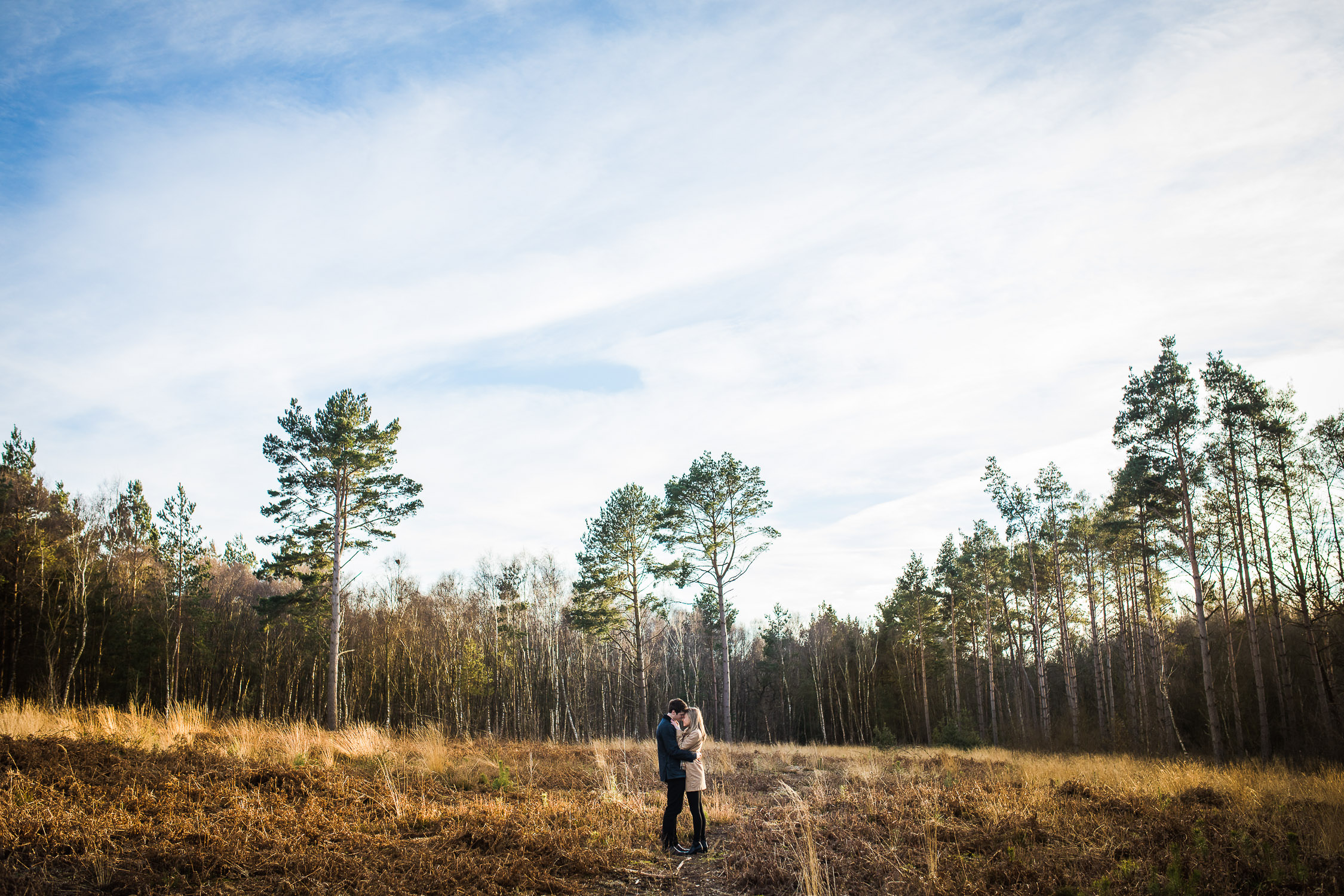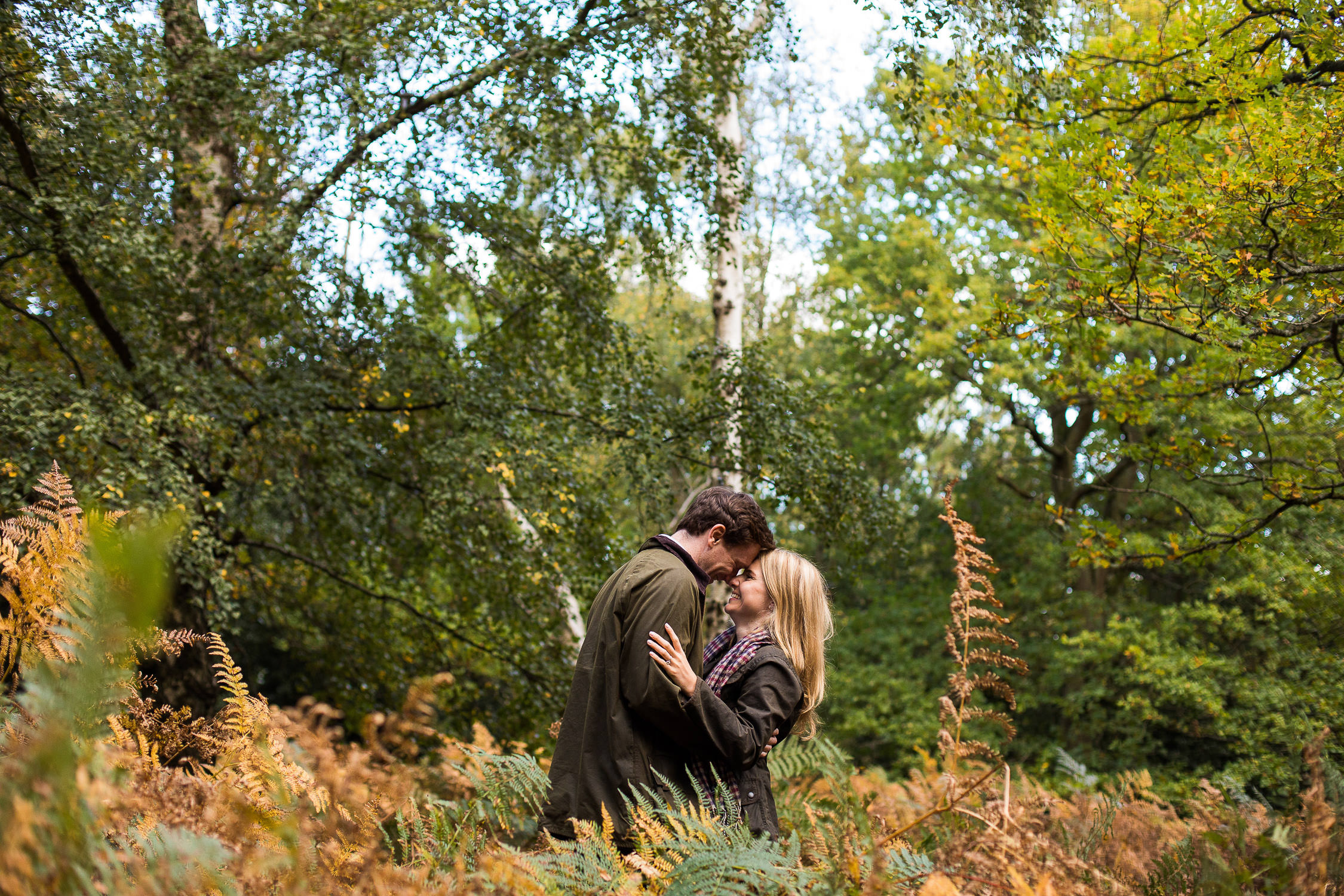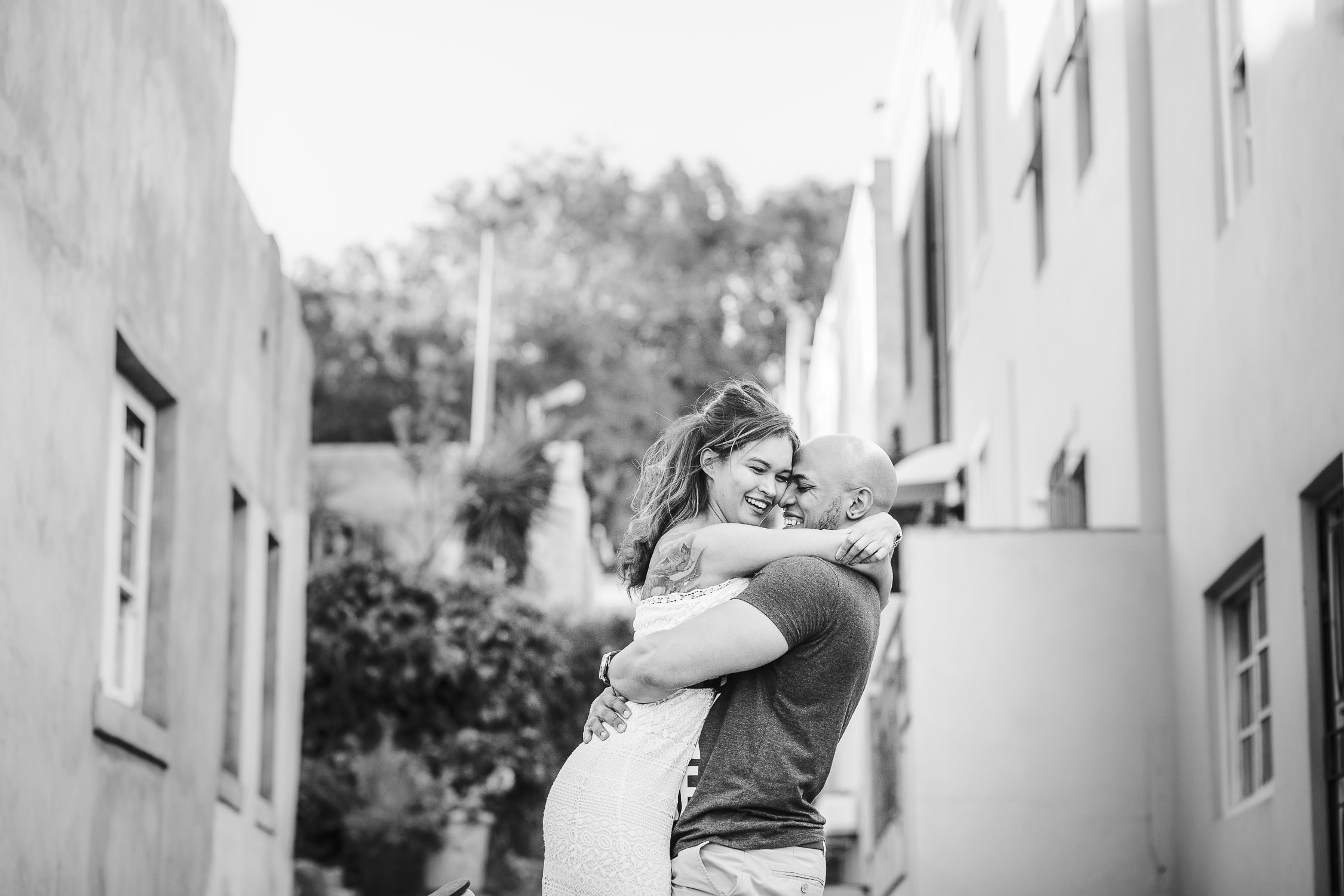 COUPLE LIFESTYLE PORTRAITS
These sessions are a great opportunity to celebrate your love for each other as a couple. Whether it be for a special occasion, anniversary, or just because you want some images for your home.
Engagement shoots are great for celebrating and capturing this special time in your life, while a pre-wedding shoot is there to ensure you are at ease in front of the camera on your big day, giving you one less thing to worry about!
Informal and fun, these sessions include an on-location photoshoot and can be an intimate couple shoot, engagement shoot or pre-wedding shoot.
I don't complicate things and all images are included for you to use as you please. You don't have to choose a limited number of images from your shoot, and there are no minimum spending fees.
You can print your own photographs, share them with family and friends and upload them onto Facebook. Of course, if you prefer you can also order framed prints, canvases and other display products from my online store.
Couples planning their wedding can use the images for 'save the dates' or even a bespoke signing book – but that's all up to you!
-All couples who book their wedding photography with me receive £50 off their session-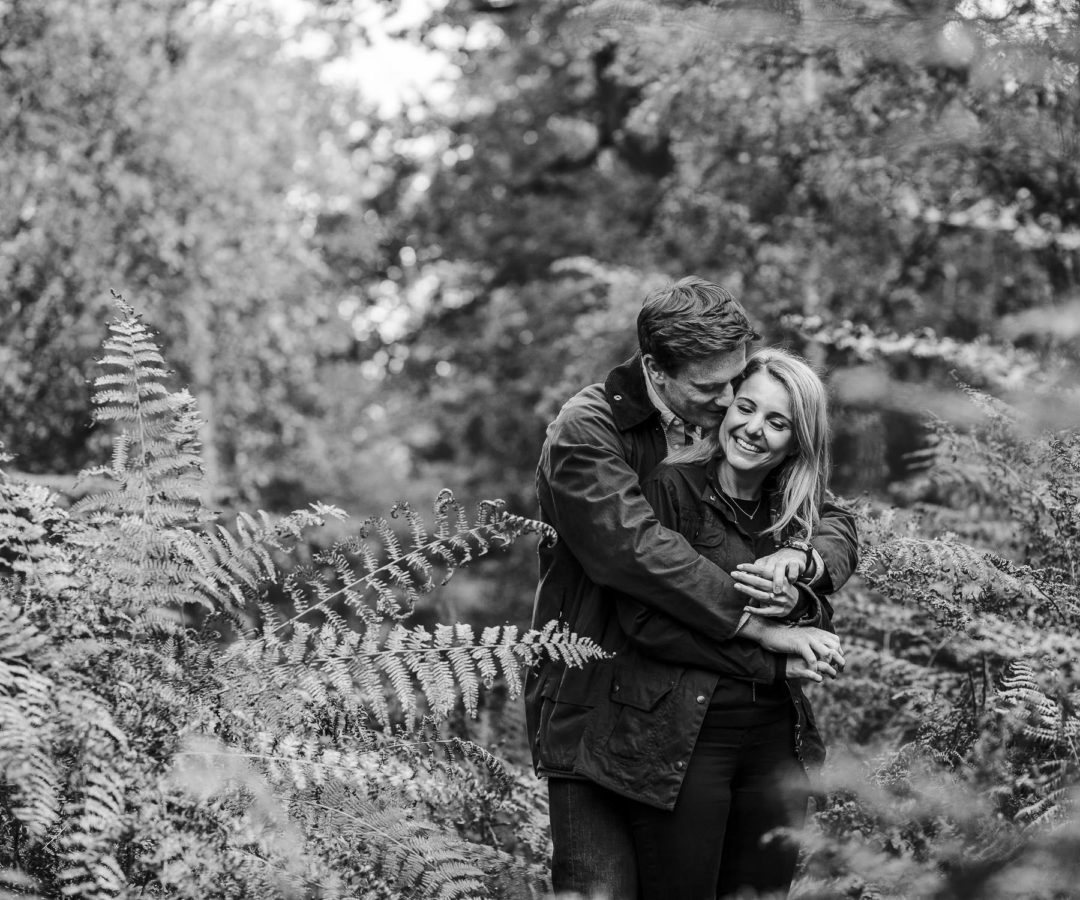 "You don't love someone because they're perfect, you love them in spite of the fact that they're not."
~ Jodi Picoult