"Fantastic beginners level workshop for anyone wanting to understand how to use their camera properly."
This half day beginners DSLR photography course is aimed at total beginners who own a DSLR or mirrorless camera and want to unpack it's full potential. Learn how to get off Auto and operate your camera in manual mode, with a 45 minute practical photo-walk for plenty of practical hands-on experience.
Over the years I have had many emails asking for advice on which camera to buy and how I create my images. I have always loved sharing my knowledge with people and for me the best thing is to see that lightbulb moment when people go:  "A ha – so that's how it's done!".  I started hosting beginners classes on an informal basis as  and due to the demand have decided to formalise and promote the workshops on my website. They also make for great gifts and vouchers are available on request.
I just love teaching people how to use all the kazillion buttons on their fancy cameras (usually stuck to auto!). So whether you are a mum wanting to capture the kids growing up, a keen traveller who want to capture amazing scenes, or a entrepreneurs starting a small business in need of decent images for your products – this is a great starting point.
If you are interested let me know here and I will notify you of future dates.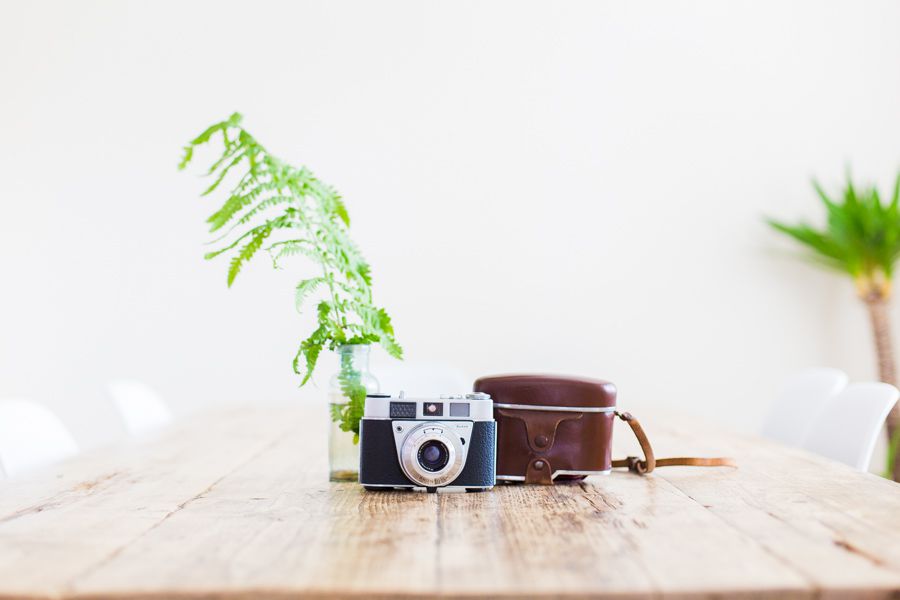 DATE: No dates available at present. 
TIME: This photography course runs from 9am-1pm with a short coffee break halfway through.
ATTENDEES: The workshops are small and intimate, limited at a maximum of 7 people. This allows for ample 1:1 opportunities and individual attention.
LOCATION: It will take place place at my home in Norwich, keeping the environment informal and friendly, with a coffee break halfway through.
FORMAT: Commencing at my home, you will learn how to get the best from your camera, then out and about nearby taking a variety of photographs, all while having my instruction at hand and to help you if you get stuck.  Finally we will head back to discuss your images with plenty of time for your questions.
To book your space email hello@tatumreid.com
"Tatum's an excellent teacher, she's extremely patient, fun to be around, and had a way of breaking down the course content to make it easy to remember"
CONTENT
Introduction
Lenses – explained
Programmes – the main camera programmes explained
Aperture – F/Stops & depth of field
Shutter Speed – freezing and capturing motion
ISO settings –  photo sensitivity
The exposure triangle – putting it all together.
File formats  – Tiff, JPEG, Raw
Camera handling and avoiding camera shake
Compositional tips
Basic portraits and landscapes
Learn how to control and combine all different camera functions for the correct exposures and creative  effect
Q&A
YOU WILL NEED:
DSLR or Mirrorless camera with full manual controls
Camera manual (to locate your settings)
Fully charged battery
Empty memory card
COST: £50 
To book your space email hello@tatumreid.com
"Money well spent, particularly if you have invested in a decent DLSR you'll benefit hugely from not having to rely on the auto function!"
Not sure if you have the right camera to complete the course? Drop me an email with your camera specifications.