"Photography is a way of feeling, of touching, of loving. What you have caught on film is captured forever… "
Lifestyle Photography is all about  your life and your family. If you wish you can skip the text and scroll down to view my family portfolio, or read on to learn more. These sessions are fun and natural – it's about capturing individual personalities and that special bond that exists between you and your loved ones.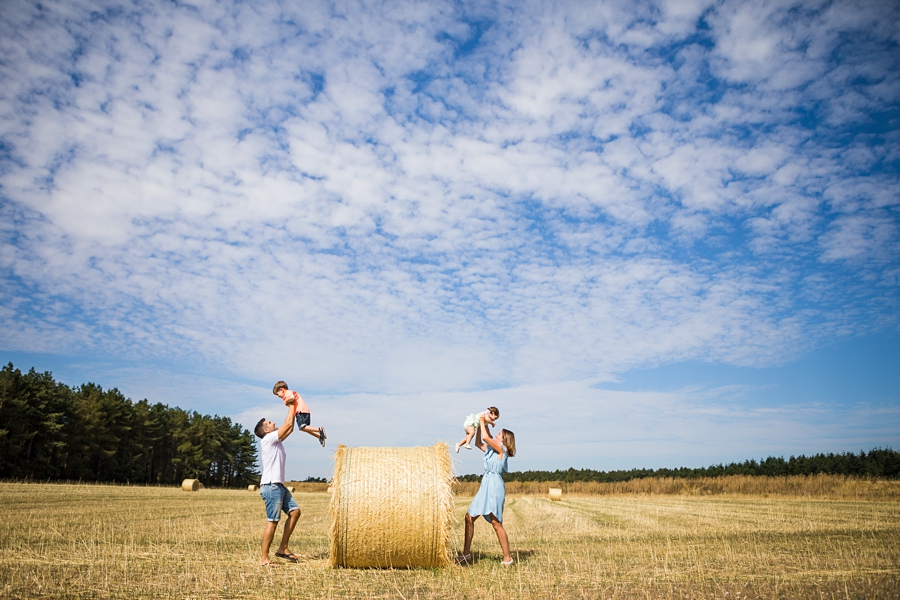 Shoots take place at an outdoor location of your choice – be it a beach, park or garden to create natural fun images… think of it as a family outing on a Sunday afternoon! Whether you want photographs of the whole family together, pictures to celebrate a family reunion, or portraits of the little ones to document their lives!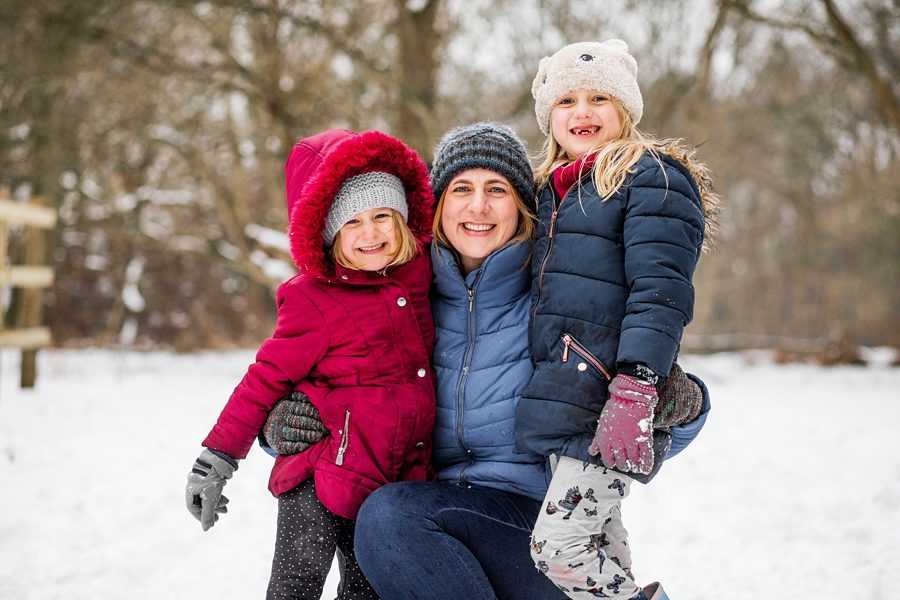 Lifestyle shoots can take place anywhere and at any time of the year!  I prefer to use natural light where possible, so the time of day and year is really important for optimal images when considering a family shoot. Please get in touch to enquire about availability,  as spaces are limited, especially over weekends in the busy summer wedding season!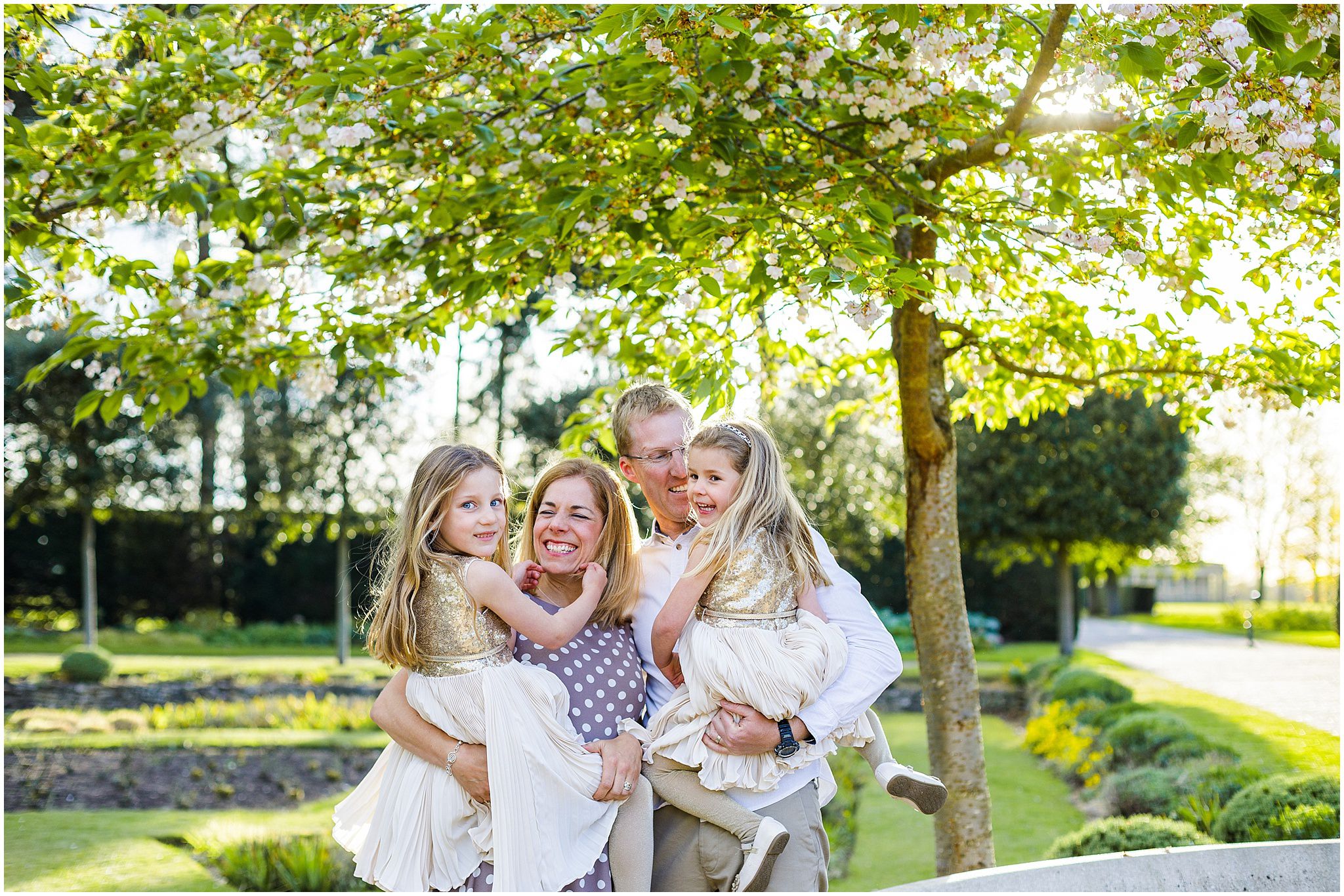 I don't complicate things with offering limited images and minimum spending fees. Lifestyle sessions are £350 which includes digital images and includes travel within Norfolk. A 10% discount is applied to weekday booking, excluding Bank holidays. Larger family groups or reunions are also welcome, but a group fee may apply depending on the size.
You can print your own photographs, share them with family and friends and upload onto facebook. Of course, if you preferred you can order framed prints, canvases or even a bespoke photobook – but that's all up to you!