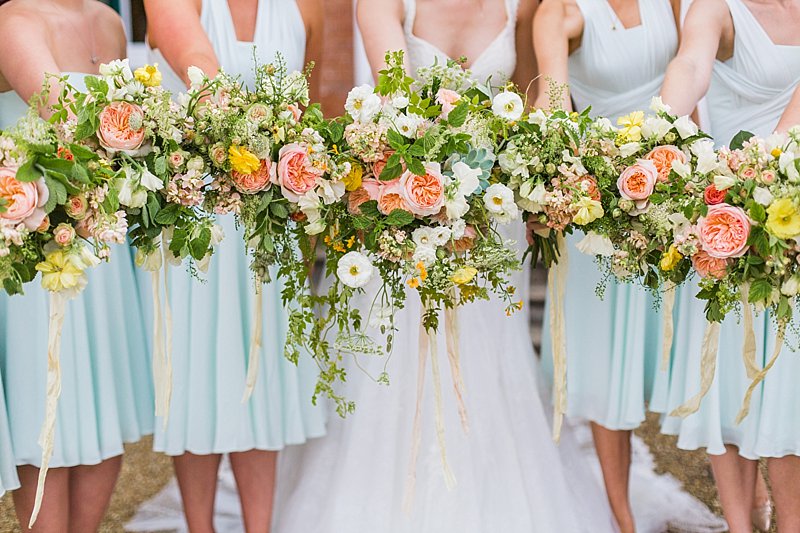 Ok, before we start swooning about these Jimmy Choo's…I must admit that Kimberley Hall weddings are a force to be reckoned with – I love photographing weddings there!
The girls enjoyed a super relaxed morning getting ready at May's parents cottage with champagne and laughter in abundance. The pearls pictured had a very special meaning, and was found by chance, with May's name on it, left for her by her departed grandmother.
The ceremony took place at the Norwich School Chapel on the Norwich Cathedral grounds, which is beautifully bright and intimate. Coaches then transported guests to Kimberley Hall, a exclusive and private venue (with its' main feature being a spiral staircase, with ornate butterflies dangling from the roof) where they enjoyed drinks and garden games with exquisite views of the countryside!
To this day, May's bouquet by Bramble and Berry remains one of my firms favourites!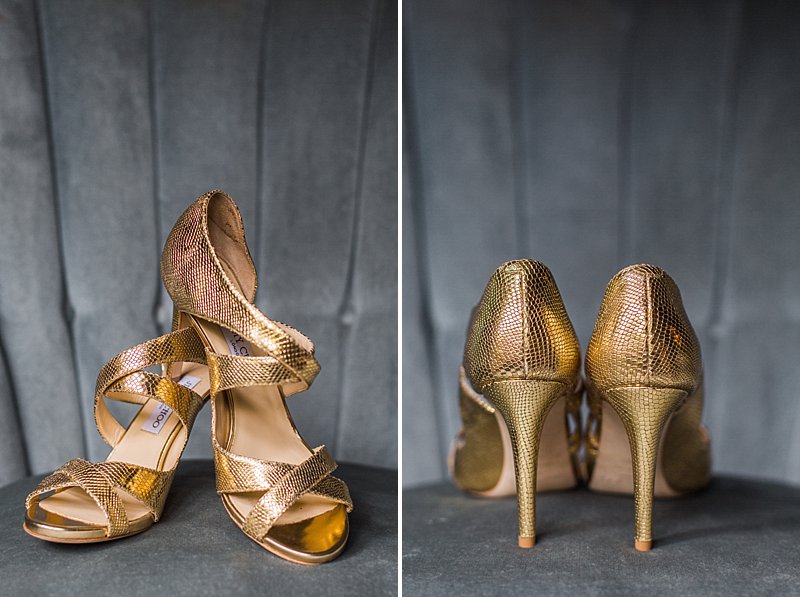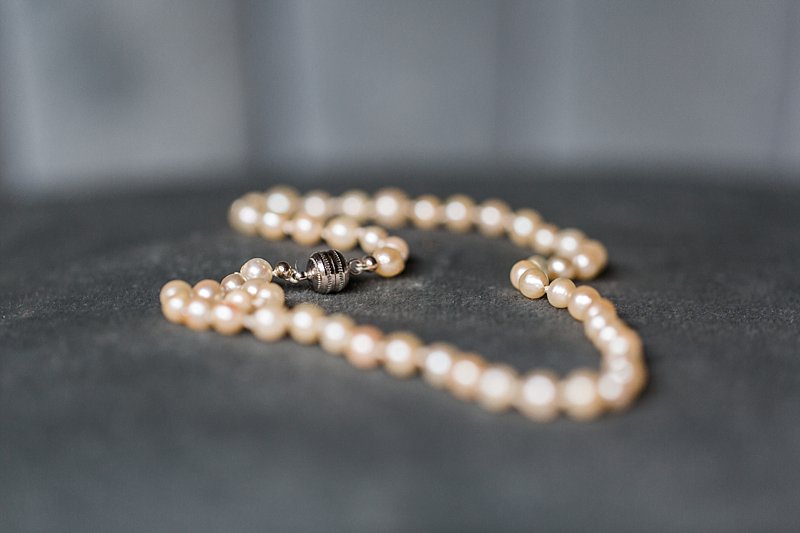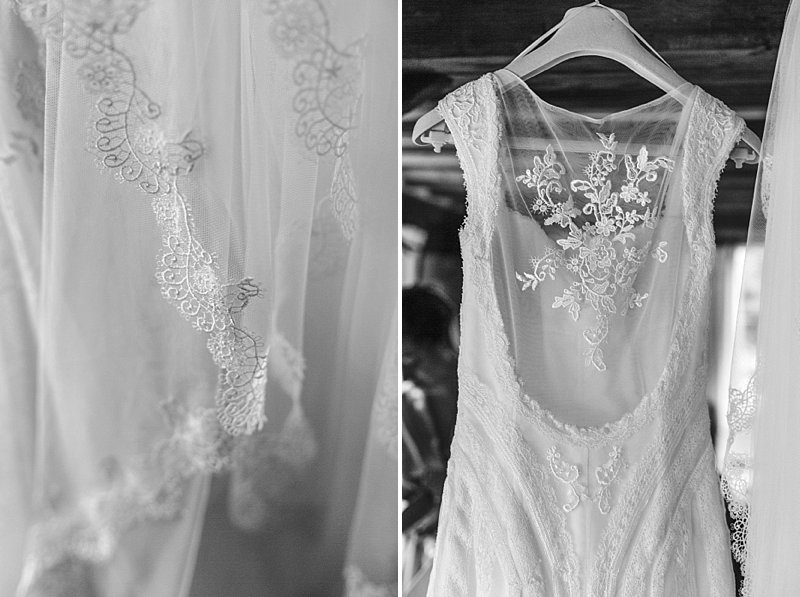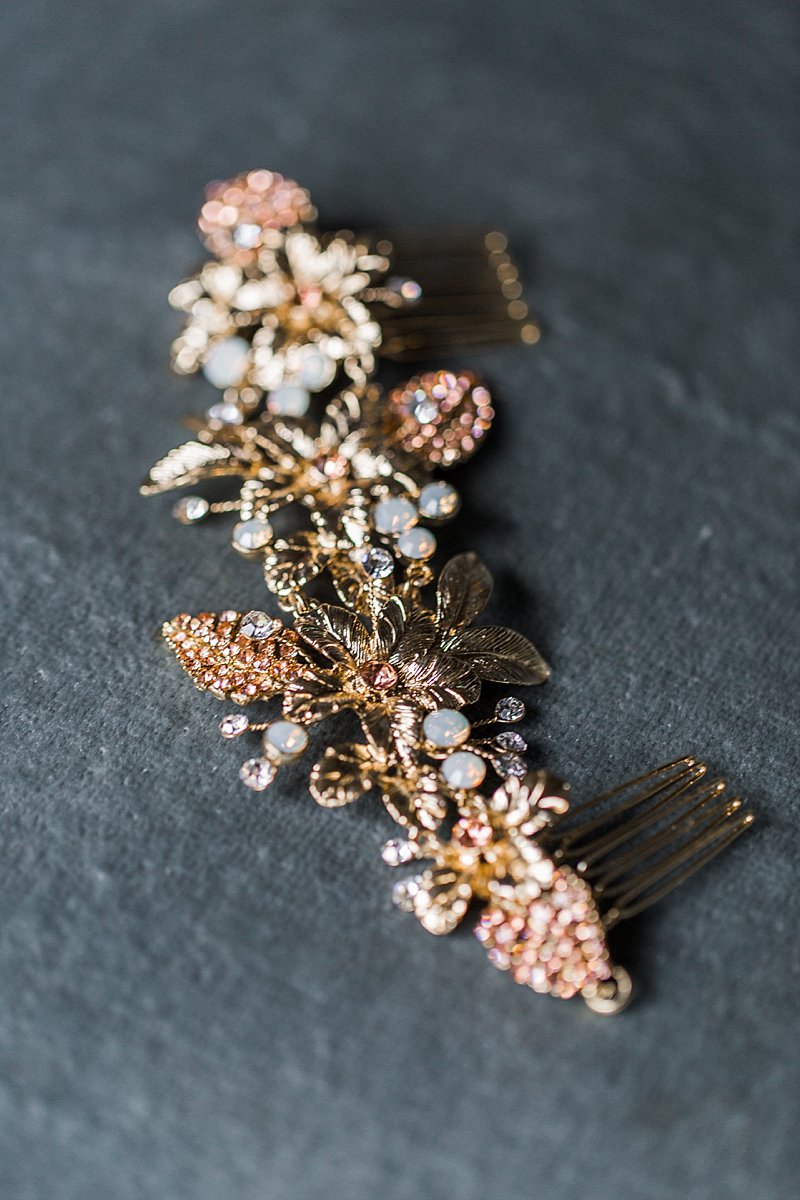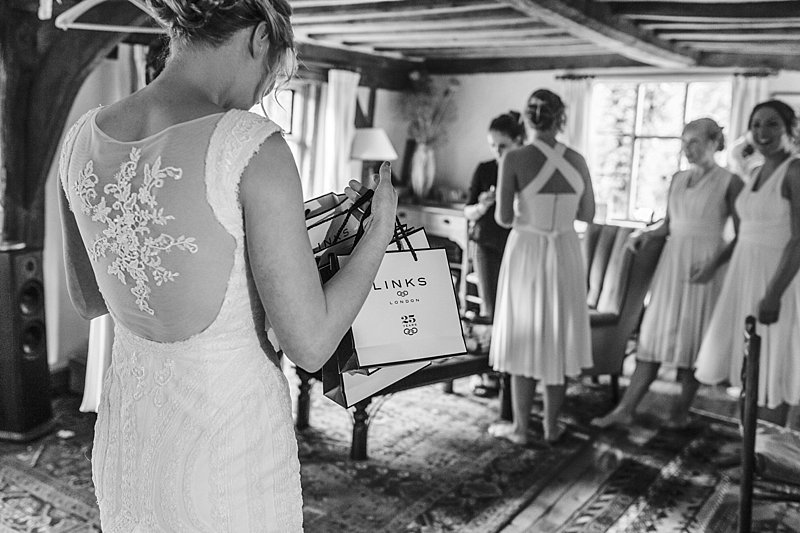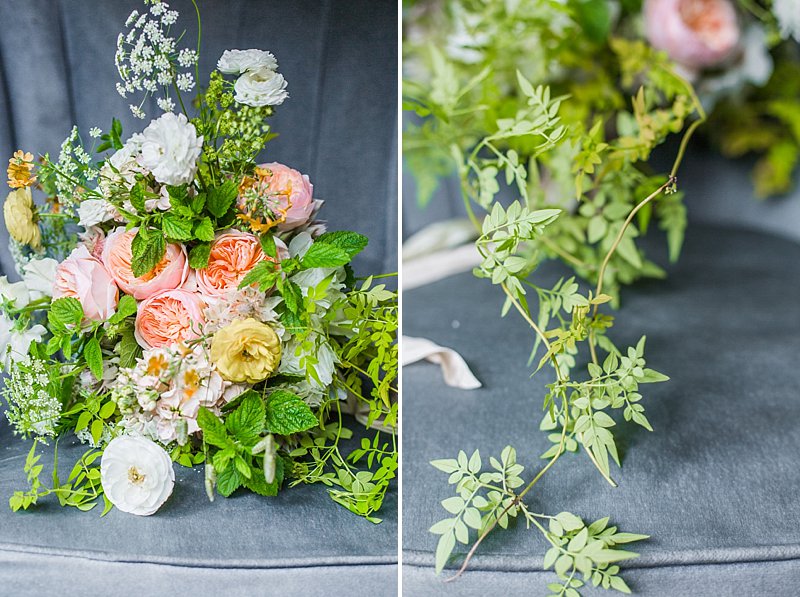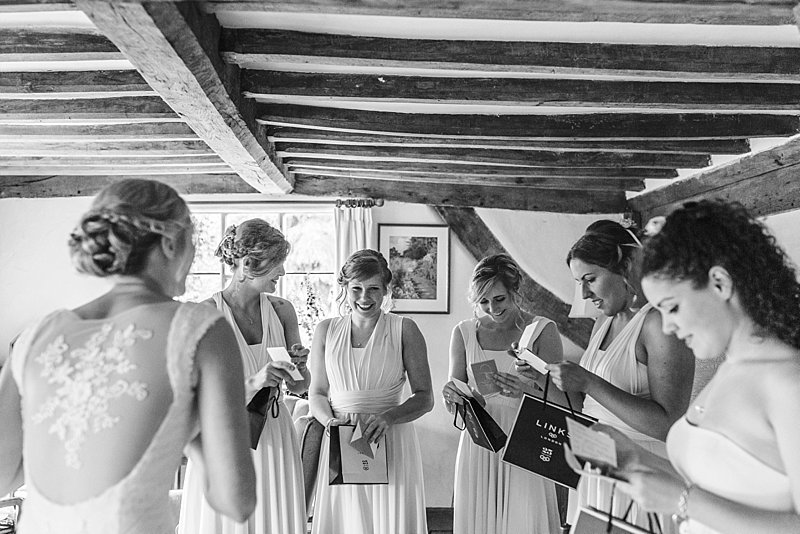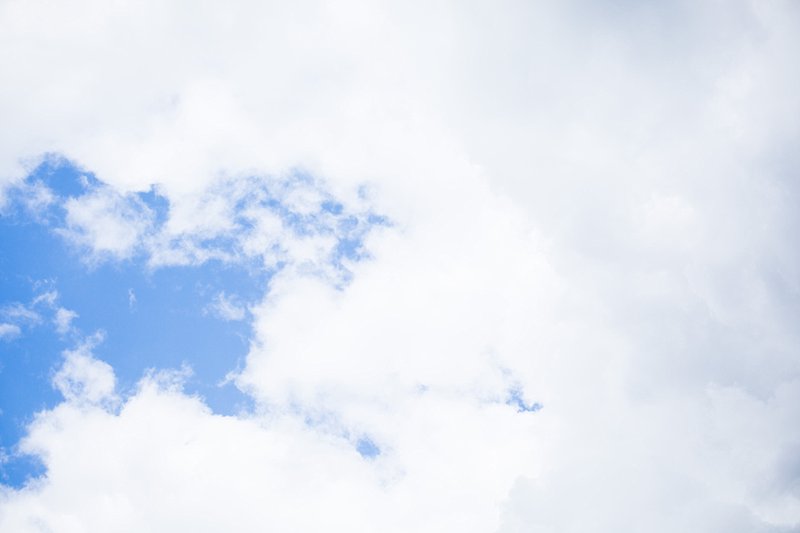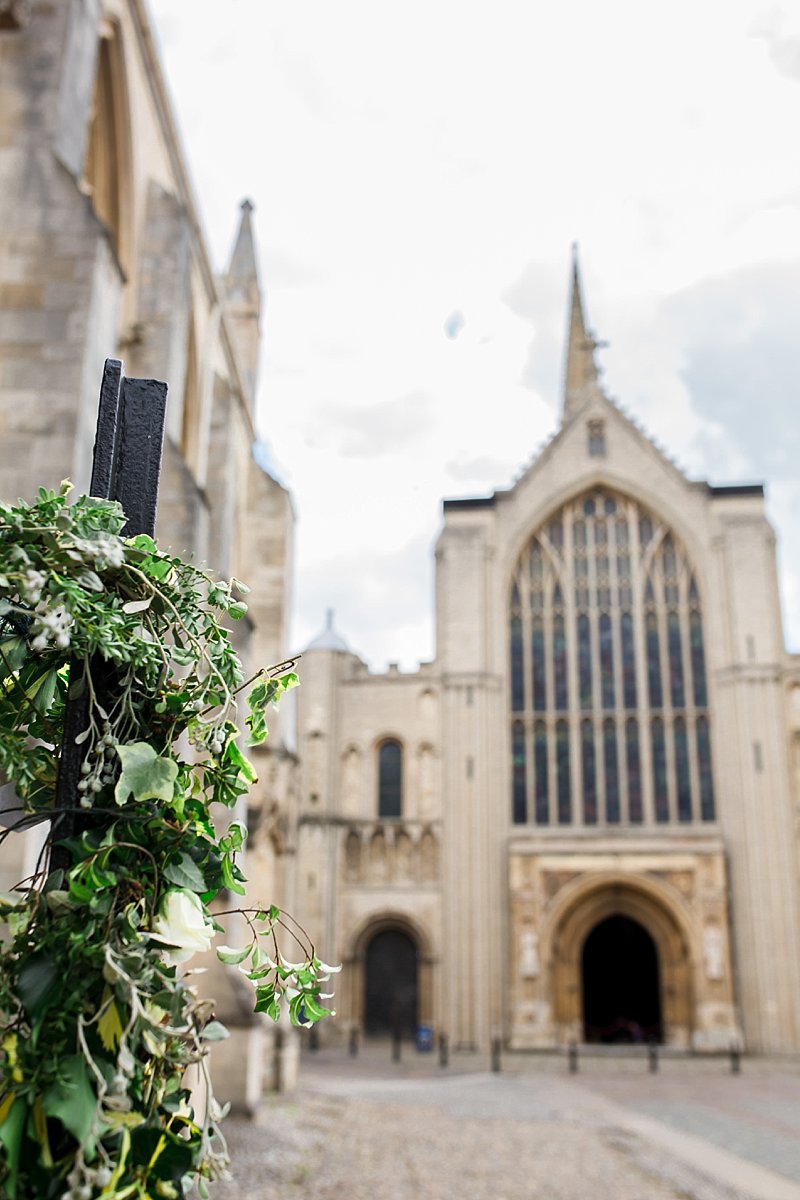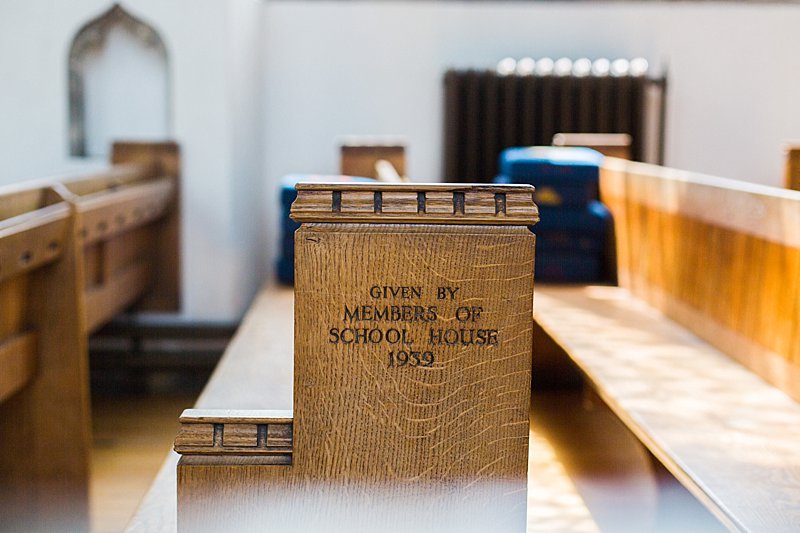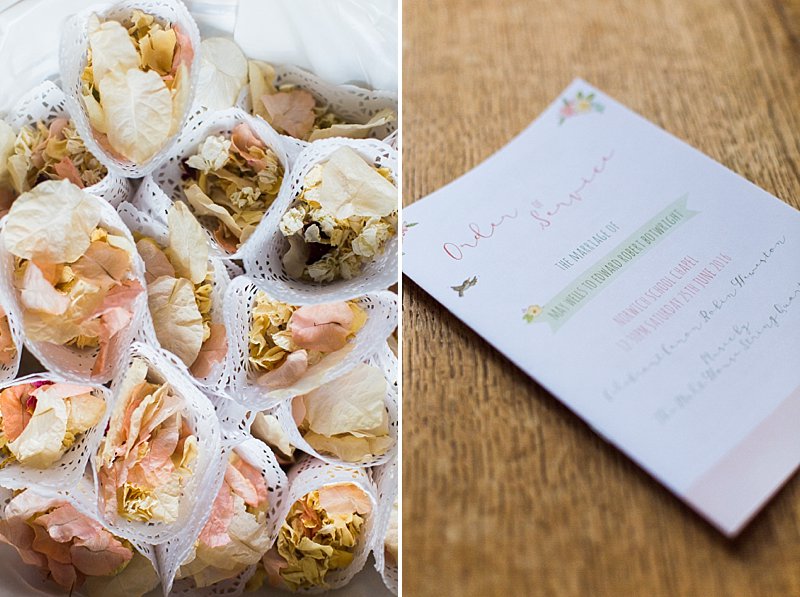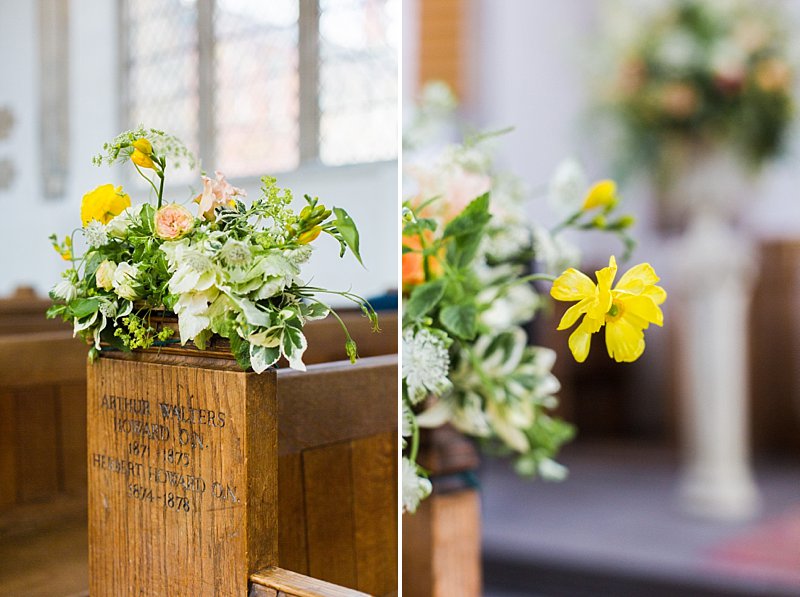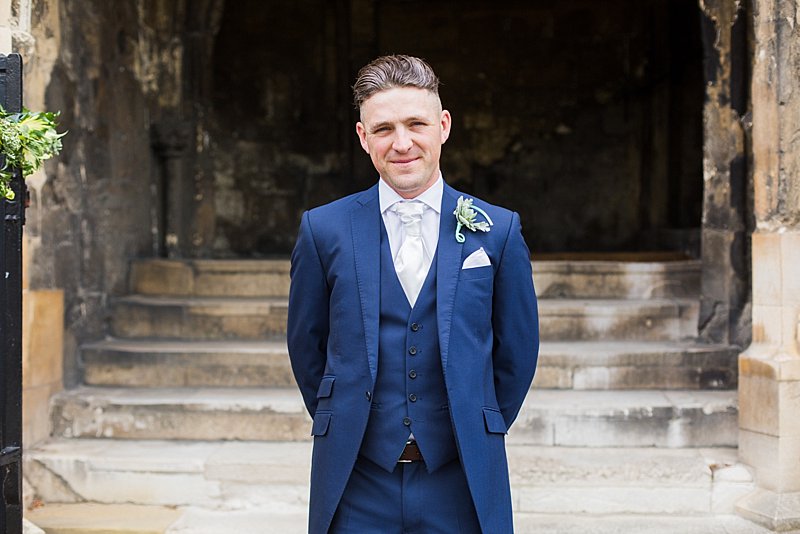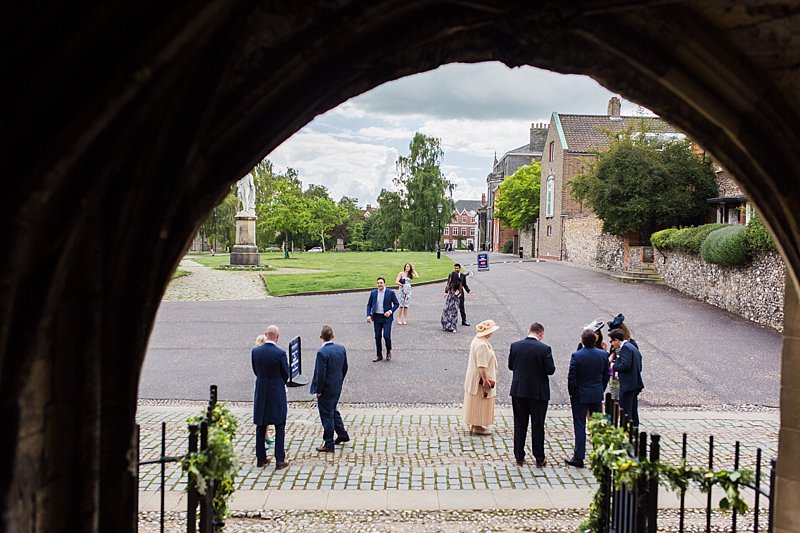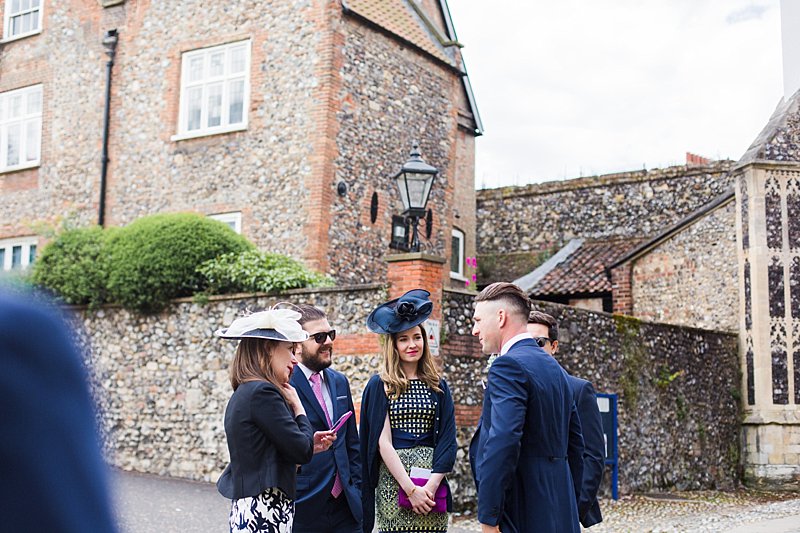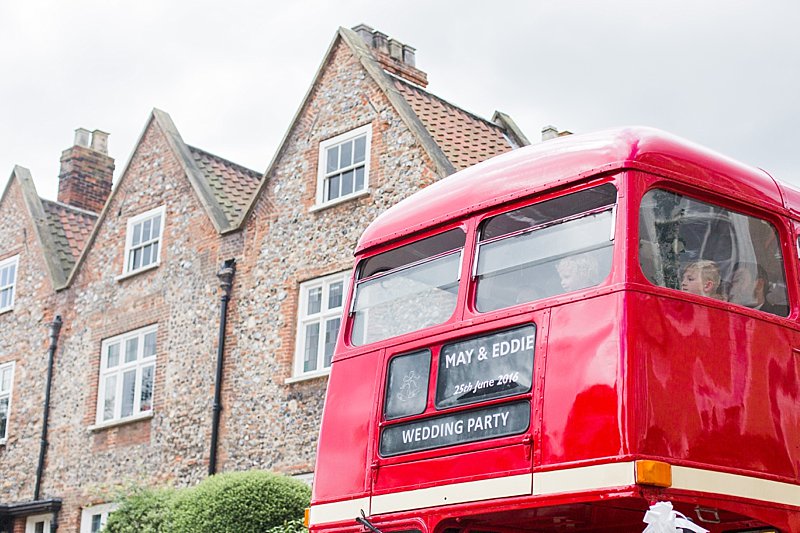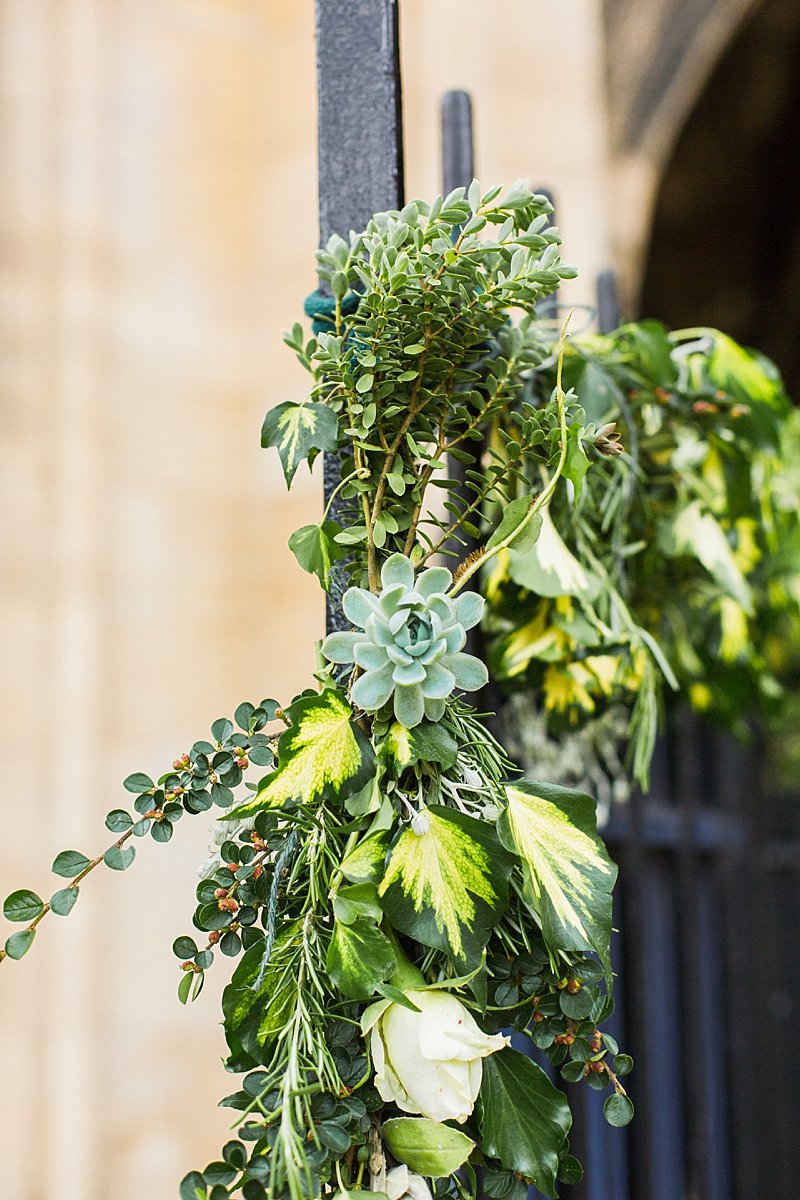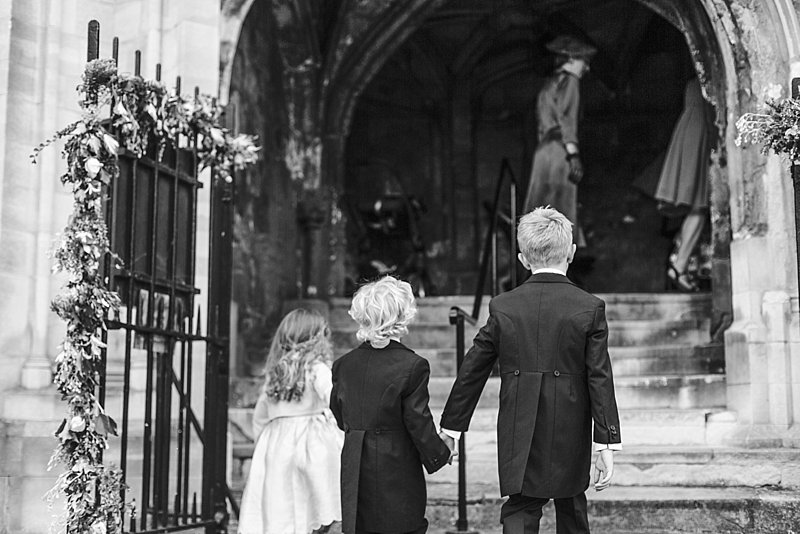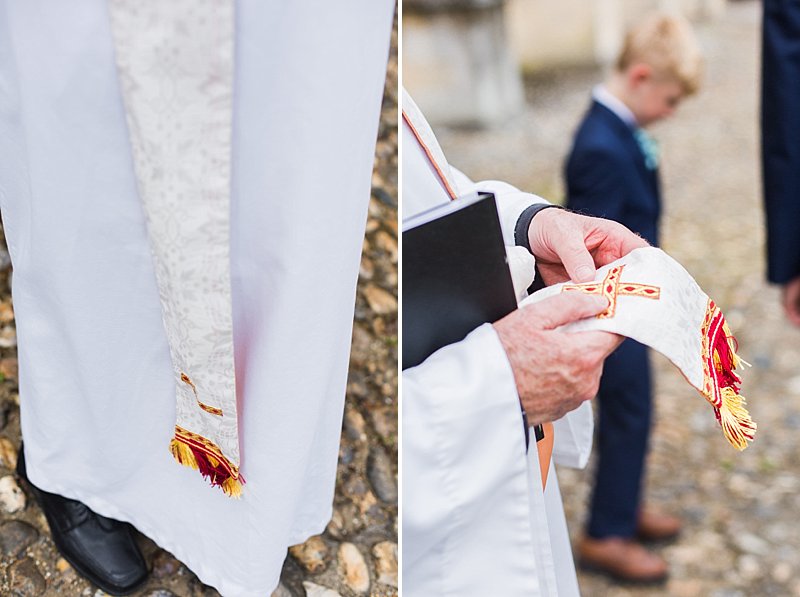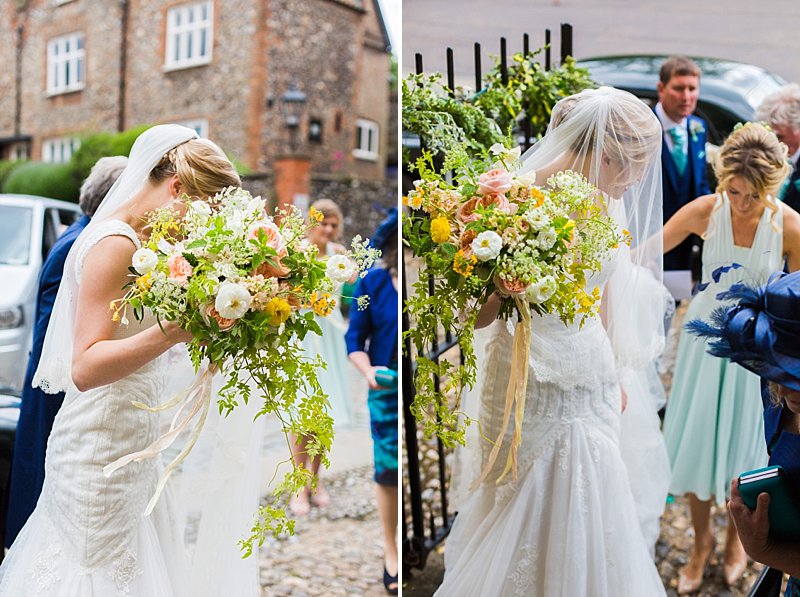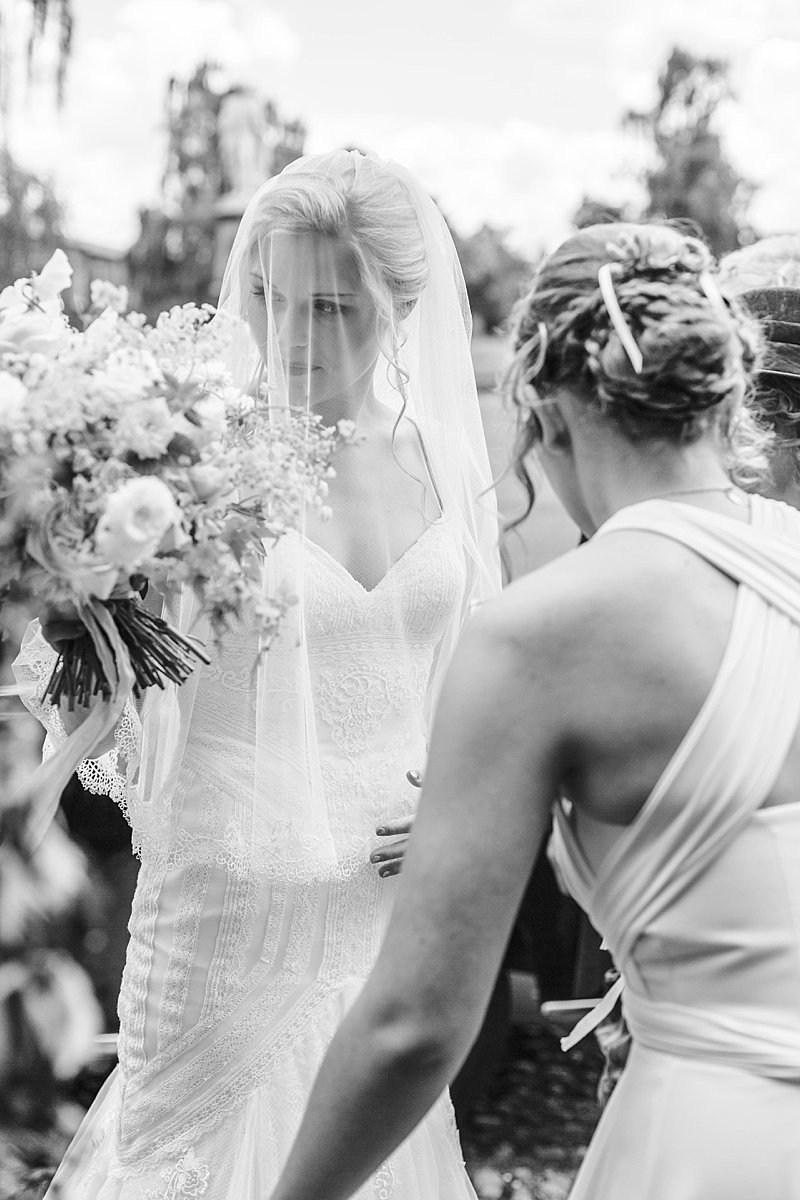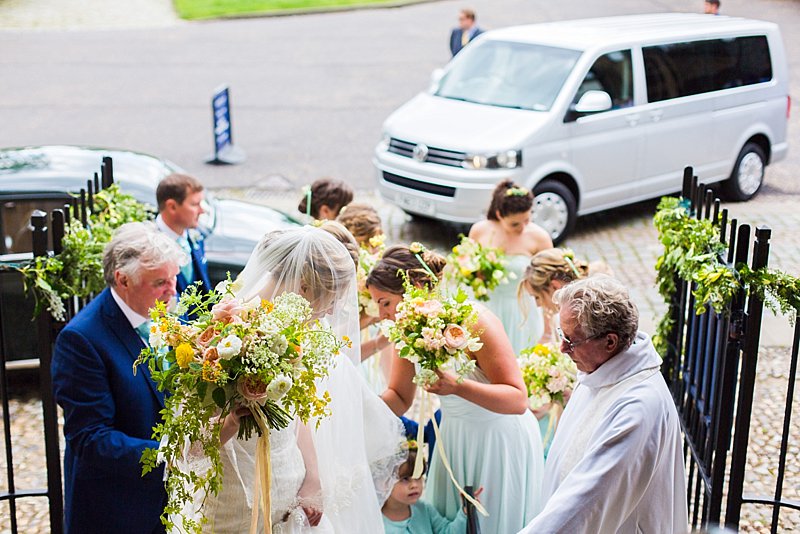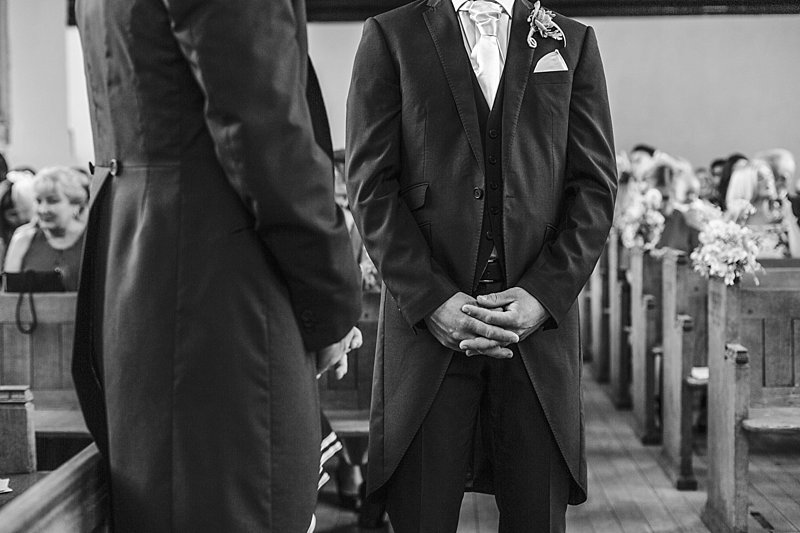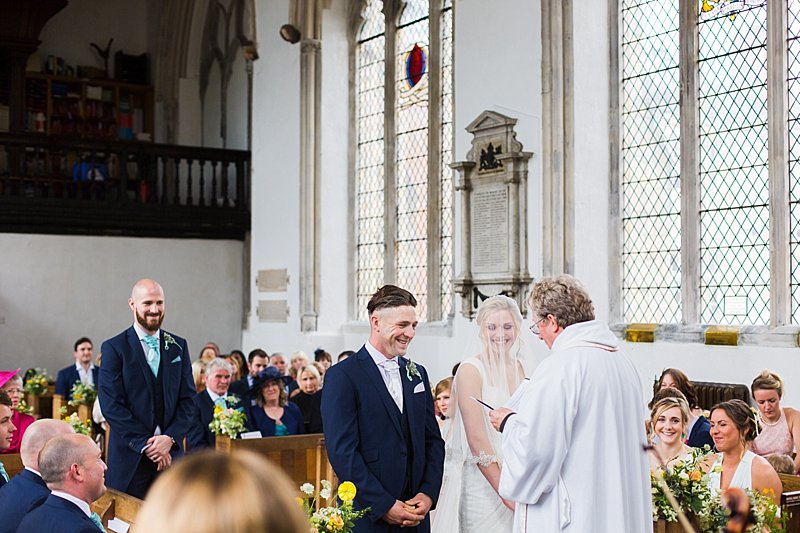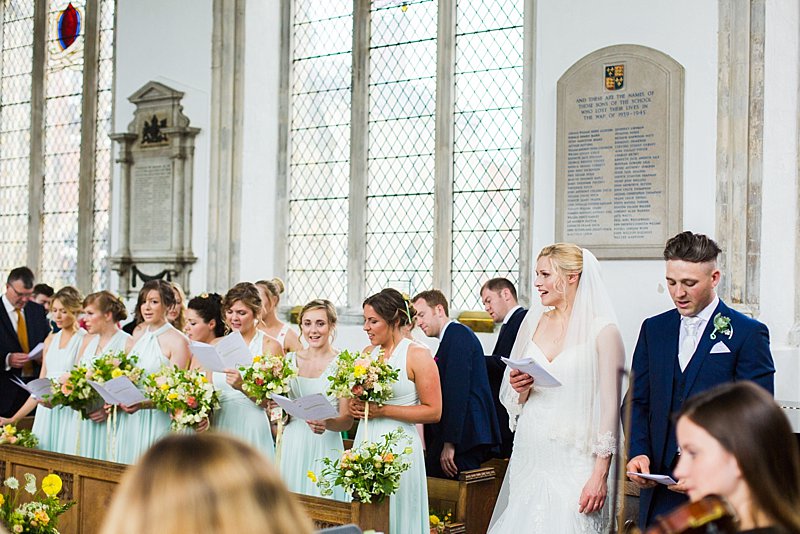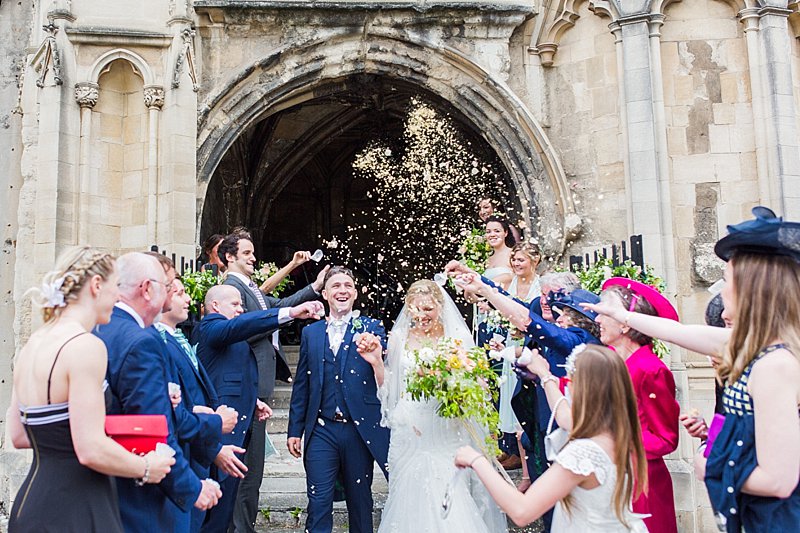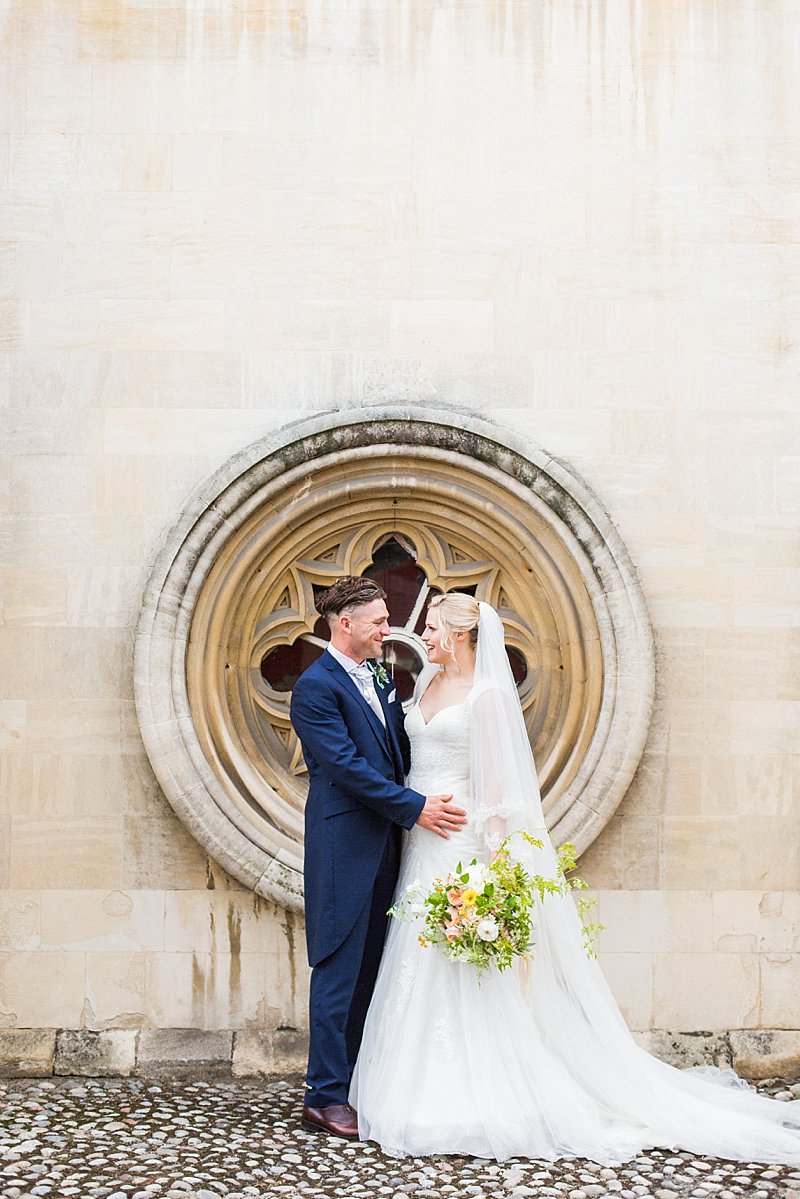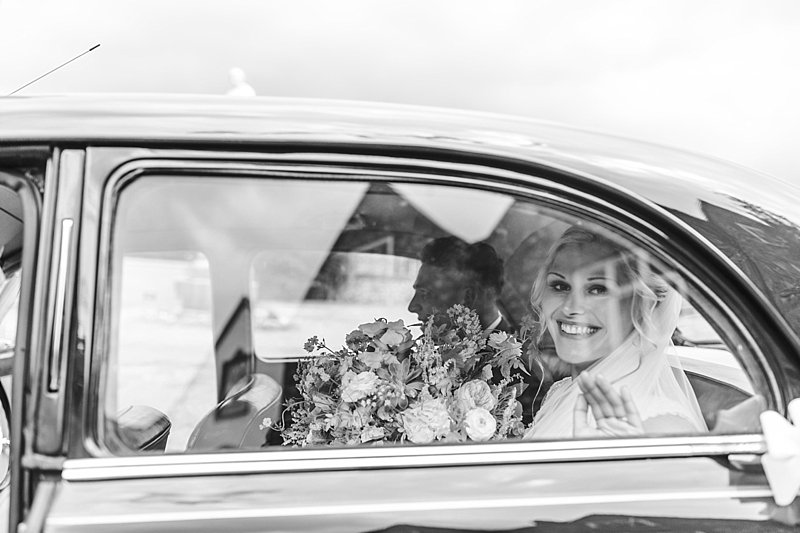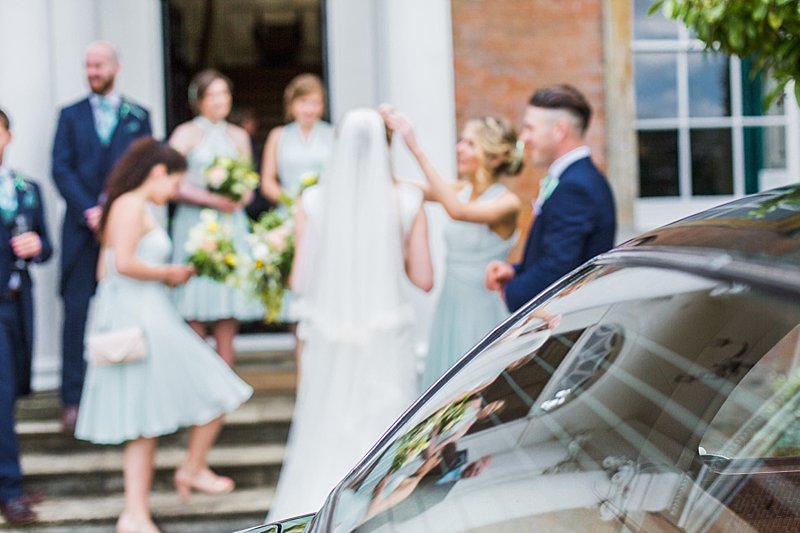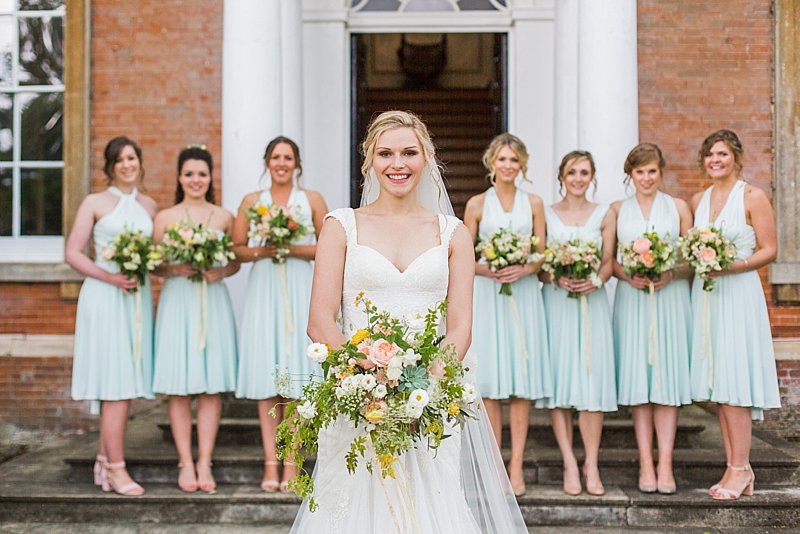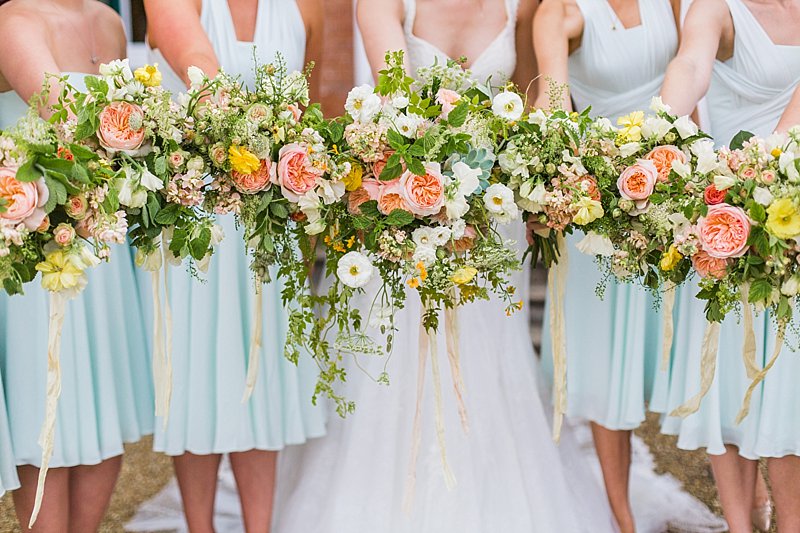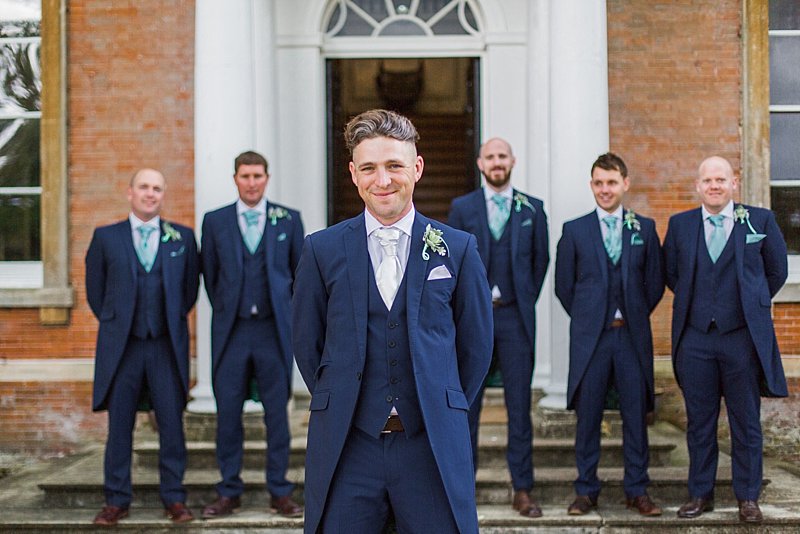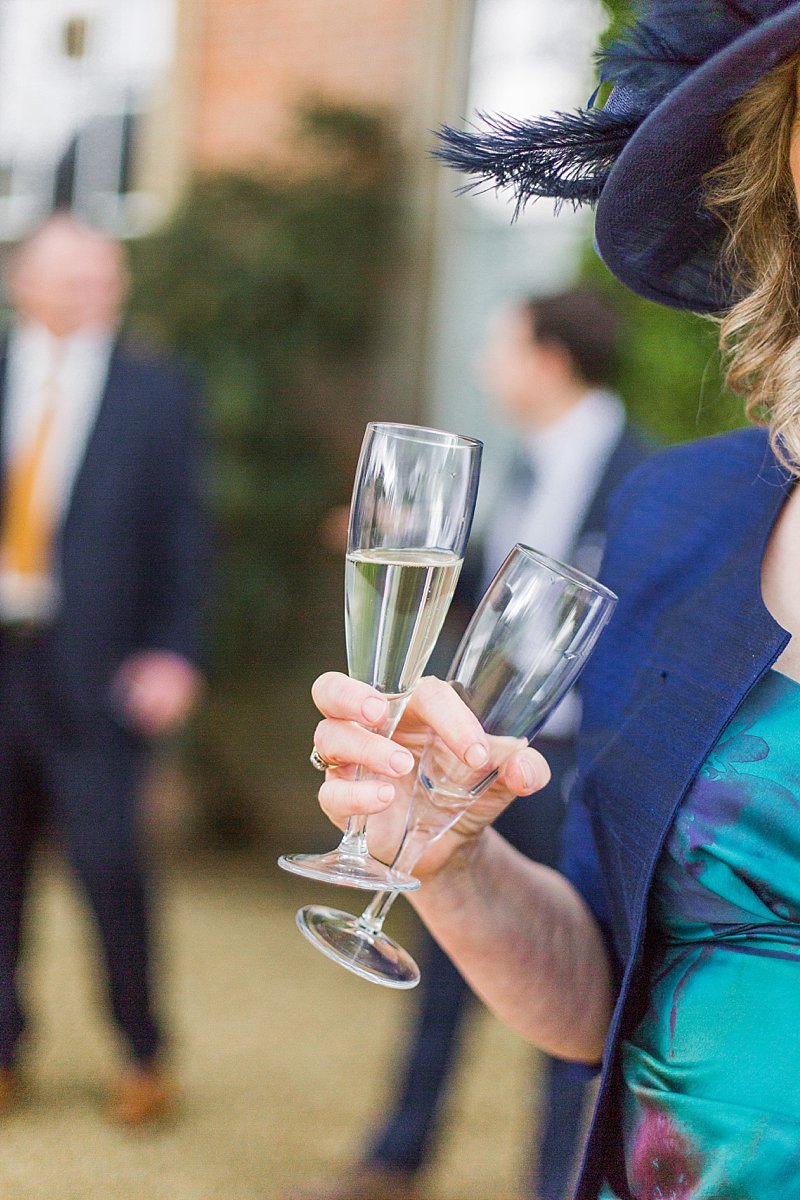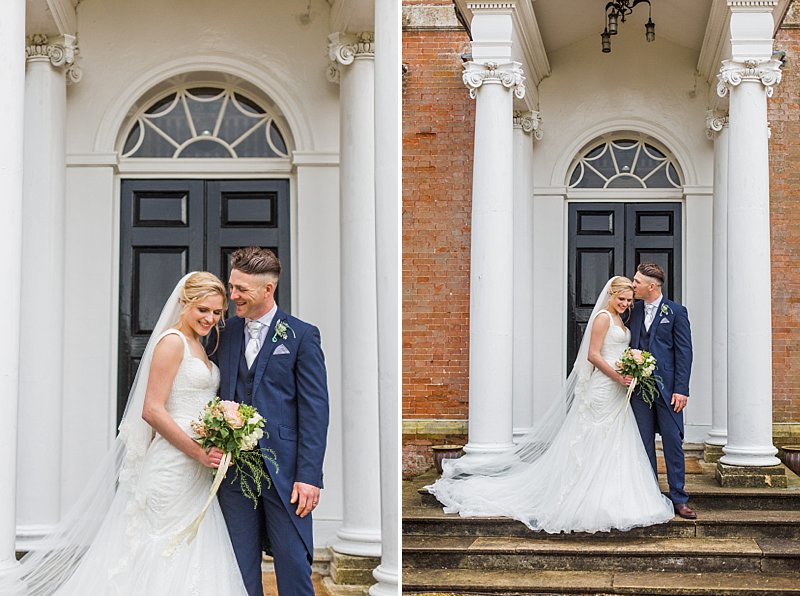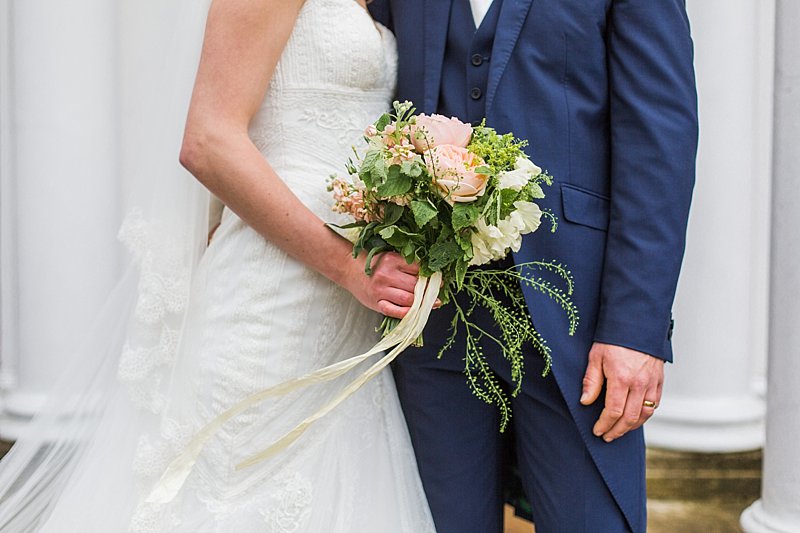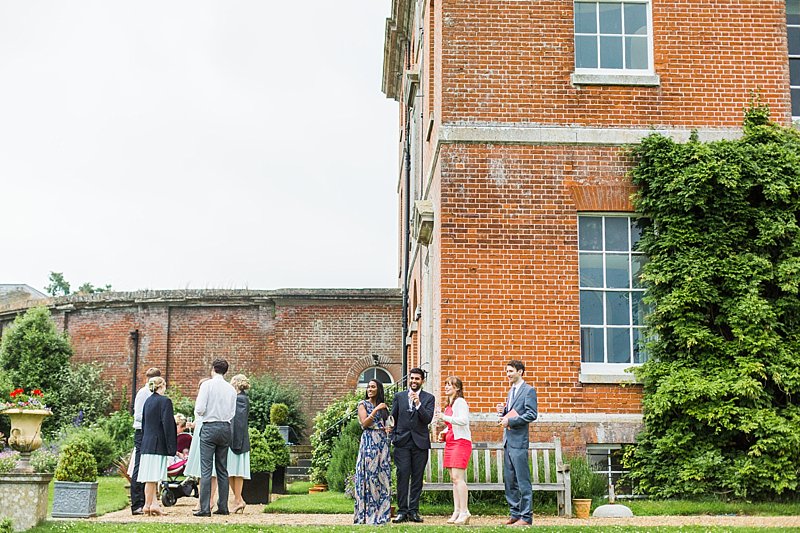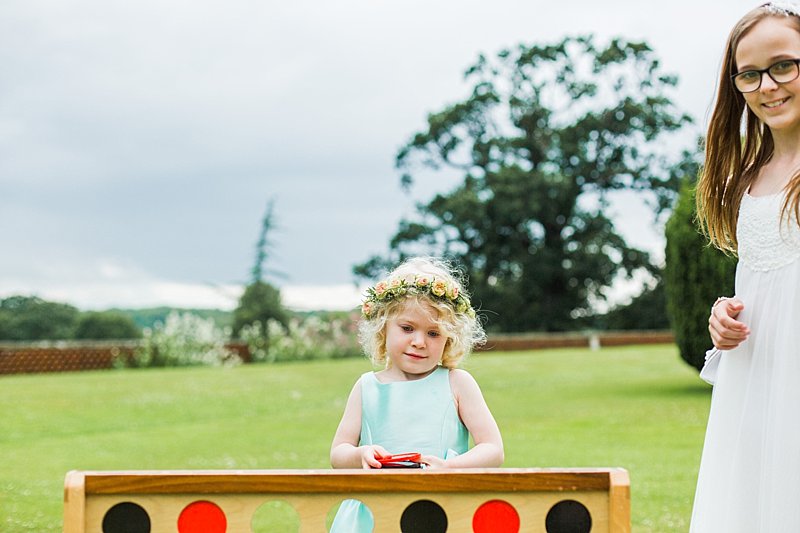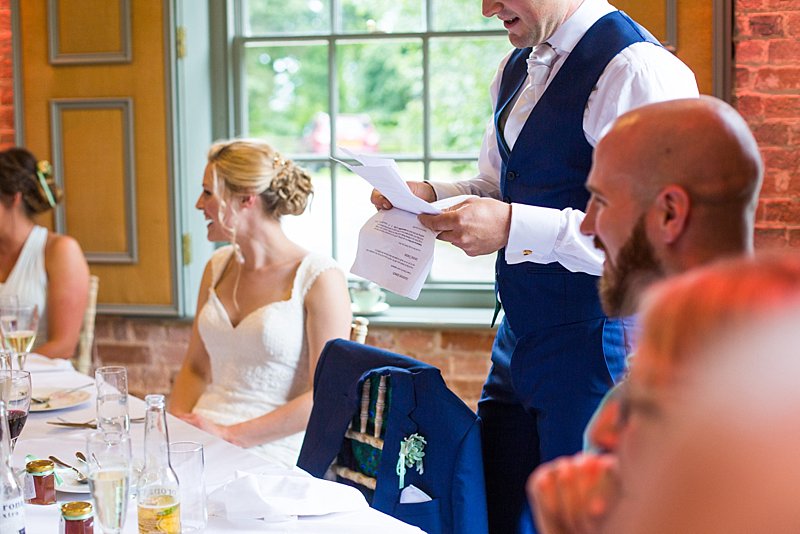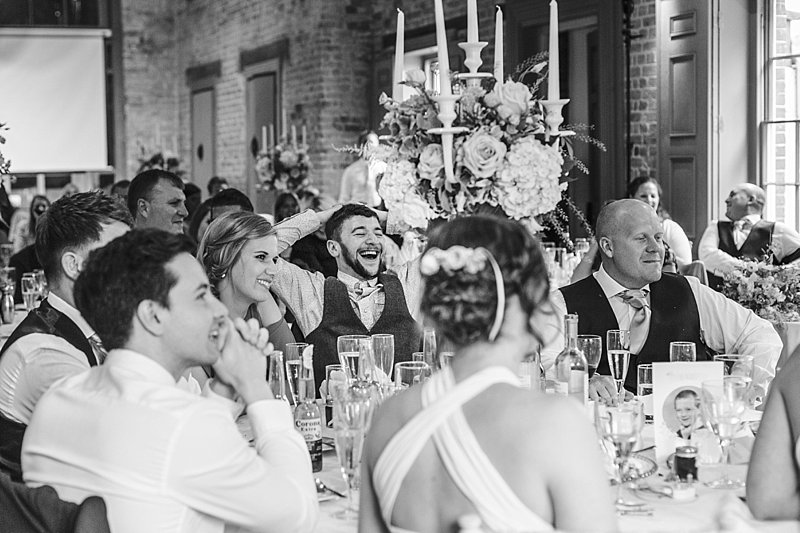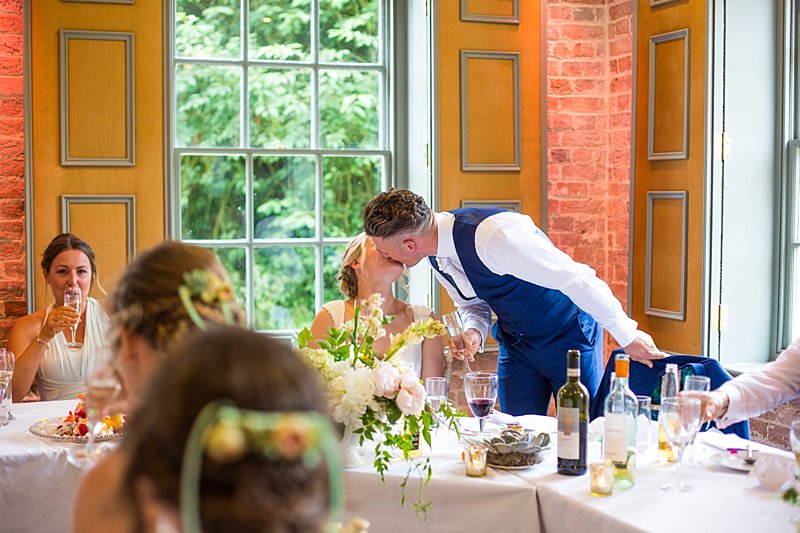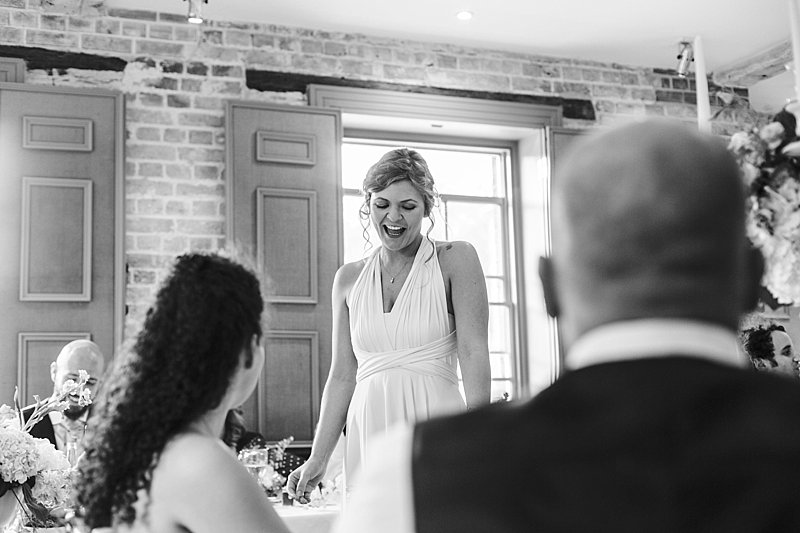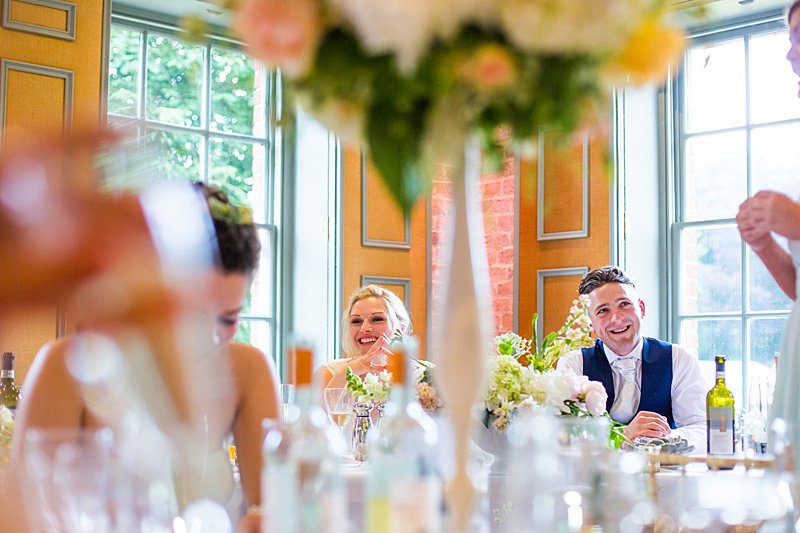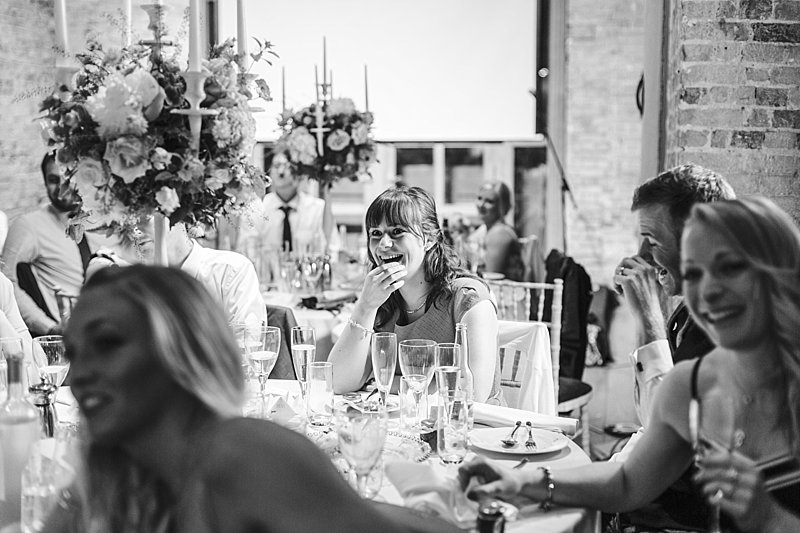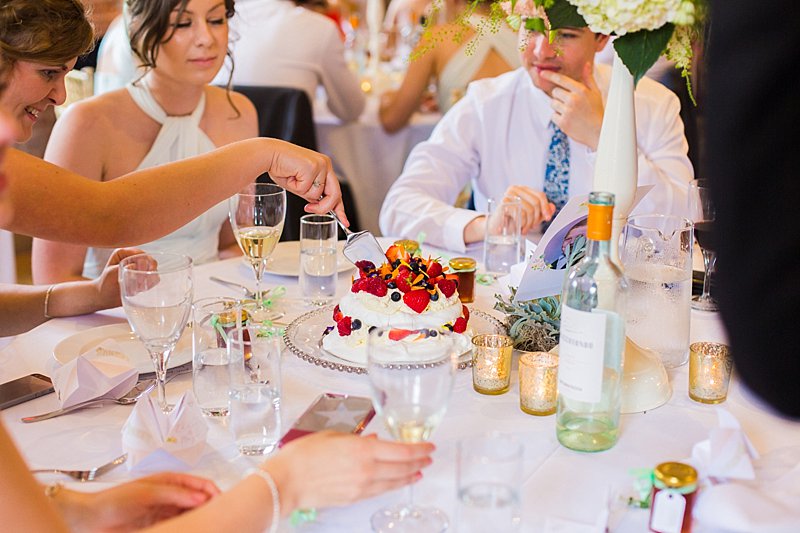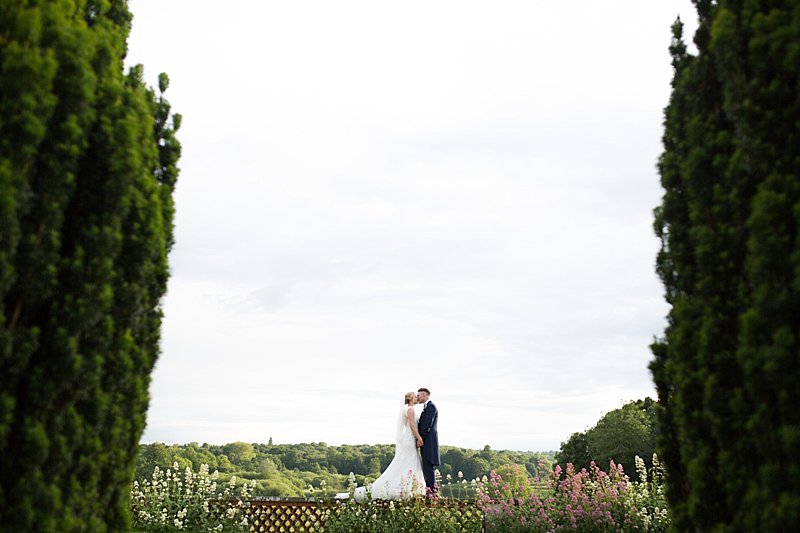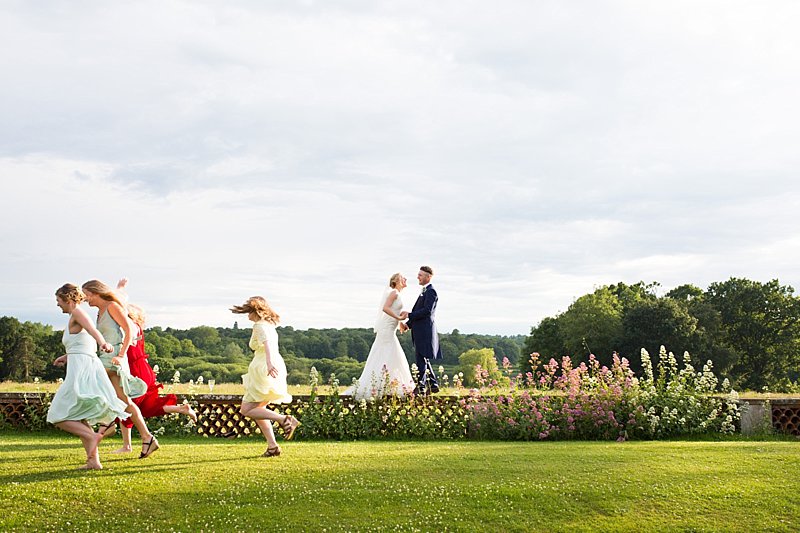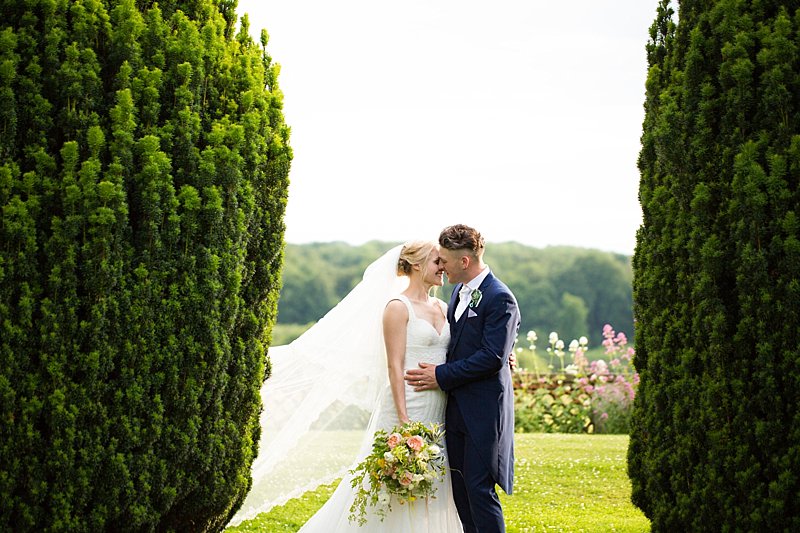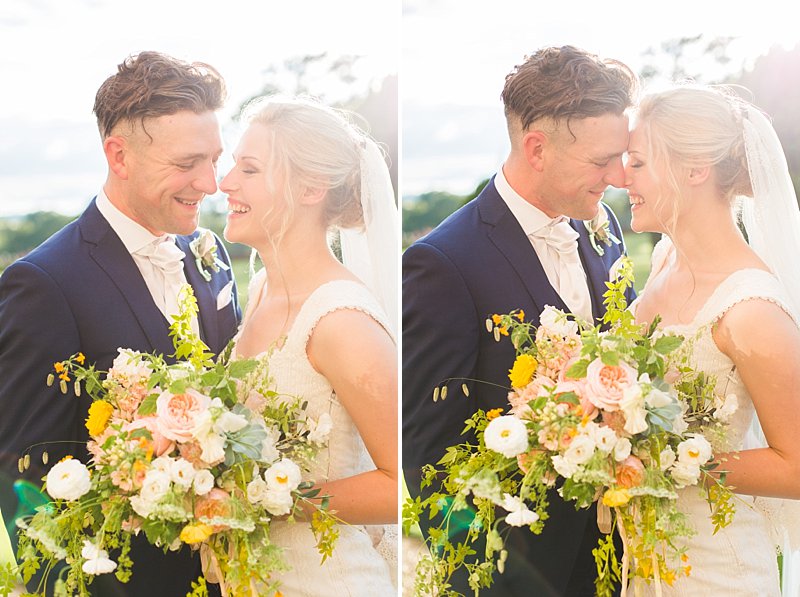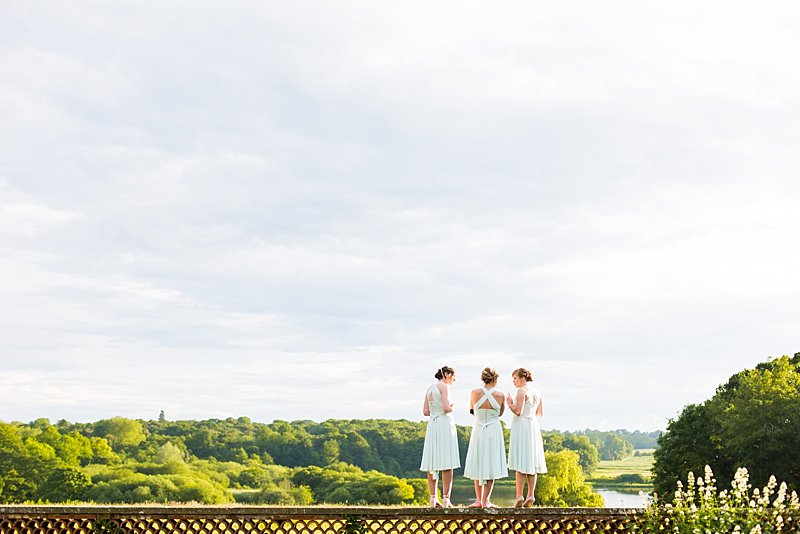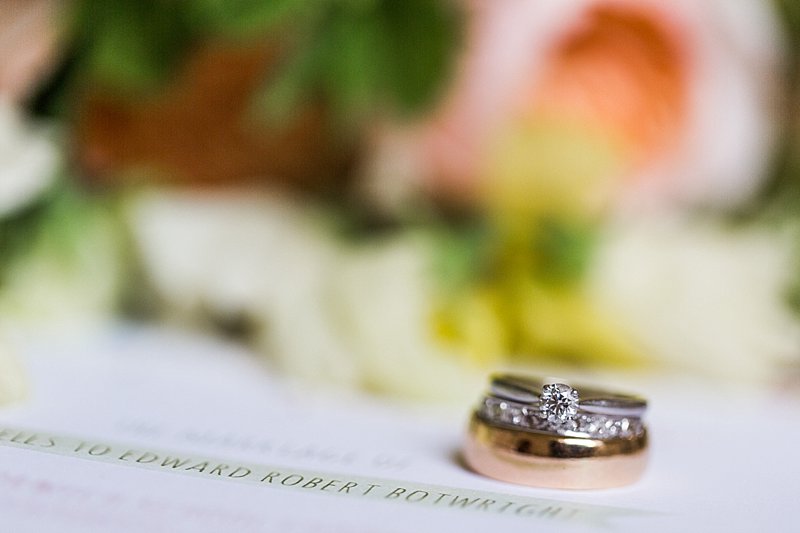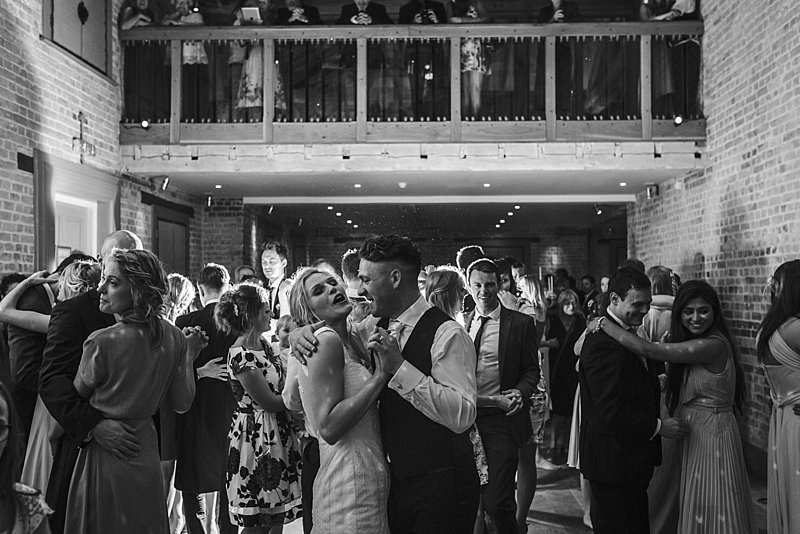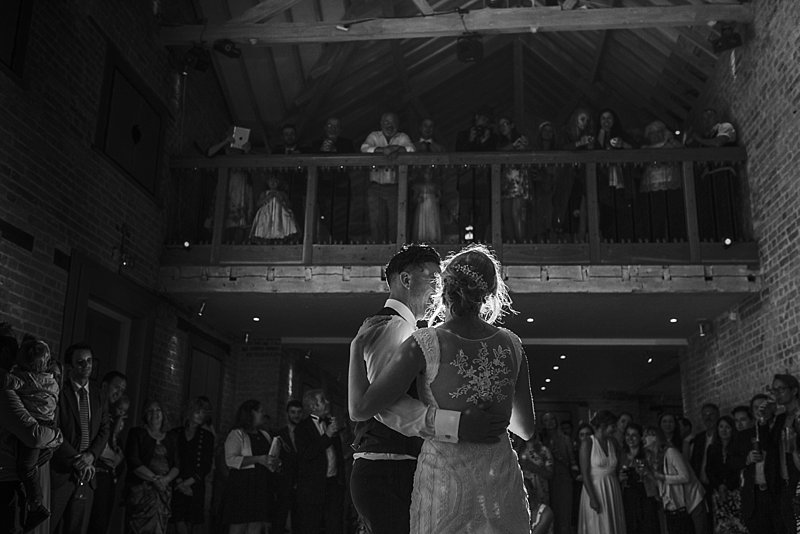 Supplier credit
Venue Coordinator/planner: Softley Events
Hair Stylist: Jayne Johnson
Dress: La Sposa
Shoes: Jimmy Choo
Make-up Artist: Georgina Suzanne
Flowers: Bramble and Berry
Band/DJ: Truly Medley Deeply
Cake: Claire Hunt