I'm so excited to share this wedding with you! When I got an email from a bride in Florida asking me to photograph her wedding in Scotland….in a castle…at the foot of Ben Nevis, I wanted to leap right out of my chair! Anna lives in Florida with partner Ian, but they were getting married at Inverlochy Castle to celebrate his Scottish heritage.
One word comes to mind – road trip!!! I absolutely love travelling and I am so fortunate I get to do it with my work – so this sounded like the perfect way to mix business with pleasure!
En-route we spent a few days in Glasgow in the most adorable cottages and visited Scotlands' boutique wedding event, Veil Bridal show to support my friend Suzi Li Photography. The wedding show had a fun, relaxed atmosphere, lots of independent creatives and live music.
From there we headed to Fort William, which was our base leading up to the wedding. Due to wedding day time constraints, the couple decide to do their "couple shoot" the day before the wedding, which meant we had the luxury of driving to Ben Nevis to take photographs in the surrounding woodland!
All in all we completely fell in love with Scotland while we were there, and Darcey dog (who of course had to tag along!) found our daily exploring hikes a perfect treat while admiring the highland cows! If you are intersted in booking a photographer for your Scottish wedding or looking for a Inverlochy wedding photographer, I would gladly travel to photograph your wedding, just get in touch!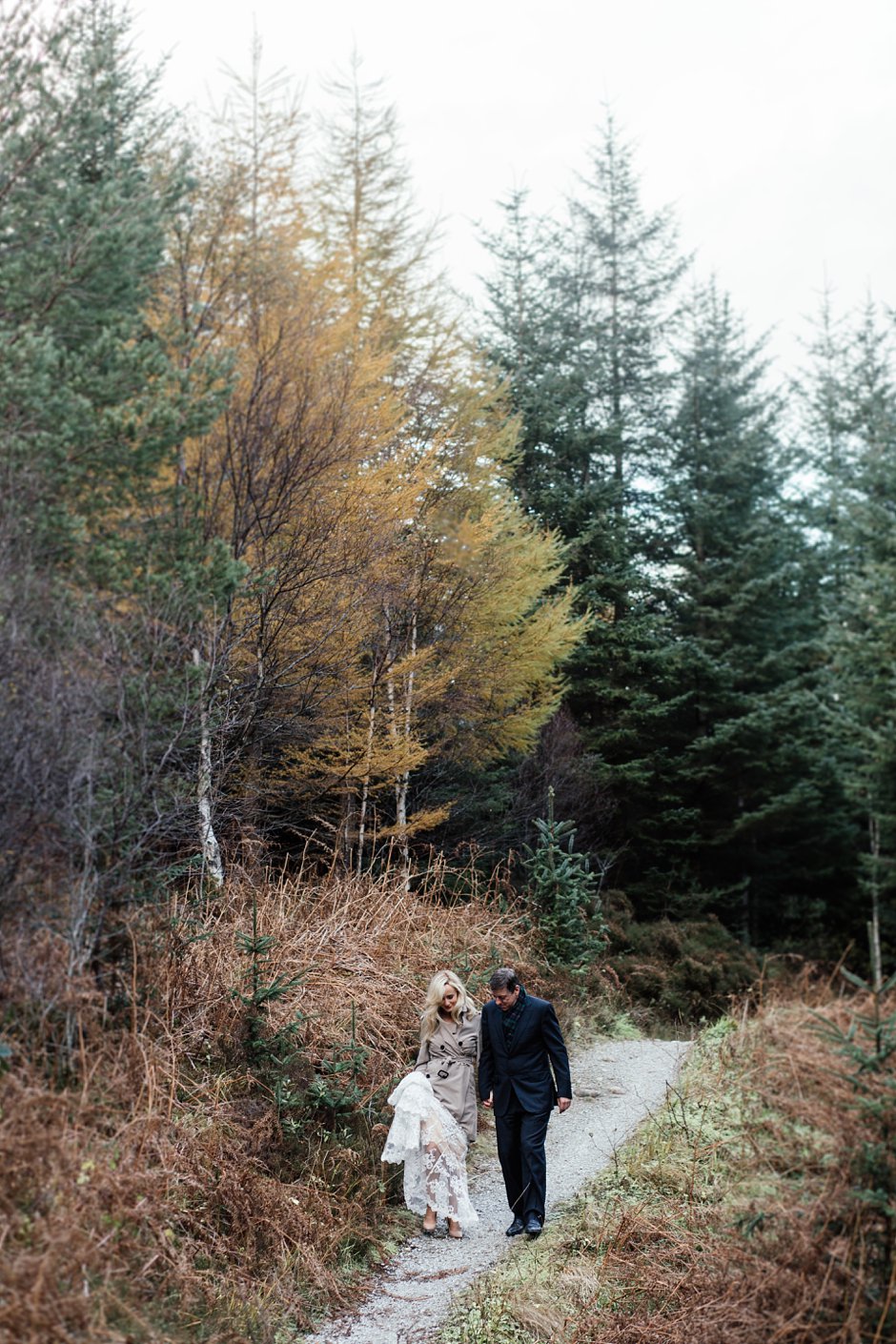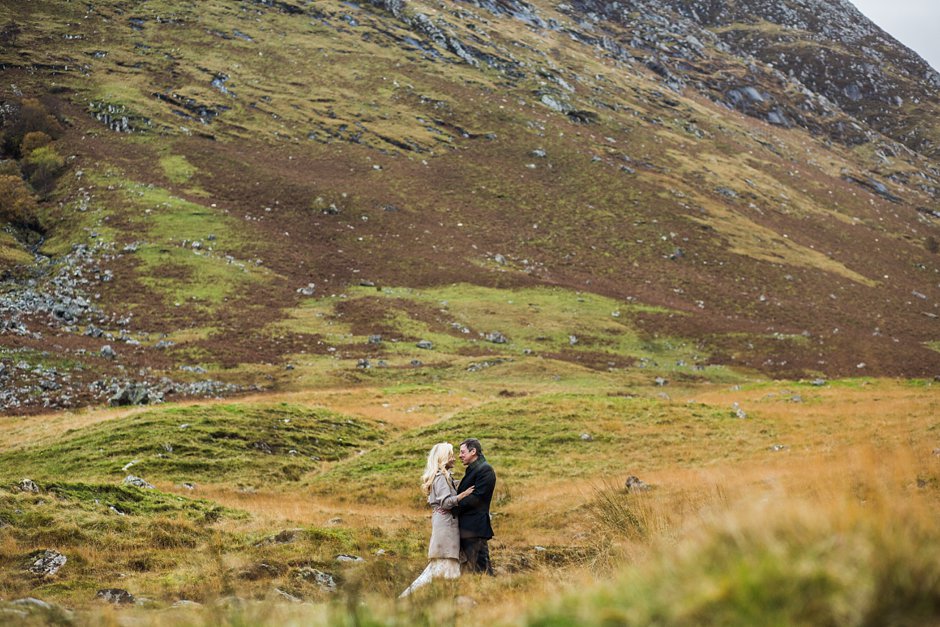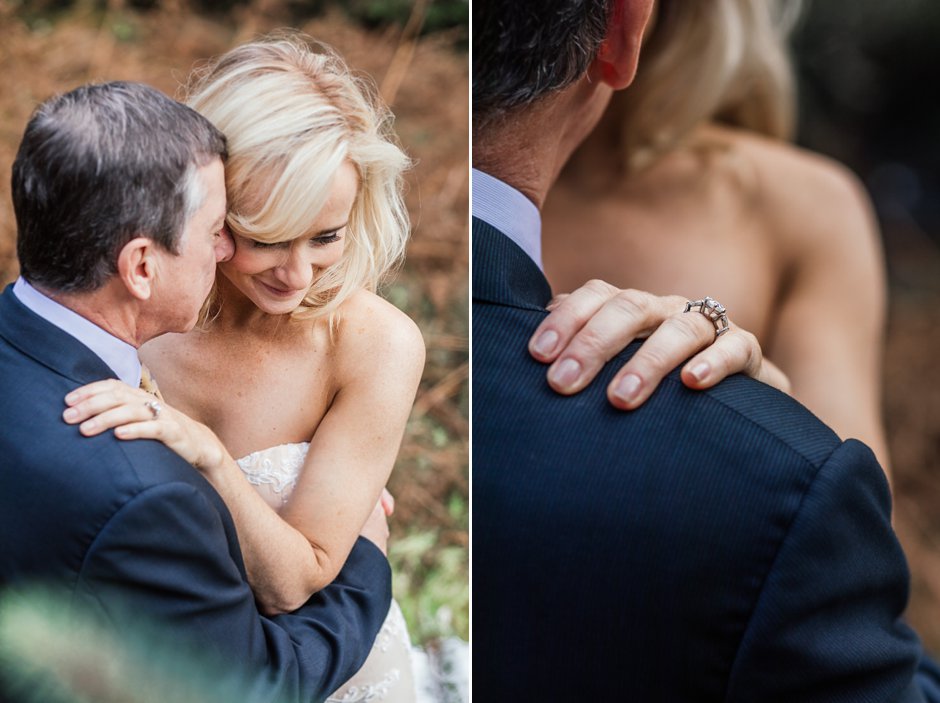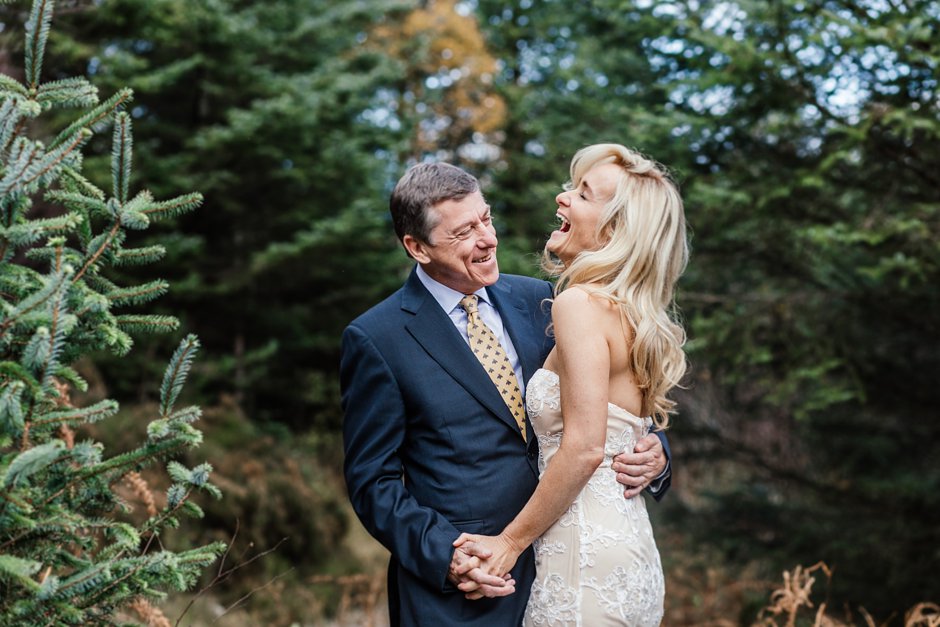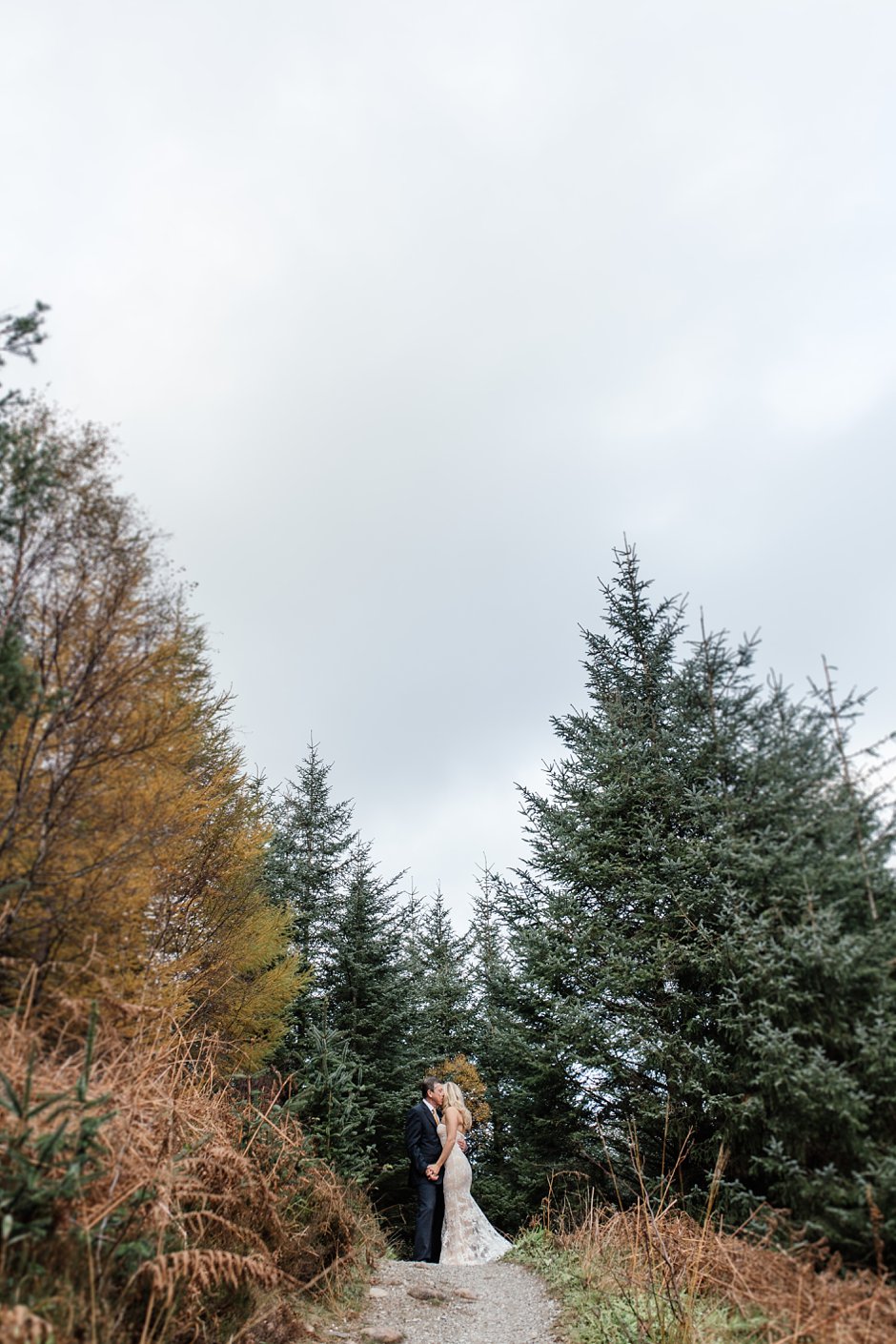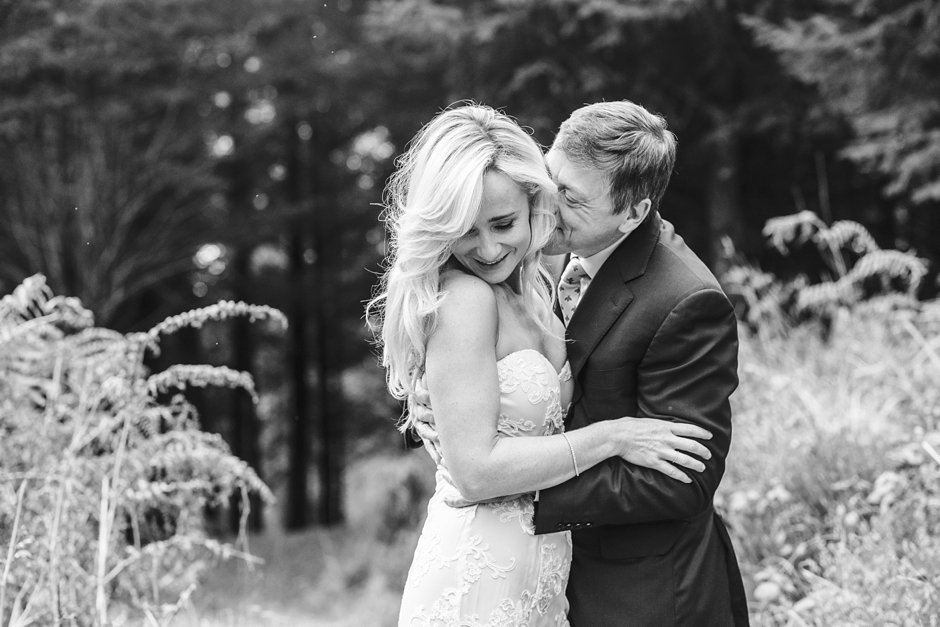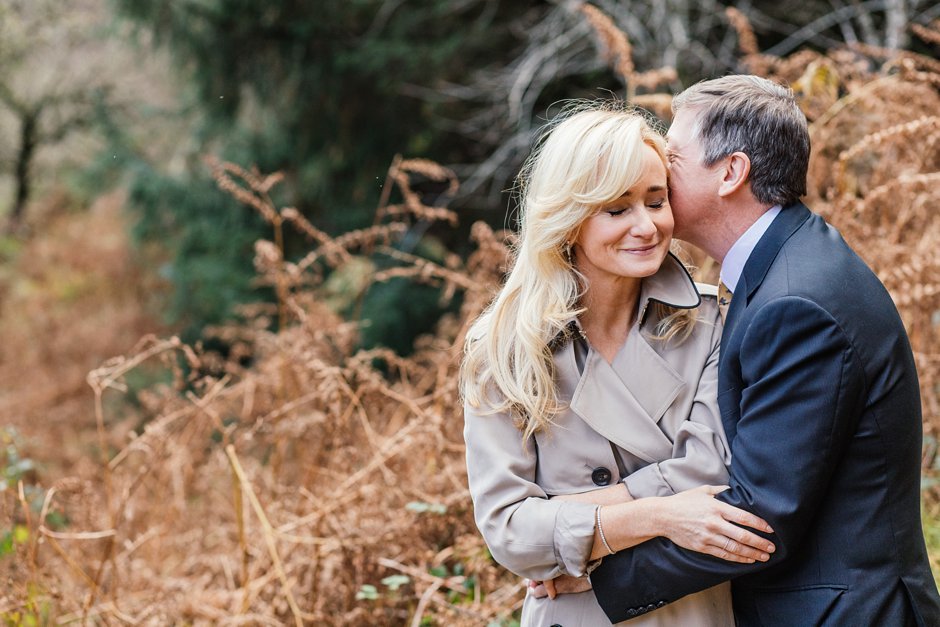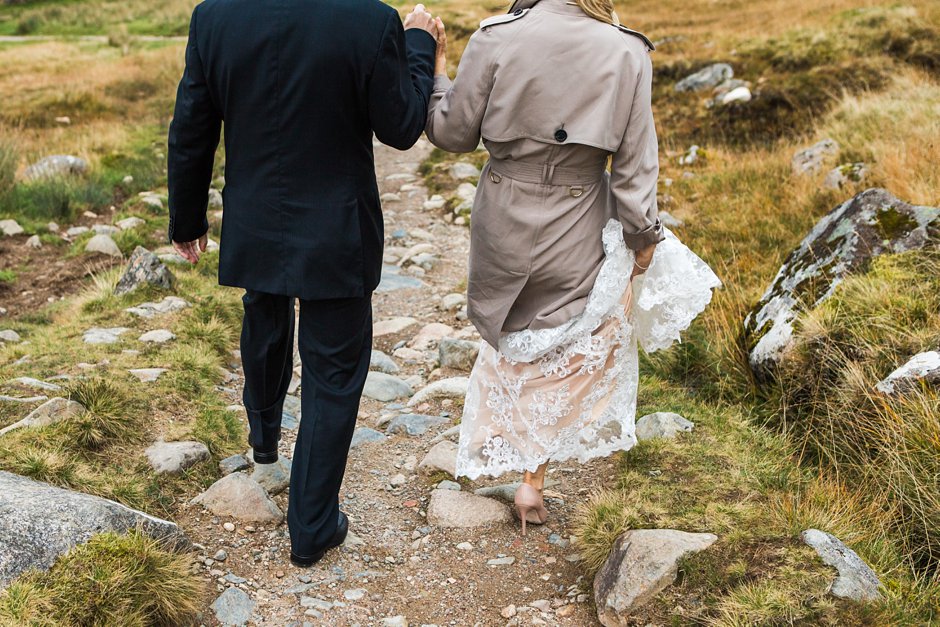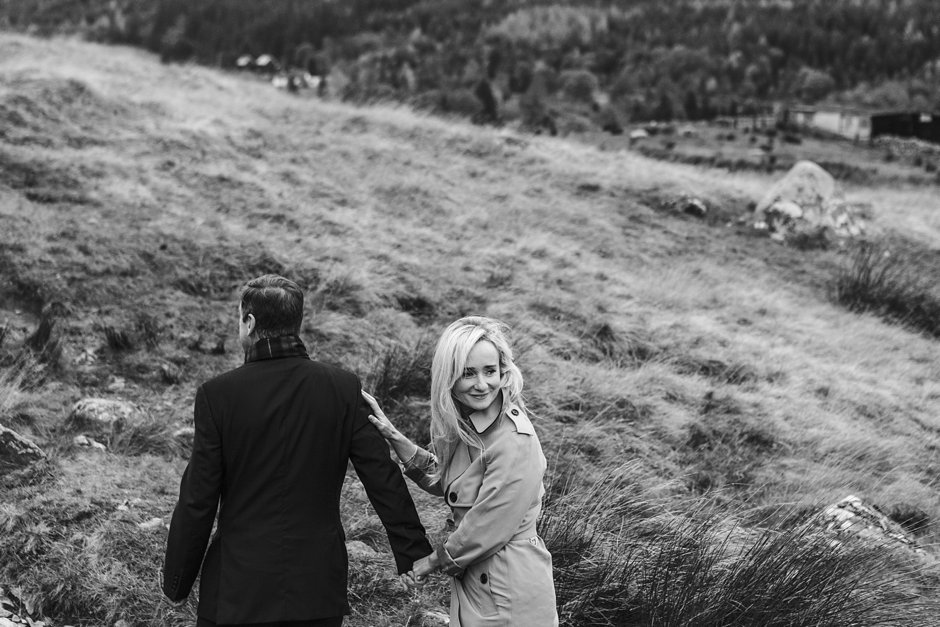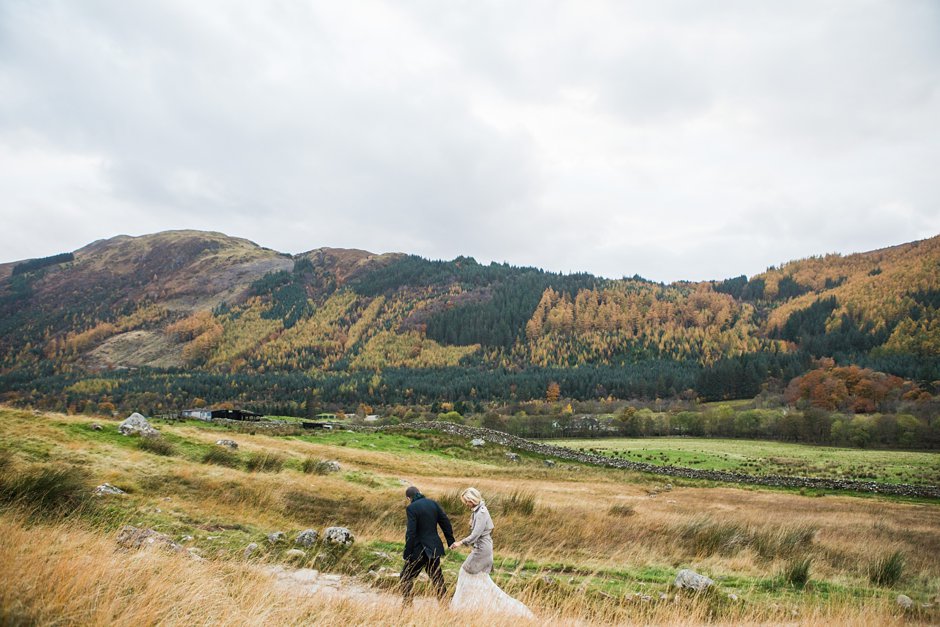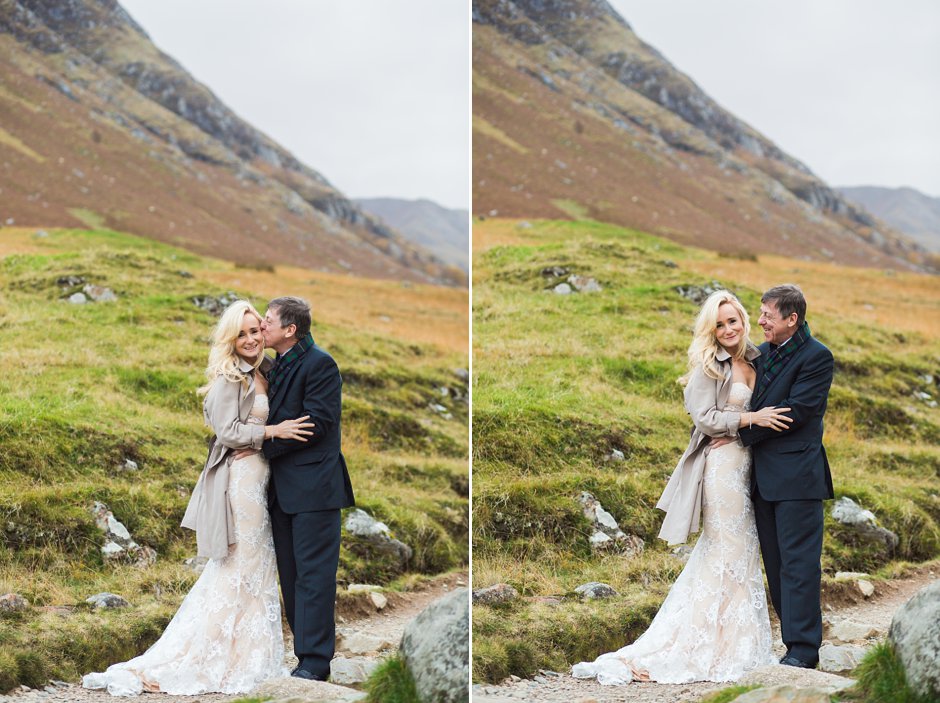 On the wedding day Anna was the picture of calm and got ready in the most beautiful bridal suit at the Castle, overlooking a lake and grounds.
I also got to work with amazing new suppliers while there, including the uber talented Cora from Cora Anderson Floristry & Styling, while Capture Media kindly second shot with me.