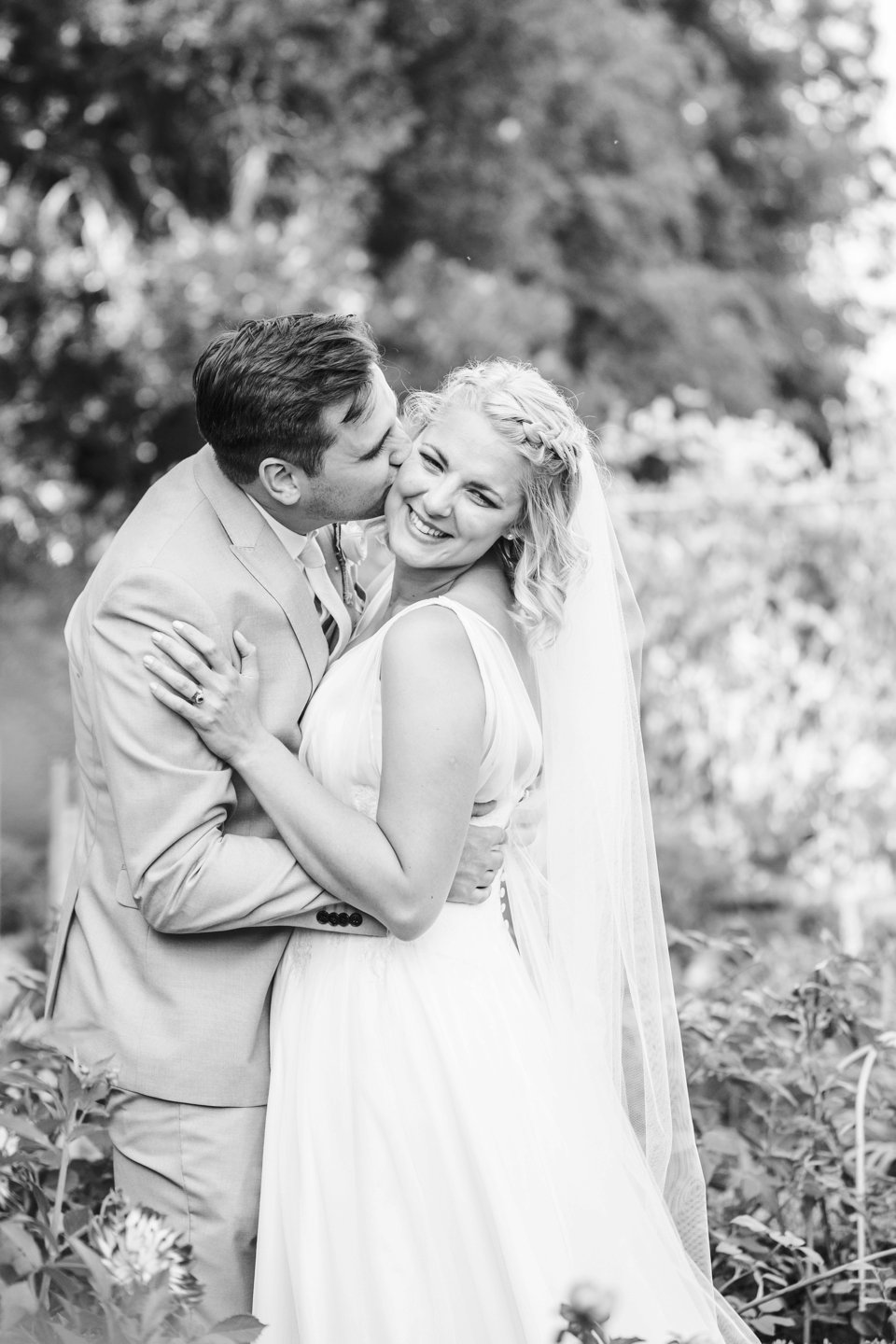 Hannah and Chris had the most beautiful wedding day at the Garden Barn in Suffolk, one of my all time favourite venues! Even though it's a barn, it's quite light, so works wonderfully for my natural light style.
From our very first meeting I knew this couple would be the perfect fit. Easy-going, fun loving, playful…somehow they managed to balance having a chilled out day with family and friends while till paying attention to every aspect of decor and detail.
Hannah is super talented and almost all the decor was created by her, including the oversized paper flower bouquets!
They thought of everything, from lawn games outside, massive light up letters to a DIY outside photobooth.
I left their wedding day with a massive smile on my face, reminded of why I love with this job so much – it's all about the people!